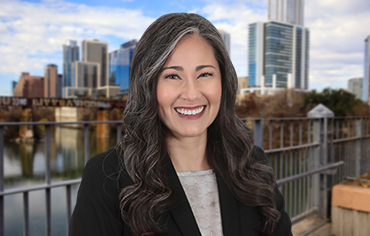 Erika Parker
Realtor®
A native Texan at heart, Erika came back to Texas after her husband's retirement from the military back in 2018 and has been a real estate professional since 2019.
She spent years working in Human Resources, but when she saw an opportunity to work with her brother, Enrique, who was already an established REALTOR, she jumped right in. Her experience working with people and cultivating relationships has been an asset as she continues to build her real estate career. She truly enjoys the connections she's made and loves seeing the joy on their client's faces on closing day!
Erika lives in North Austin with her husband David, and their 9 year old daughter, Sofia. They love exploring the city and all it has to offer, especially the amazing food! They enjoy soccer and are usually at one of Sofia's soccer games on the weekends.
Read Erika's Reviews