Welcome to Steiner Ranch, a 4,600-acre master planned community located in Austin, TX. Here you'll find the perfect balance between luxury and relaxation for all your living needs. A great range of housing options are available with excellent schools close by as well as an abundance of amenities on hand. Whether looking for an active lifestyle or laid back atmosphere, there's something that will meet everyone's desires at Steiner Ranch homes for sale! With such diversity, from classic ranch style properties to new construction estates. No matter what type of home is being sought after, you're bound to discover it nestled within this stunning Austin area neighborhood!
Steiner Ranch Real Estate
Short Summary
Discover Steiner Ranch Real Estate with a variety of luxurious and family-friendly homes, modern condominiums, and 50 unique neighborhoods.
Enjoy access to community amenities such as sports courts, parks & trails, top rated schools & shopping/dining facilities.
Utilize experienced real estate agents for personalized assistance throughout the home buying process.
Discover Steiner Ranch Real Estate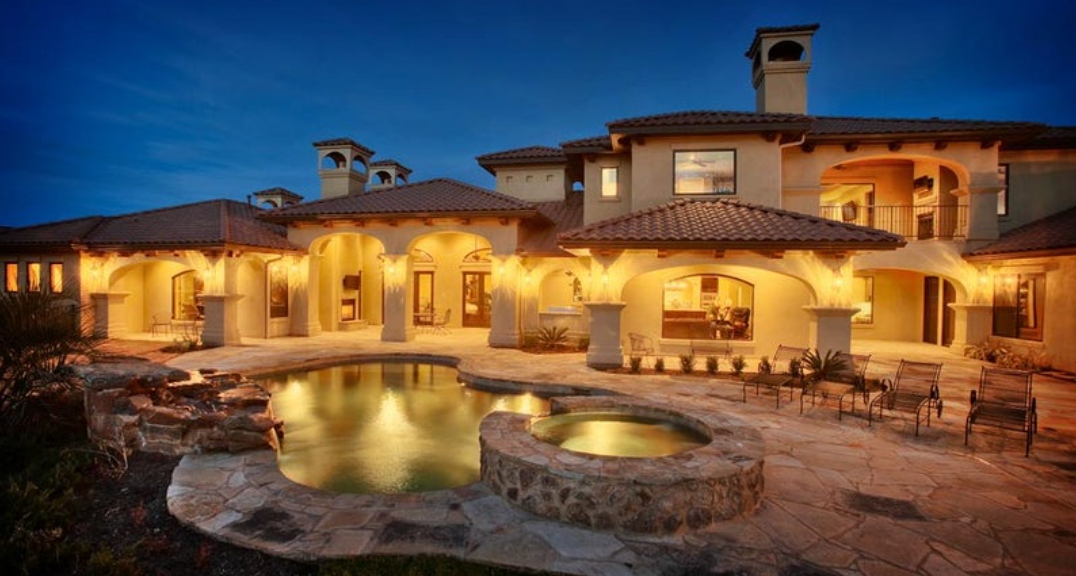 Located in Austin, Texas, and nestled amongst its tranquil natural beauty is Steiner Ranch. This friendly community offers a range of real estate possibilities – from luxurious houses to family-oriented homes or modern condos that are sure to fit any type of lifestyle. The sale market for this area has been consistent with the median price being around 874 thousand dollars while properties stay on the market an average 89 days before selling, resulting in 177 transactions during last year alone!
Featured Steiner Ranch Properties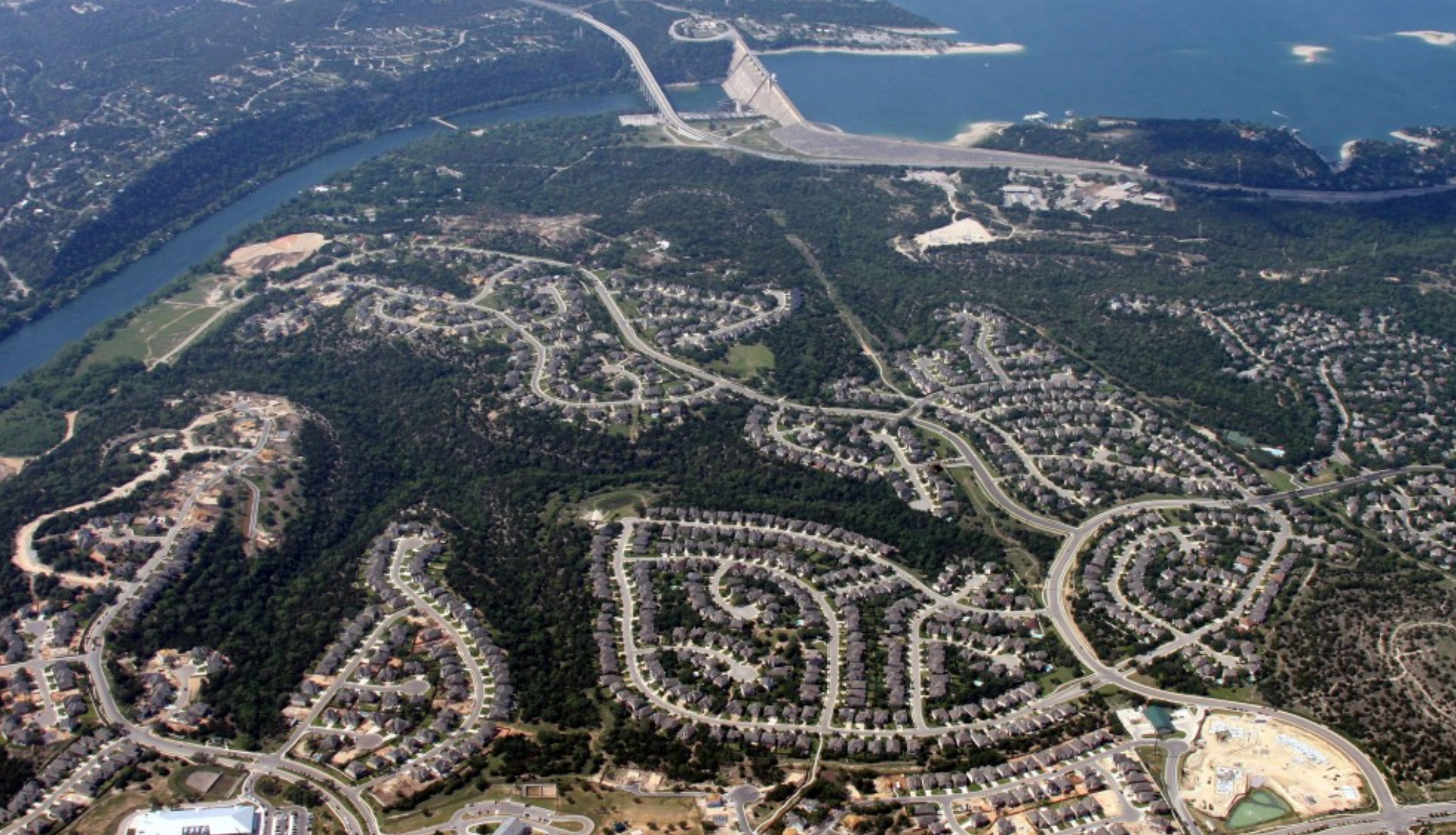 Steiner Ranch has some of the most luxurious and sophisticated properties in town, ranging from single-family homes to condominiums with top-of-the-line amenities. With prices between $1,999,000 and $6,950,000 you can have your pick among a variety of choices: elegant residences boasting beautiful views, family friendly houses that come with large yards, contemporary condos featuring breathtaking details such as lead glass panes or French windows.
Luxury Homes
At Steiner Ranch, exquisite You'll discover an array of remarkable houses which fit any budget from moderate to multi million dollar properties. Enjoy the epitome of opulence in this ranch as sophistication radiates through each residence here.
Family-Friendly Homes
Discover the cozy and inviting Steiner Ranch homes, featuring open floor plans with spacious yards and plenty of storage. Prices for these idyllic family dwellings range from $619K to over 7M. The vibrant Steiner Ranch community offers countless opportunities for kids: great schools, park facilities, playgrounds – all designed to provide an environment that encourages growth in a safe setting. Experience being part of this nurturing neighborhood where well-being takes center stage!
Modern Condominiums
In the heart of Austin, TX lies Steiner Ranch and its collection of modern condominiums which are for sale with prices starting at $725K to as high as 1.2 Million dollars. These apartments provide you an easy-living lifestyle along with amenities like shopping, dining places and other facilities within close proximity making them a desirable choice among those looking for convenience combined with comfortability in one place. These condos not only give you access to basic needs, but also present plenty of opportunities that create community engagements offering superior quality living standards perfect for any potential homeowner!
Neighborhoods within Steiner Ranch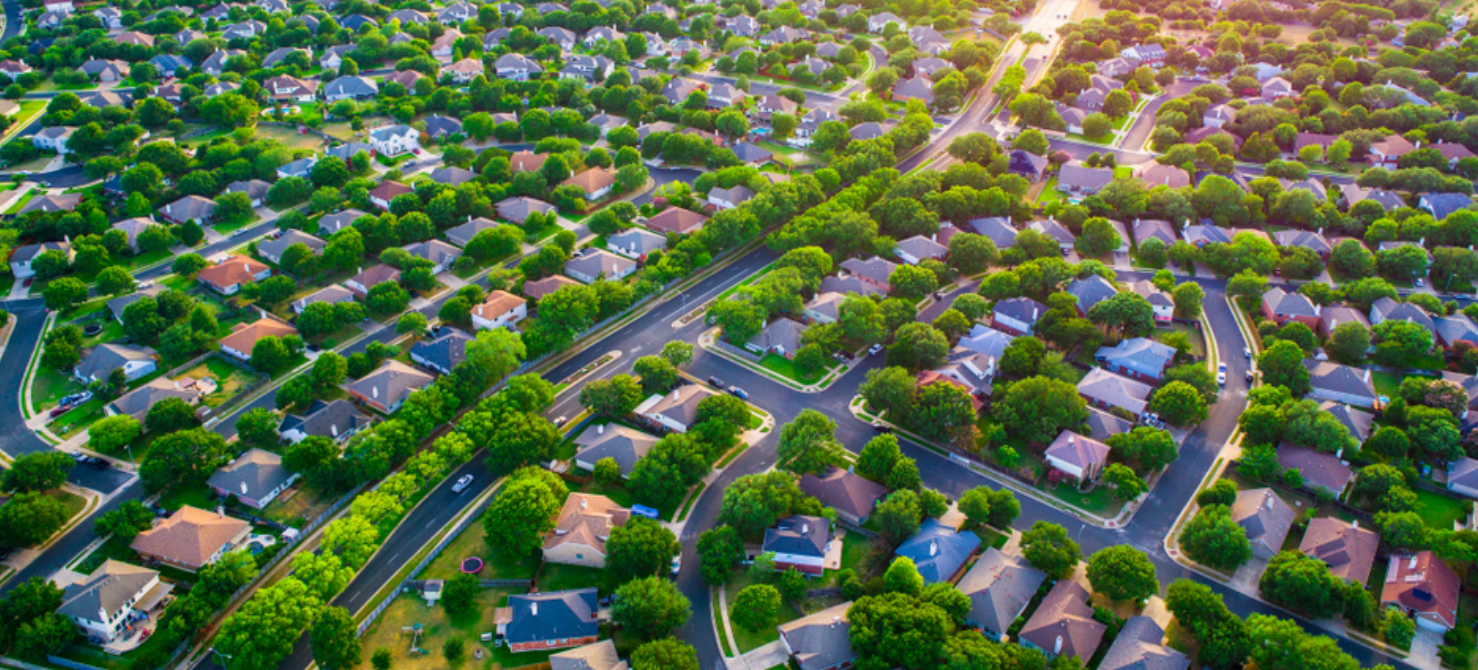 Steiner Ranch is home to 50 varied communities, including the Steiner Ranch Subdivision. With its captivating beauty and options for activities, you may feel overwhelmed in your search for a perfect neighborhood that fits with your interests and needs. To aid you during this process, there's an easy-to-follow map of each area available on the ranch website so that no key features go amiss when making decisions about where to move into. Take time browsing through all neighborhoods from up close or afar until one resonates with what it is exactly what you need!
Steiner Ranch Amenities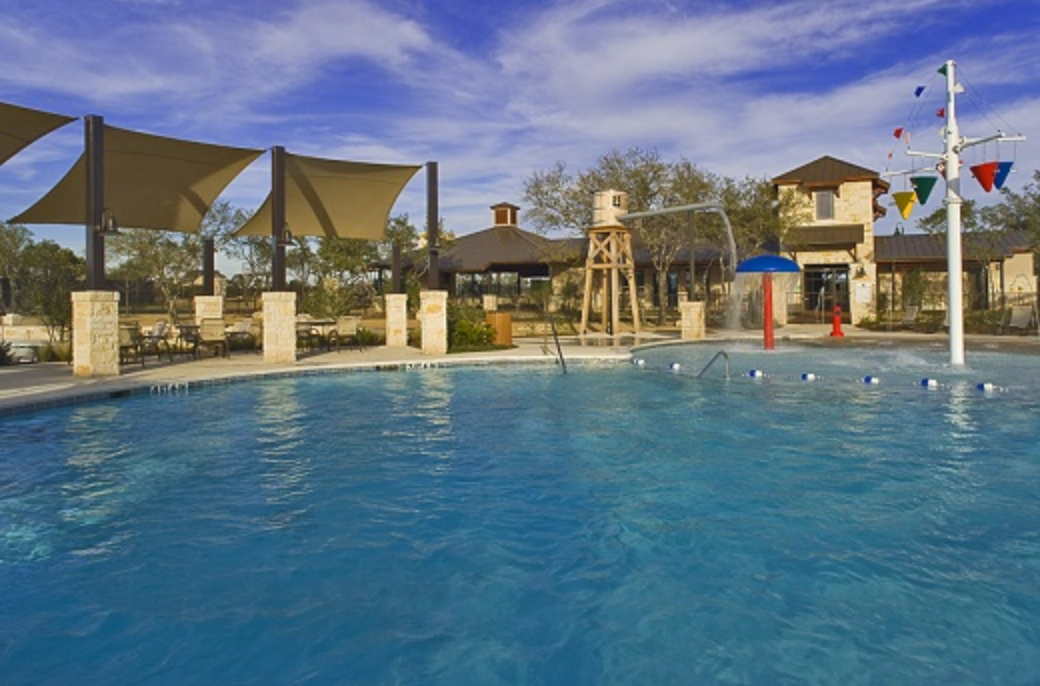 Steiner Ranch is a luxurious community where residents have access to sports courts, playgrounds and several parks. They can explore the many nature preserves or enjoy local hiking trails that wind through Austin's premier ranch-style property. Enjoy exclusive privileges at Lake Club on Lake Austin with its eleven boat loading areas all while being in Steiner Ranch. With top amenities available only here, let yourself relish the affluent lifestyle of living in this one-of-a-kind place!
Local Schools and Education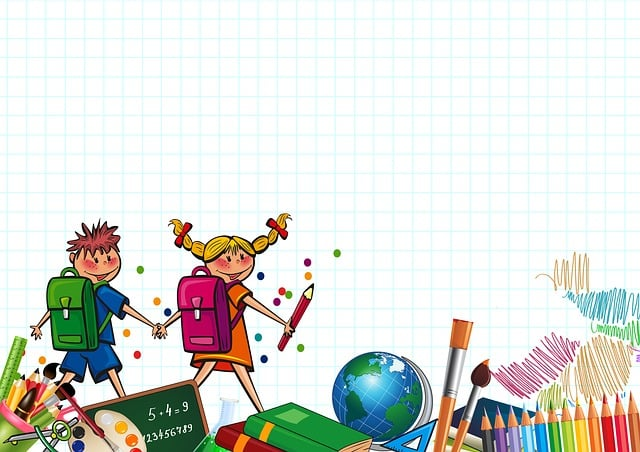 Steiner Ranch offers students an excellent education through the Leander Independent School District's Laura Welsh Bush Elementary, River Ridge Elementary, Steiner Ranch Elementary, Canyon Ridge Middle School and Four Points Middle Schools to Vandegrift High. All of these schools have been rated highly by GreatSchools.org so parents can trust that their children are receiving a high quality education in this flourishing community. In terms of extracurricular activities within the area, like sports clubs or musical groups, there is plenty for students to explore as well!
Shopping and Dining Options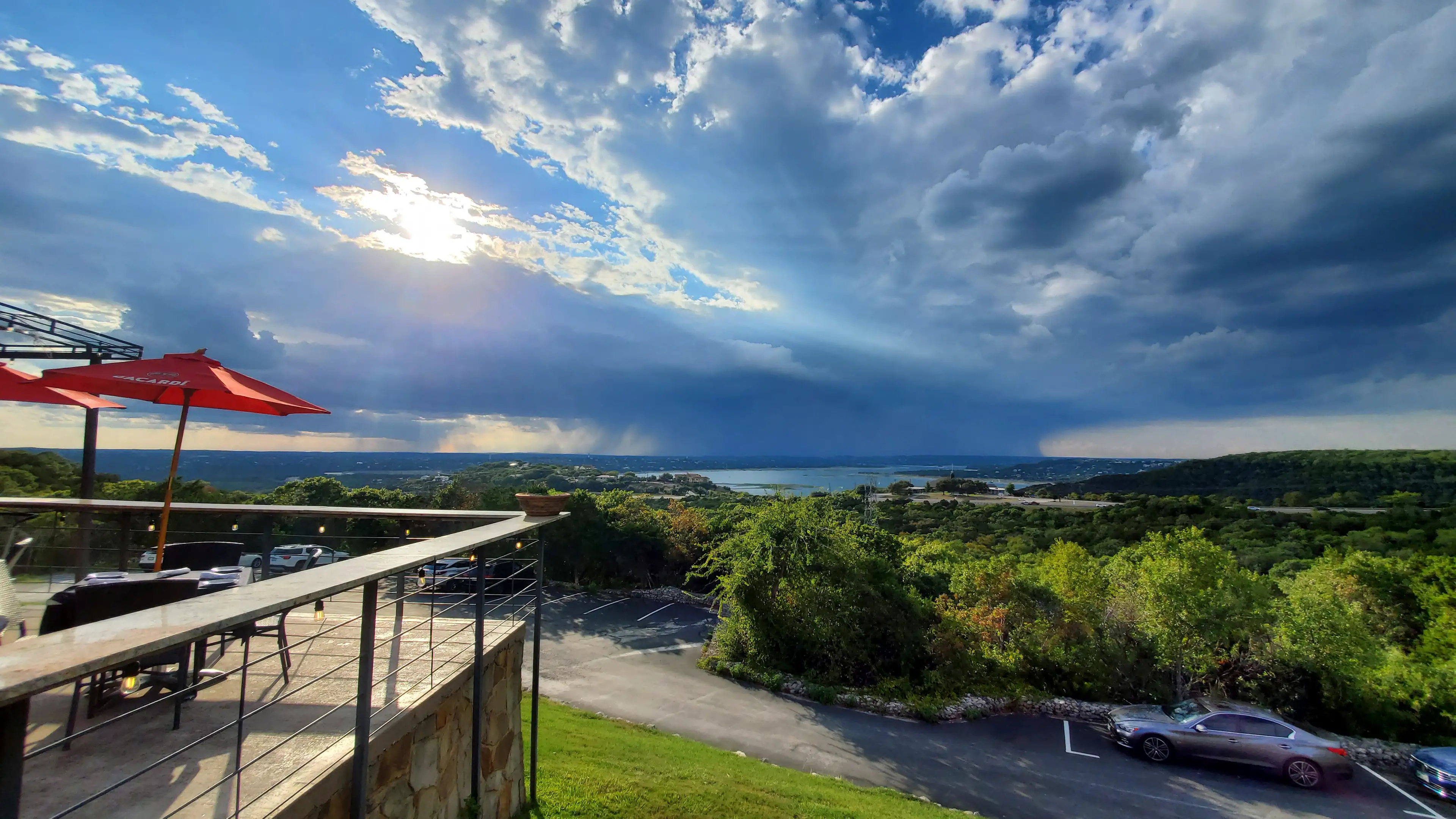 Steiner Ranch provides its inhabitants with a variety of shopping and dining experiences. The Shops at Steiner Ranch is a local center which has eating places, pet services, early learning centers and daycare options. A Randall's grocery store will be accessible in the soon-to-come Palo Verde retail facility that stands on the edge of Steiner Ranch Boulevard & Quinlan Park Road. For nearby restaurants choices near to this ranch area situated in Texas, people may want to check out Four Points Centre. Go for dinner at The Oasis - said to have one of the biggest outdoor restaurant seating areas within Texas. Because there are lots of groceries stores located close by, as well as fitness facilities plus many other types of shops, residents here can get pleasure from living comfortably during their time spent residing within this great place known also referred to sometimes simply as 'The Ranch'.
Outdoor Recreation Opportunities
Steiner Ranch is an ideal destination for nature-lovers, providing many avenues to stay active. The ranch community offers parks and trails perfect for biking or hiking excursions. To access Lake Travis, which is great for fishing, boating, and water sports enthusiasts. There are also numerous swimming pools as well as basketball courts and tennis courts scattered throughout the area too! Not only does Steiner Ranch provide plenty of outdoor activities, but it also has fitness centers such as Resolute Fitness Centre & Koko Fit Club, Wild Basin Fitness Center along with Trio Life that offer residents a variety of ways to stay fit while embracing their rural surroundings.
Steiner Ranch Lifestyle

Steiner Ranch is a vibrant neighborhood where luxury and leisure blend seamlessly. Residents have the chance to stay connected through an assortment of activities managed by the on-site, full-time event director who plans weekly programs as well as seasonal festivals for all ages. The ranch provides people with modern amenities while still maintaining its strong sense of community - whether it's shopping, dining out or taking advantage of outdoor recreation opportunities - there are plenty of options here due to top notch schools nearby too. Enjoy life in this flourishing hub!
Real Estate Agents in Steiner Ranch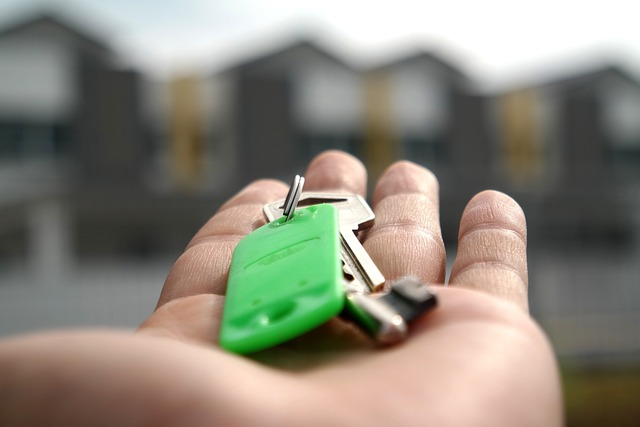 Homebuyers ininterested in Steiner Ranch homes for sale have access to knowledgeable real estate professionals, and it's critical to work with an experienced real estate agent. Our agents leverage their central knowledge regarding both ranch markets throughout this area of Austin region and state – providing something special that really sets them apart from other alternatives.
Tips for Homebuyers in Steiner Ranch Austin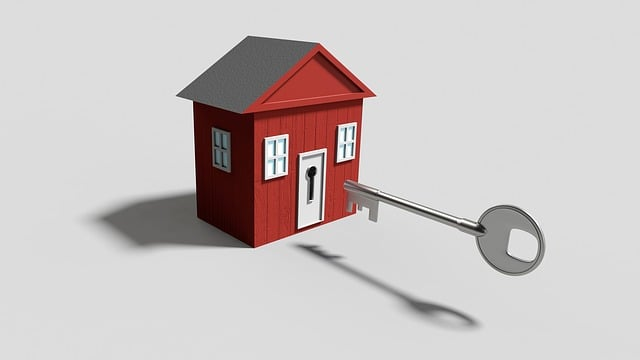 If you're looking to purchase a house in Steiner Ranch Austin, it's important to understand the location of your home and what neighborhood amenities are available. Examine current listings, discover regional market trends, be knowledgeable about local zoning regulations, all this will help with making an informed choice. Finding the right real estate agent for your ranch is essential. Gain suggestions from friends or family members first then go online or join property events locally. Get pre-approved by a lender prior to beginning the buying process – have pertinent financial documents ready too!
Summary
Steiner Ranch Austin is an attractive and peaceful spot for those searching for a satisfying living environment. It features plenty of housing options, top-notch schools, and numerous conveniences like community gatherings plus shopping and dining selections that residents can easily access. An abundance of outdoor recreational possibilities makes this ranch the perfect place to settle down in. Its strong sense of unity combined with its beautiful landscape provide future homeowners plentiful opportunities to create their ideal home here at Steiner Ranch today!
Frequently Asked Questions
Is Steiner Ranch expensive?
Overall, Steiner Ranch appears to be an expensive housing market, with median sale prices much higher than the national average. While prices have dropped recently due to changing market conditions, they remain far above the nation's median housing costs.
Is Steiner Ranch a good place to live?
Located in Texas, Steiner Ranch is an ideal place to call home thanks to its proximity to the scenic Hill Country hills as well as numerous shopping facilities and schools. On top of this, it boasts stunning vistas with rolling meadows and vibrant vegetation that can be easily reached via major highways nearby. There are a variety of parks close by for locals to enjoy at their leisure.
How many residents does Steiner Ranch have?
According to recent statistics, the population of Steiner Ranch is estimated at 17,780 inhabitants. Of these people who live in the ranch area, 8,748 are male and 9,032 female residents.
What types of real estate options are available in Steiner Ranch?
In Steiner Ranch, potential buyers can find luxurious homes, spacious family homes, and sleek condominiums, providing a great variety of real estate options.
How many neighborhoods are there in Steiner Ranch?
Steiner Ranch is home to a variety of 50 neighborhoods, giving its residents an abundance of choice when exploring the ranch.
Contact Us for a No Pressure Discussion About Steiner Ranch
*Don't worry, we hate spam as much as you and would never sell or share your information. Our privacy policy is available here.