15 Things to Know Before Moving to Austin, TX | Move to Austin
Eric, Aug 30, 2022
Living in Austin, TX
Are you moving to Austin, TX? Find out what it's like living in Austin below!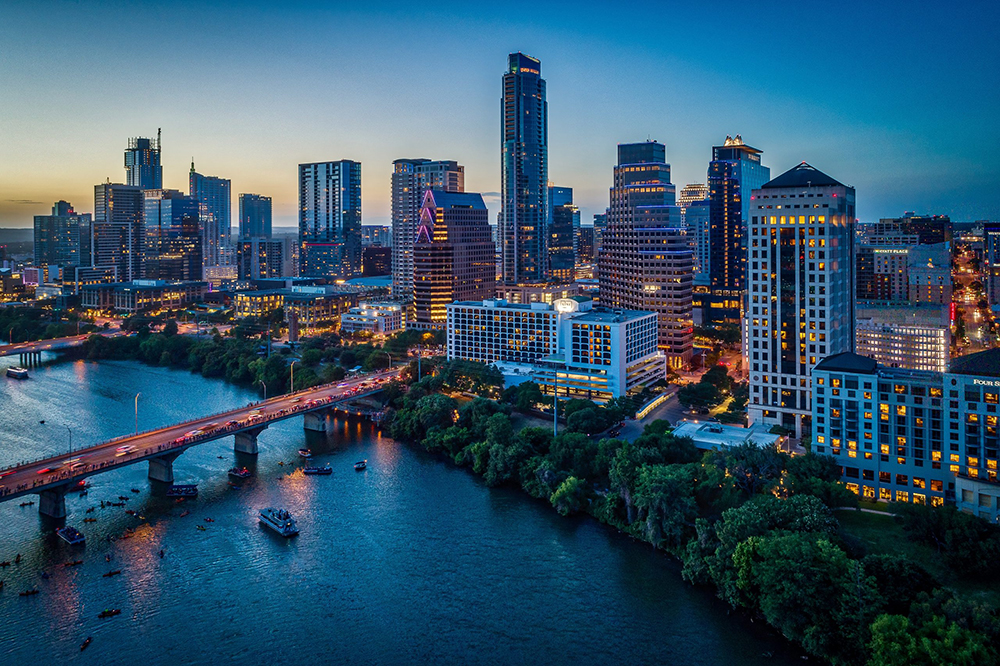 Loved for its live music, sunshine, food and vibrant culture
, Austin, TX, is a great place to live for people from across the U.S. Austin is one of the fastest growing cities in the US: Around 169 people move to Austin every day.
This is no surprise
. Austin is full of quirky qualities, and its slogan "Keep Austin Weird" has been going strong for 20 years. It's these quirky qualities that fuel much of the city's charm. The capital of Texas offers a fun, funky setting for people from all walks of life. The city has even appeared as the number one place to live in the
U.S. News & World Report
. So, whether you're hoping to join the city's bustling tech scene or enjoy its natural beauty,
there's something in Austin for everyone
. Before you move, you'll need to know these 15 things.
---
1. Austin Has Great Job Opportunities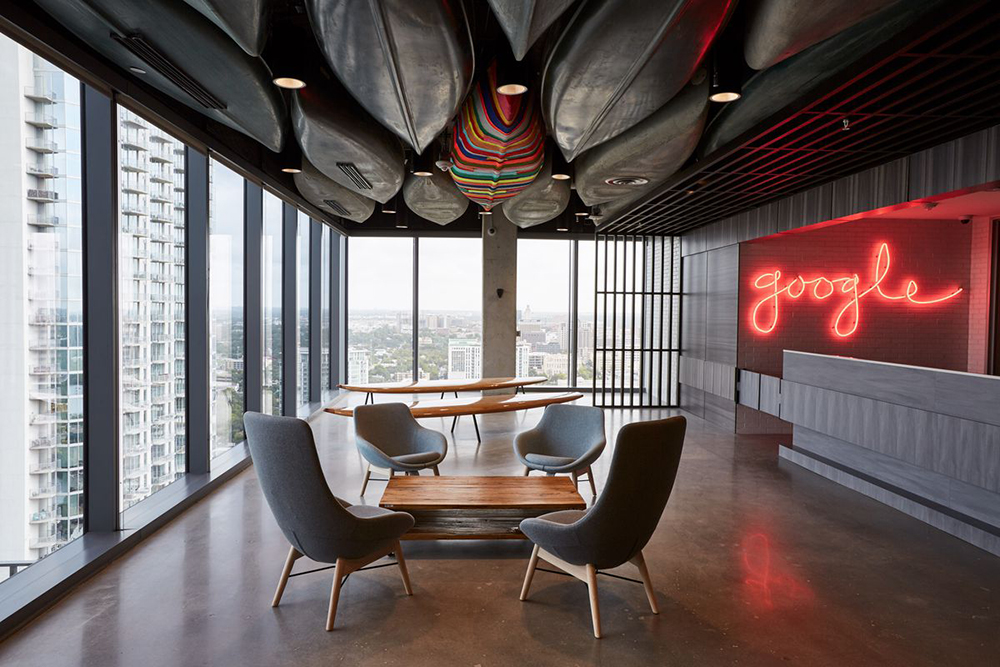 Austin is home to the regional offices of several Fortune 500 companies, including Apple, Google, 3M, Facebook, Samsung, eBay, Dell, Intel and Cisco Systems.
And these companies have some great jobs on offer.
What's more, given that there are state agency headquarters throughout the city, there are often government roles up for grabs too. On top of this, the University of Texas is a big employer in the area. With more than 24,000 staff and faculty, this is one of the biggest universities in the country. According to the Austin Chamber of Commerce's 2019 report, the
median income in Austin is $80,954
, which comes in above the median income of $64,034 in wider Texas. The cost of living in Austin may be higher than living in less central towns and cities, but your pay could be higher too.
---
2. Austin is a Tech Hub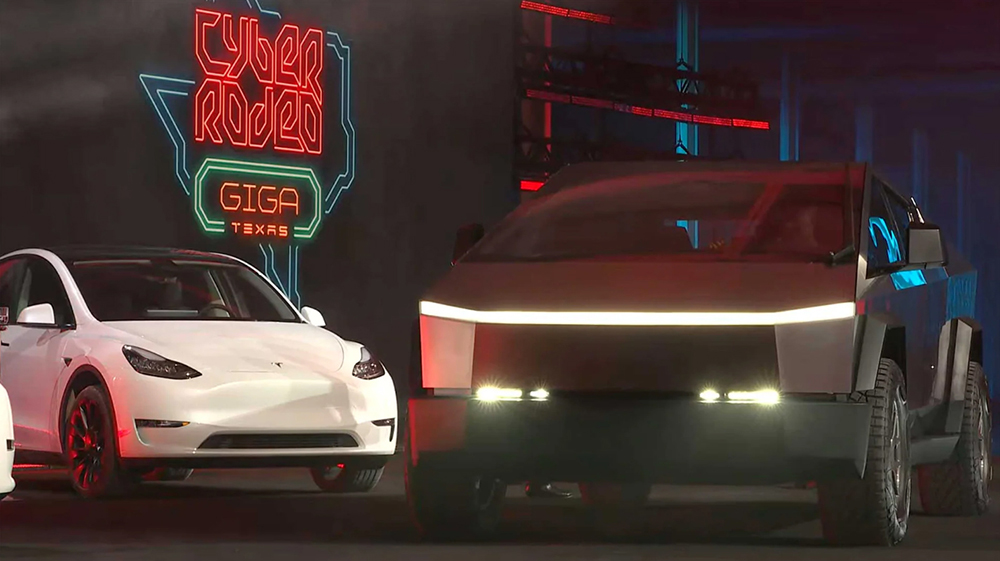 Austin is growing its already strong reputation as the new Silicon Valley
, and its rising tech industry has earned the city its nickname, "Silicon Hills." Many companies in Austin are paving the way for developments in hardware, software, emerging technologies, artificial intelligence (AI), manufacturing and the Internet of Things (IoT). These developments are crucial to several industries, from healthcare to the life sciences. On top of the mega-tech companies that have housed their headquarters or offices here,
Tesla
is hiring for a variety of roles in its 10 million square foot automotive manufacturing hub, Gigafactory Texas.
Tesla will produce the Cybertruck at this hub
, which covers 2,500 acres along the Colorado River.
---
3. Austin's Low-Cost Rentals are Ideal for Remote Workers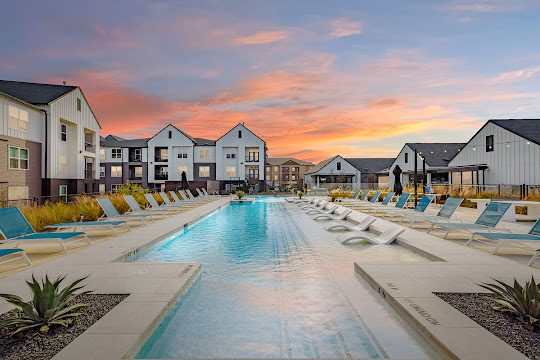 Even if you don't secure a job in a Silicon Hills tech company,
Austin is a great place to live
for remote workers because of its cost-effective rental prices (compared to rentals in other major cities like San Francisco, New York and Chicago). The city has even ranked as the sixth-best location for remote workers in Apartment List's Best Cities for Remote Workers report.
With the cost of living being more affordable in Austin than in similar cities
, there's plenty of scope for buying your dream home. This is true whether you're a remote worker or not. With several
homes for sale in Lake Travis
and
homes for sale on Lake Austin
, you'll have lots of options if within your budget.
---
4. You Can Enjoy 300 Days of Summer a Year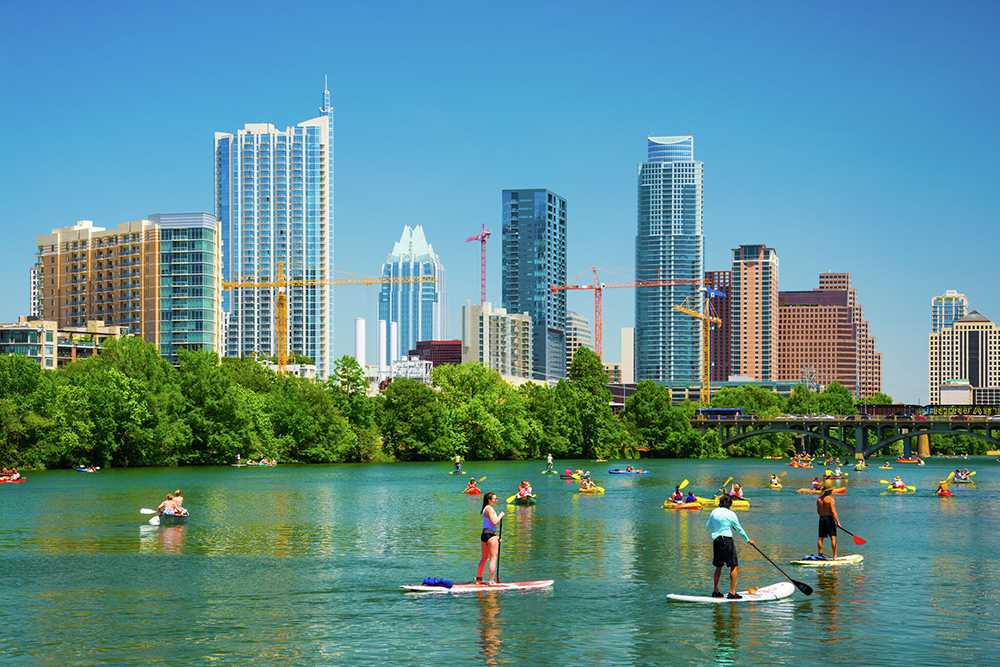 Sunshine lovers will enjoy the fantastic summer weather that the Texas hill country has to offer —
enough for around 300 days a year
. While Austin summers are hot, this weather is typically more moderate than the weather in other Texas cities like Dallas and Houston. When it comes to managing the hot summers, opting for a property with air conditioning (and perhaps a swimming pool) can help. But if you don't have a pool, don't fret. Take a trip to Barton Springs (next to Zilker Park) to enjoy its three-acre pool and refreshing water that sprouts from underground springs. You can also rent a kayak, paddle board, or even a retro boat, and set sail along Lady Bird Lake. It's not all about the summer heat, though. Thanks to the city's purplish light that sweeps over the hills on winter evenings, Austin is widely known as "Violet Crown City."
---
5. You Won't Need to Pay Personal or Corporate Income Tax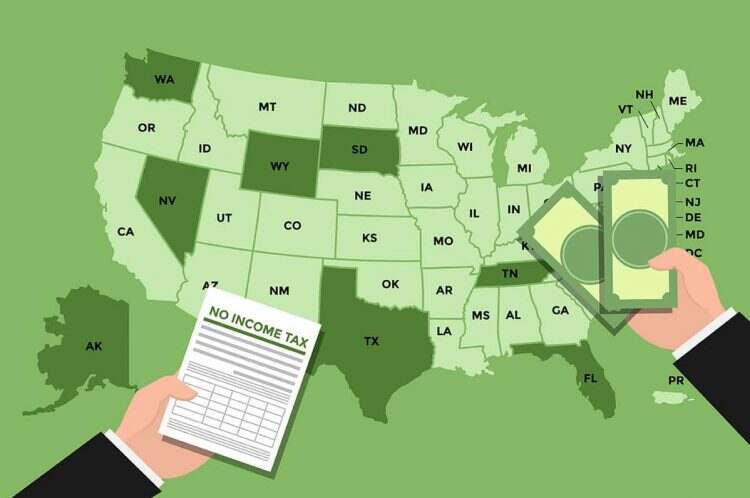 Like wider Texas, Austin enjoys a few tax breaks
. Those living here don't pay personal or corporate income tax, and the maximum combined state and local tax rate is 8.25%. If you run an online business,
relocating to Austin
can be a great financial move tax-wise. The same is true if you run a business in a high-tax state.
Homebuyers
can also enjoy the fact that the state doesn't have property taxes. That said, Austin's sales tax is above average, so that's something to watch out for.
---
6. Austin Offers Several Top-Rated Schools and Colleges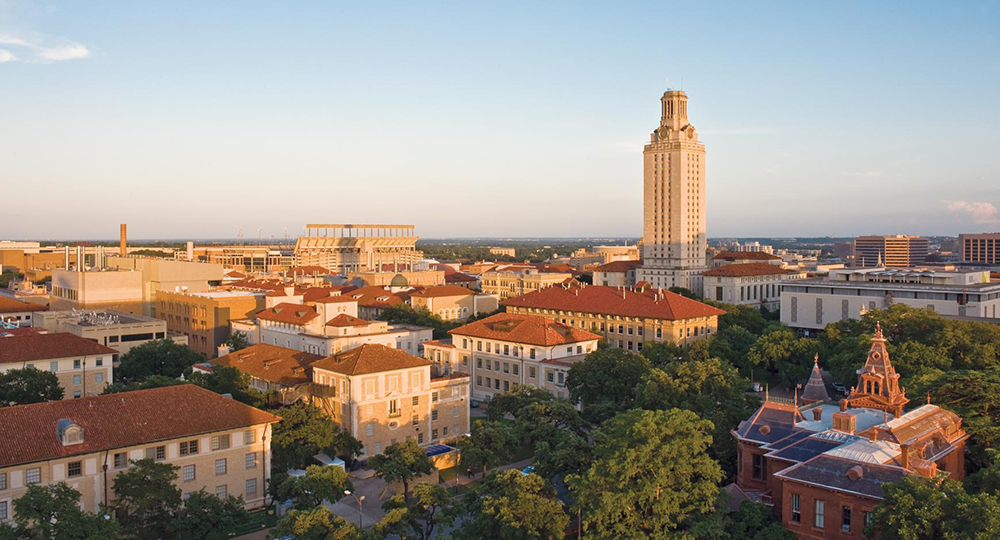 Austin boasts a plethora of top-rated public schools, many of which are comparable to the standard of private schools. Public School Review has listed a host of
excellent schools in Austin for 2022
. These schools include
Canyon Creek
Elementary School, Patsy Sommer Elementary School and Laurel Mountain Elementary School. Those looking for a quality higher-level education will also find options abound in Austin. WalletHub has deemed Austin the best college city in the country. Aspiring students can choose between colleges like the University of Texas, Huston-Tillotson University, St. Edward's University and several others.
College sports are also a big deal in Austin
. Whether you're a student or not, you'll hear of the Texas Longhorns sports teams, especially given that there aren't any professional sports teams in the area.
---
7. Austin is a Food Lover's Paradise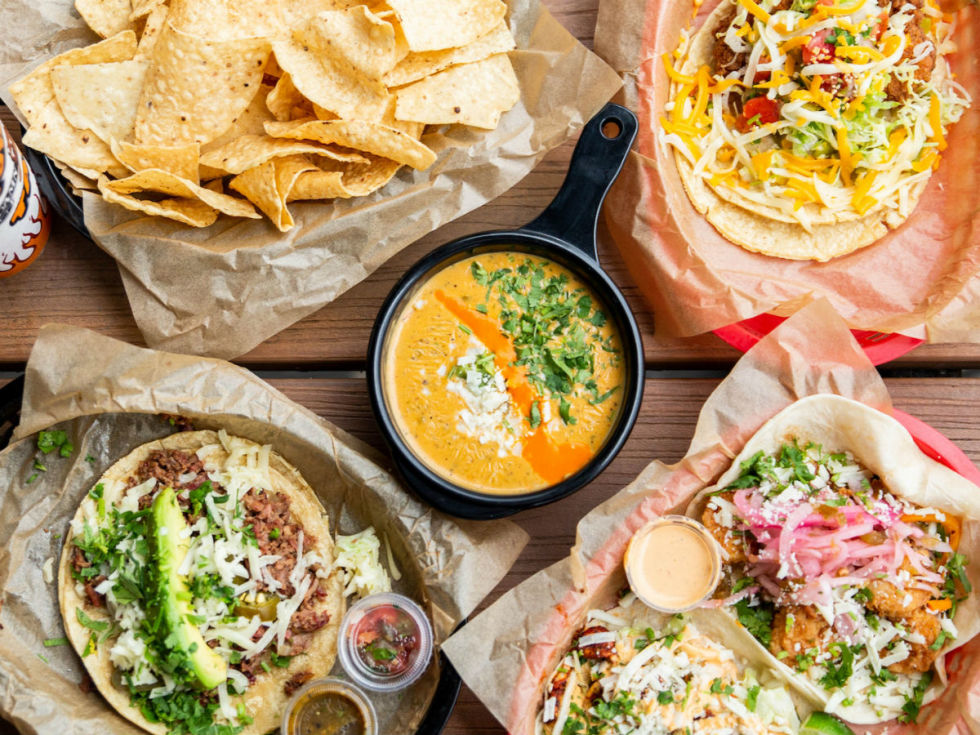 If you're a food-lover, you'll find paradise in Austin.
Especially if you love Tex-Mex and barbecue, the locals' favorite cuisines
. Whether you're after a top-class restaurant or a quick trip to a food truck, Austin has no shortage of eateries. From Citizen Eatery in
Rosedale
to Otopia's sushi menu, you'll find options to suit every taste. Of course, for a real taste of Texas, you'll need to visit Austin's countless barbecue and taco restaurants. With options like Franklin Barbecue, the
UT Area's
Black's Barbecue, Tacodeli and Torchy's Tacos, you'll be spoilt for choice.
---
8. Austin Thrives Off Its Festivals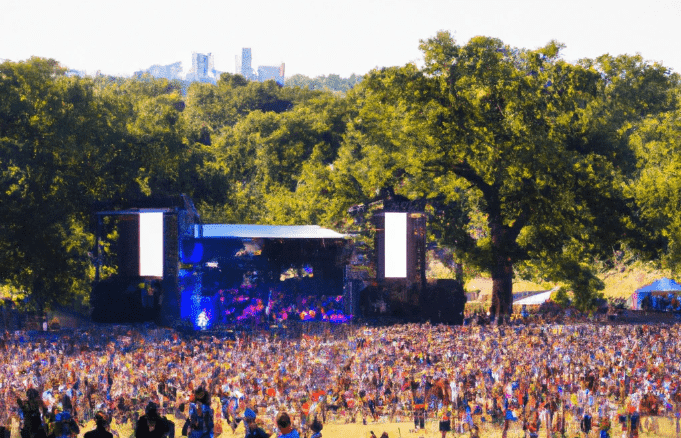 If you're moving to Austin, you'll need to put the dates of the local live music festivals in your diary. These festivals include the Old Settler's Music Festival, Austin City Limits (down the street from
Rollingwood
), and South by Southwest (SXSW), also known as South By, which is one of the most highly anticipated events in the city.
Thousands of visitors flock to live music venues and enjoy the technology and film events
. If festivals aren't your thing, you can book a vacation and rent your home out on Airbnb during the 10-day South by Southwest to make some quick cash. Live music aside, the Austin Food and Wine Festival attracts visitors from far and wide who want to sample creations from the best chefs and restaurants in Central Texas and further afield. Meanwhile, the Fantastic Fest is one of the largest genre film festivals in the U.S., featuring sci-fi, horror and action movies, among others. You can also visit the Formula 1 Racing and X Games.
---
9. Austin is a Music Lover's Dream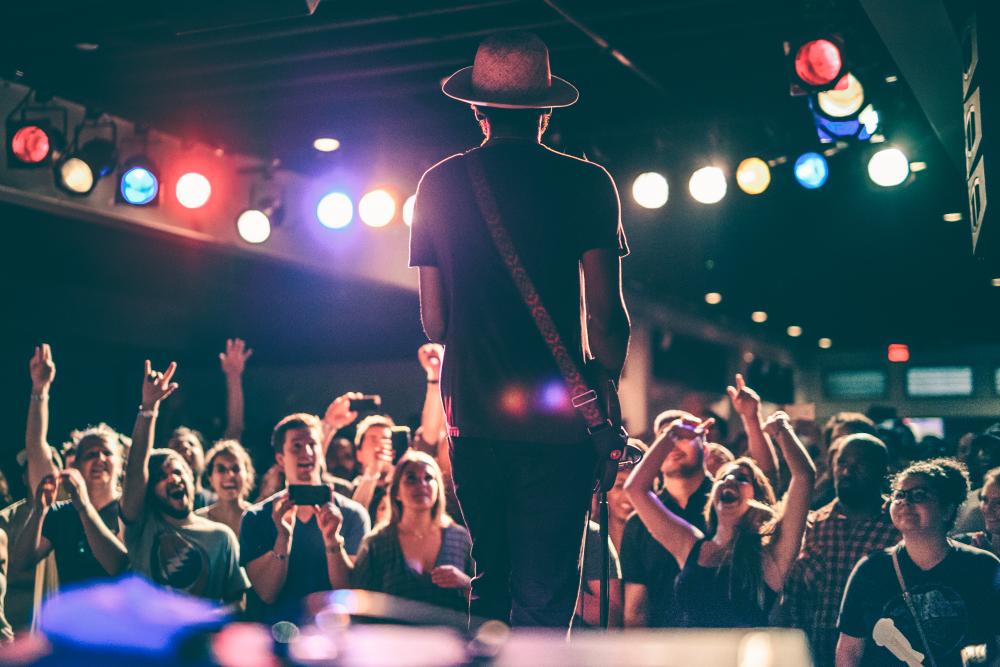 Given the city's bustling festival scene, it's hardly surprising that
Austin is the Live Music Capital of the World
. Locals have an array of choices when it comes to nightlife and live music. From
South Austin's
Continental Club, which opened in the fifties with an intimate music experience for just 200 people, to Mohawk, with its lively crowds and rooftop patio viewing area for shows, Austin has a night out for everyone. The city's Sixth Street, an entertainment district with all-night drinking, dancing and no-traffic rule for pedestrians, is particularly popular. If you want to go to a show every night, you can. But if nightlife isn't your thing, you can also listen to live music over a lazy Sunday brunch or coffee. You'll find these low-key events across the city.
---
10. Ways You Can Get Around Austin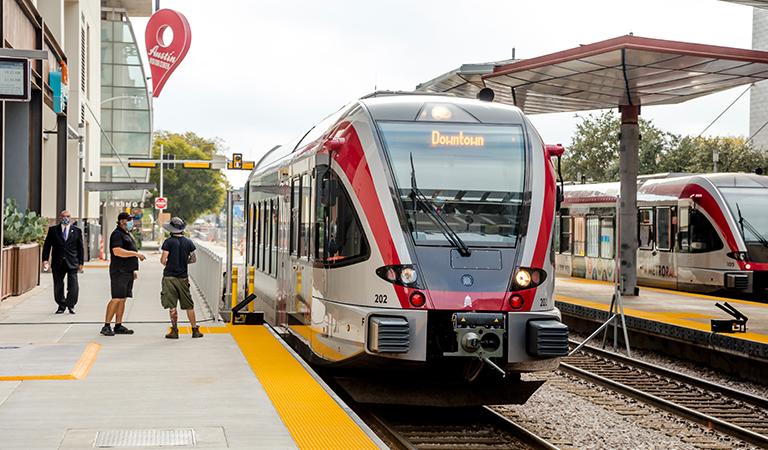 The easiest way to get around Austin is to drive, but if you can't get yourself a car, there are some public transport options to help you travel.
The Capital Metro will get you downtown and into the greater Austin area — and you can buy a monthly pass if you're looking to save on regular transport. This bus system covers 535 square miles, spanning 1,600 bus stops and 82 routes that crisscross through Central Texas. Meanwhile, the Metro Rail can take you through
Downtown Austin
and
Leander
through the week and to Lakeline on Saturdays. You can access the 32-mile line every day except for Sundays. Ridesharing services like Uber and Lyft are also available in the area. For a little extra fun getting around downtown, rent a Metro Bike or Lime scooter.
---
11. Austin Offers Various Pet-Centric Activities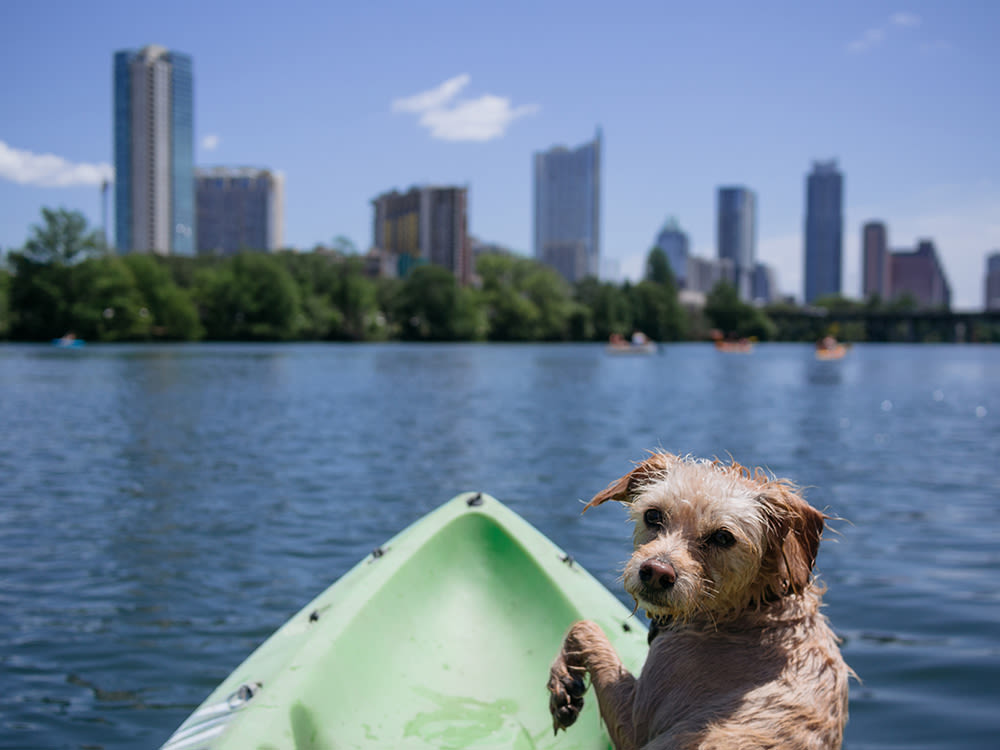 If you're moving to Austin with a pet, you'll find plenty of activities to enjoy with your furry friend.
In fact, Wallethub has ranked Austin as one of the most pet-friendly cities in the country.
From Austin's many pet-friendly
parks
and walking trails (visit Lady Bird Lake in downtown Austin, West Austin Neighborhood Park and Red Bud Isle) to pet-friendly restaurants and bars (try Elizabeth St. Café, Fat City Stacks and Topgolf Austin), there are plenty of spots you can visit with your pet. You'll even find that many stores in this great city welcome pets, including Apple, Sephora and Pottery Barn.
---
12. You Can Get Fit in Austin Creatively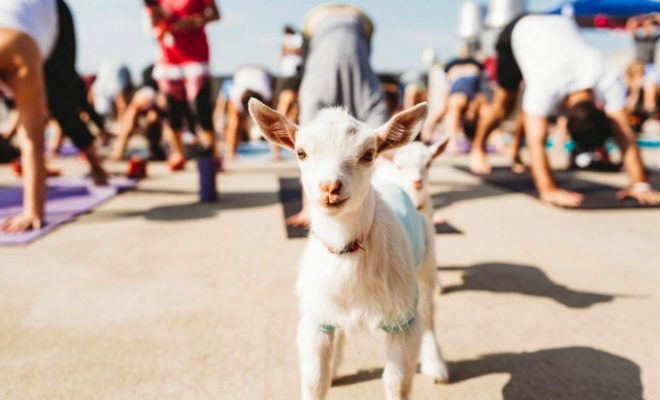 Austin may get hot, but it's one of the most active cities you can come across.
You can exercise in Austin by making the most of the city's collection of over 220 parks or enjoying lake activities such as kayaking and paddle boarding.
You'll find the trails in
downtown Austin
full of runners, the city streets lined with fitness studios and these studios bursting with classes that offer the latest fitness trends. Including Goat Yoga.
---
13. Austin Boasts Sustainable Credentials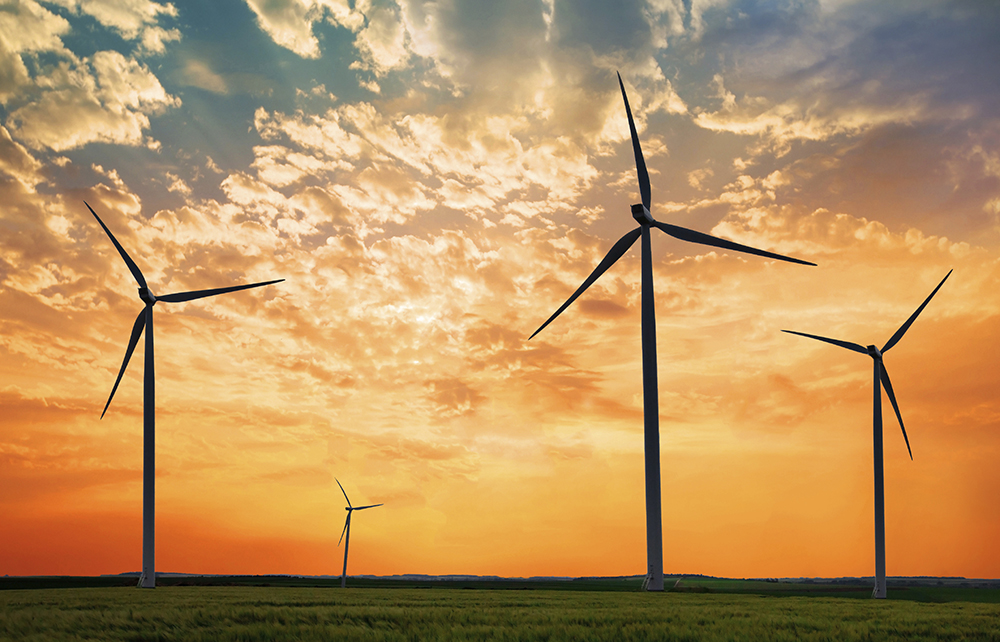 Those looking for a sustainable lifestyle will find Austin ideal. Not only is Austin the greenest city in the state of Texas, but it's also among the top 30 greenest cities in the U.S. While wind farms contribute over 15% of Austin's energy, many new buildings are built in line with LEED green building standards. And all of the city's public buildings are fueled by renewable energy.
---
14. You Might Need a Temporary Parking Permit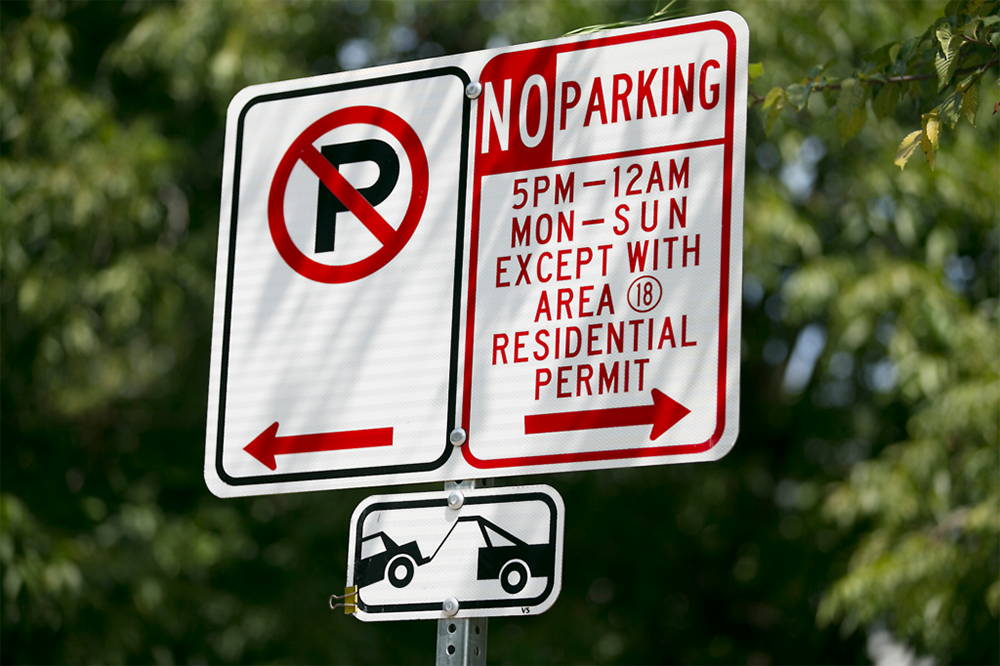 If you're planning to hire a moving company to help you with your things when you move to Austin, don't forget to get a parking permit. Without a permit, if the driver of a moving truck tries to park on a residential street, they may get asked to move or even fined. You can secure a permit through the
Texas Department of Motor Vehicles
.
---
15. You Might Need to Jump Time Zones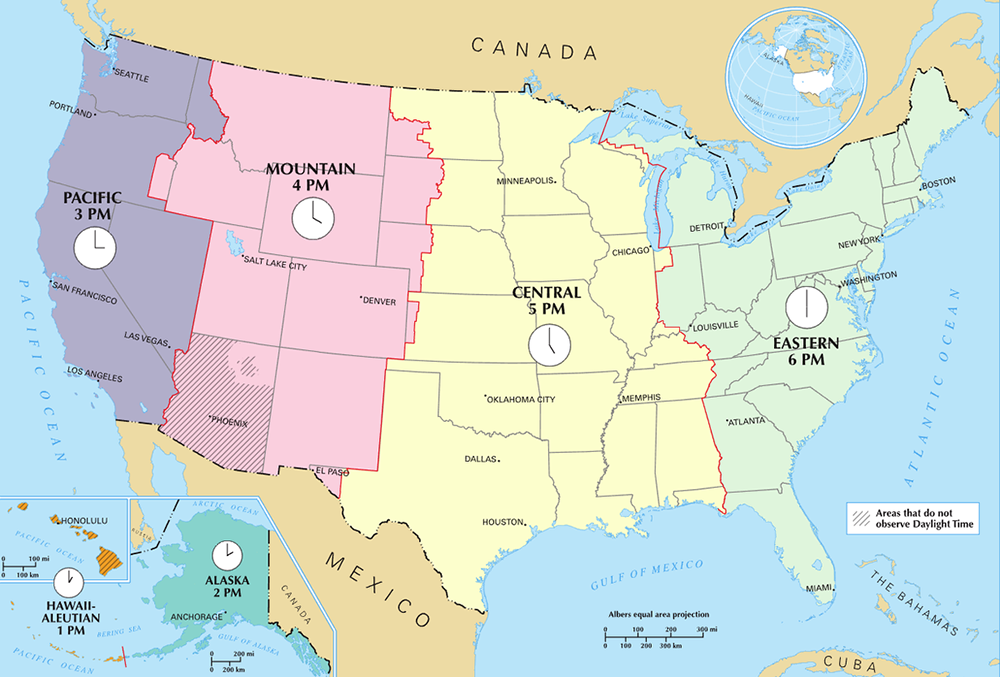 Depending on where you're moving from, you might jump time zones when you move to Austin, which is on
Central
Daylight Time (like almost the entire state of Texas). So, when it's 1 p.m. in NYC, it's 12 p.m. in Austin.
---
Moving to Austin, TX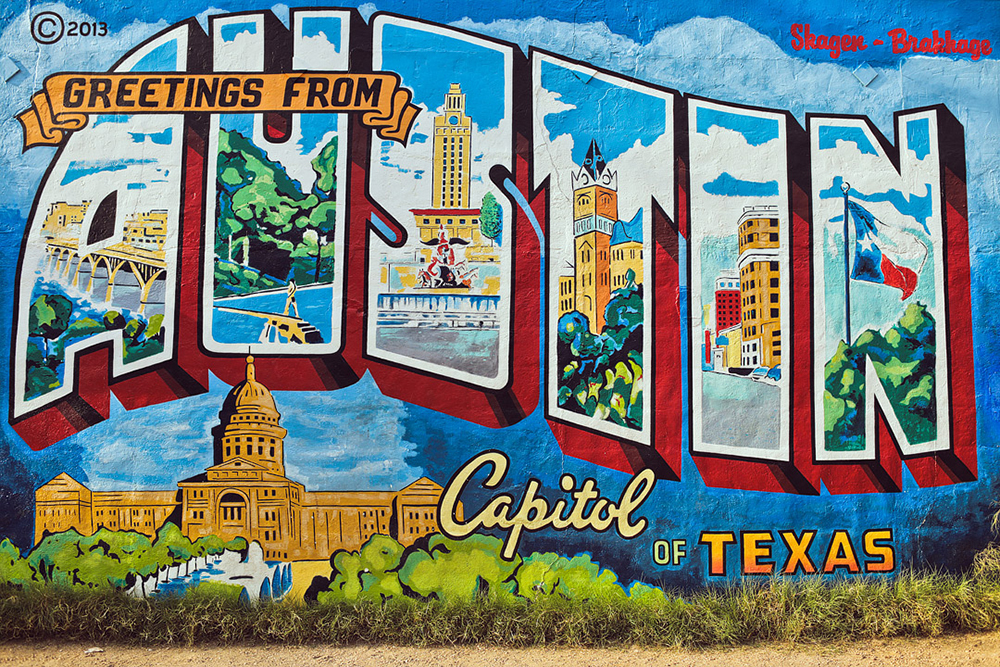 Once you've moved into your new Austin home, you might decide to host a house-warming party. If you do, remember that you can't buy liquor on Sundays here, so stock up in advance! If you're considering a
move to Austin
, our team of
Austin real estate agents
are experts in the city.
Get in touch
with your questions and to find out how we can help with your move.
Additional Neighborhood Information