5 of the Best Neighborhoods Near Brushy Creek
Shannon, May 12, 2023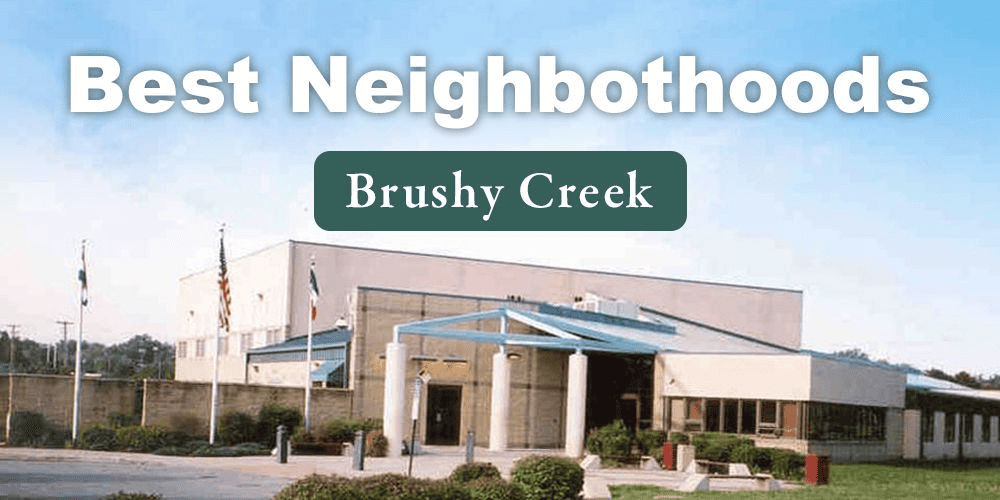 Centrally located between Round Rock and Cedar Park, the town of Brushy Creek offers a convenient location northwest of Austin that allows its residents to easily explore West-Central Texas and all that it has to offer. The small town in itself also boasts several restaurants and shopping opportunities, while outdoor recreational highlights abound. Perhaps key among these is the Brushy Creek Regional Trail, which runs along the creek of Brushy Creek and connects the city to numerous parks, including Twin Lakes Park and the Sarita Valley Greenbelt in Leander.
School-aged children who live in Brushy Creek's neighborhoods attend either Round Rock Independent School District or Leander Independent School District, depending on where they live and according to districting lines. Round Rock Independent School District has 56 schools in its system, including arts academies, leadership academies, a STEAM academy, dual language campuses, and advanced academies for gifted students. Leander Independent School District has 48 schools and has a "CollegeConnection" arrangement with Austin Community College.
Best Neighborhoods Near Brushy Creek
What are the best places to live near Brushy Creek? We have you covered with some of the best Brushy Creek neighborhoods below!
---
Ranch/Meadows/Village at Brushy Creek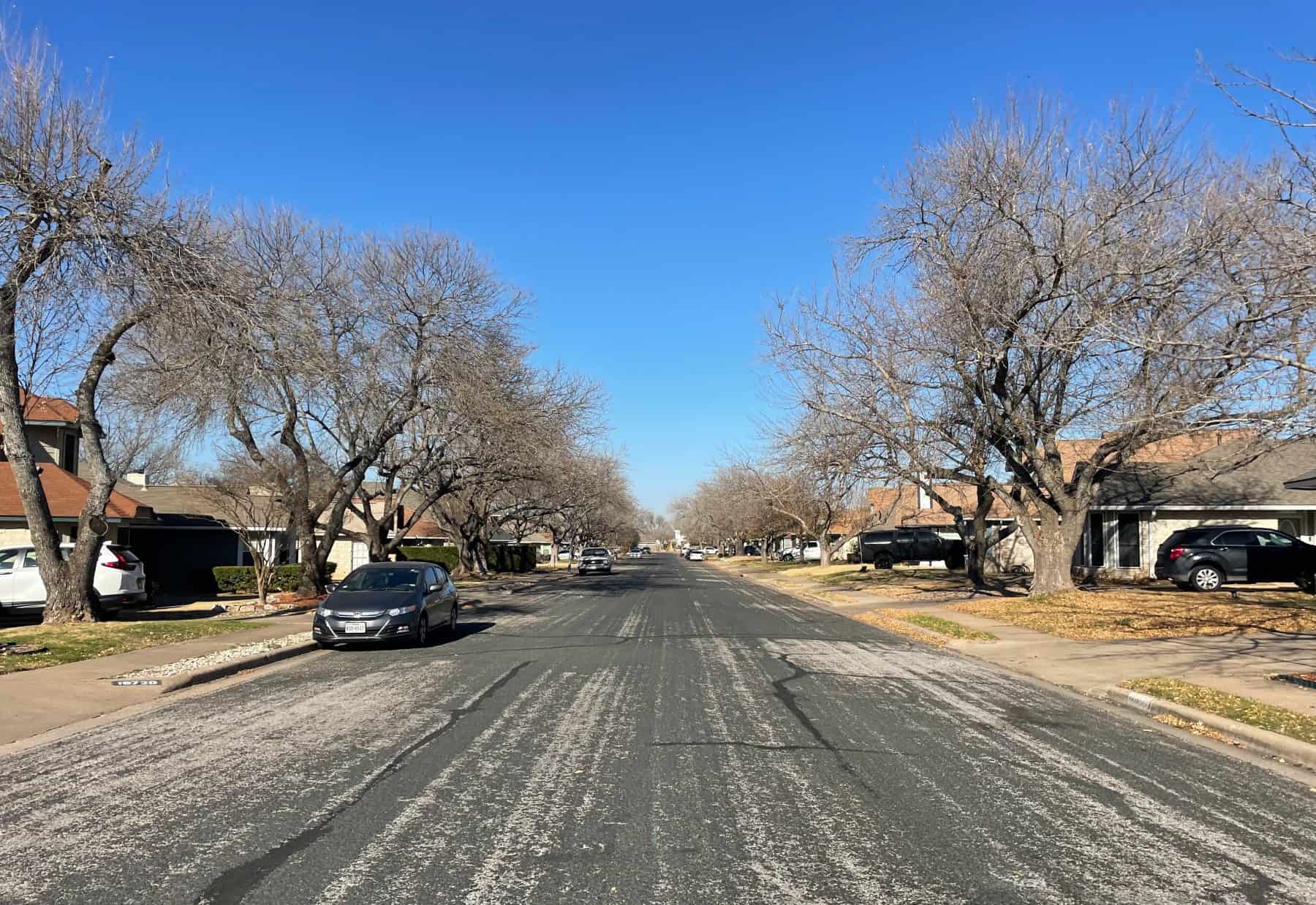 Boundaries:
North: Stonebridge
East: Great Oaks Drive and West side Cat Hallow Neighborhood
South: Neenah Avenue
West: Village Oak Loop
Situated next to each other, the small communities of Ranch at Brushy Creek, Meadows at Brushy Creek, and Village at Brushy Creek effectively form one larger community in this suburb of the Austin area. While homes within the village tend to be smaller at around 1,100 to 1,400 square feet, those in the Meadows tend to be larger at around 2,200 to 3,200 square feet while also resting upon ¼-acre lots. All of the homes in the area tend to be older, with construction taking place primarily in the mid-80s and early 90s.
Around 22 miles from downtown Austin and five miles from downtown Round Rock, the Ranch/Meadows/Village at Brushy Creek communities provide residents with easy access to all of the amenities, coffee shops, and conveniences the cities have to offer. Outdoor opportunities for families also abound at the nearby Colorado River and Lake Travis, as well as at Little Village Park.
---
Cat Hollow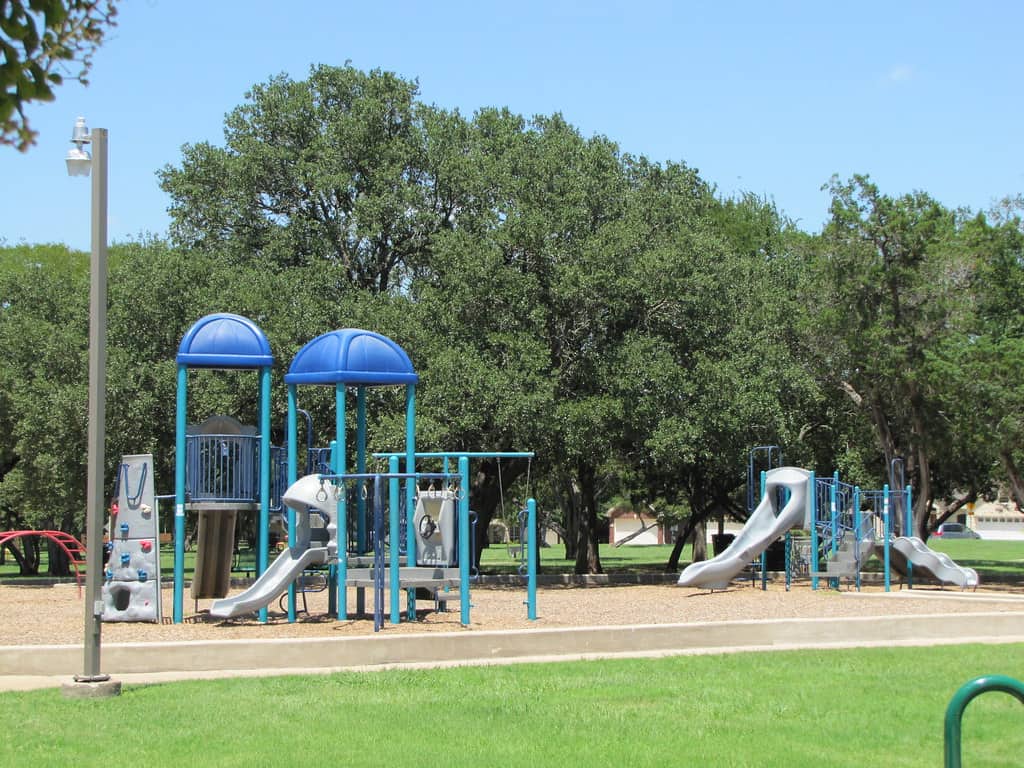 Boundaries:
North: Hillrock Drive
East: N FM 620
South: Great Oaks Drive
West: Great Oaks Drive
Situated between Travis and Williamson counties, the master-planned community of Cat Hollow is an upscale neighborhood featuring two- to five-bedroom homes from builders such as DR Horton, David Weekley Homes, and Highland Homes. With an average build date of 2000, homes within the community offer a variety of architectural styles combined with brick and composite siding exteriors. Typical features found in the homes include breakfast bars, high ceilings, crown molding, and garden tubs.
Thanks to its prime location, the Cat Hollow community is surrounded by a number of dining and shopping opportunities. Recreational opportunities also abound, including at the 11-acre Cat Hollow Park, which besides golf courses offers tennis courts, a basketball court, a baseball/kickball field, a swimming pool, waterslides, playscapes, and more. A greenbelt featuring walking, hiking, jogging, and hills also runs through the community.
---
Great Oaks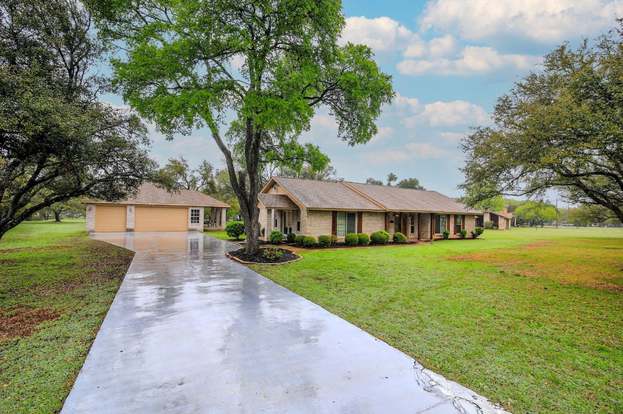 Boundaries:
North: SH175
East: Great Oaks Drive
South: Brushy Creek Road
West: Walsh Drive
Characterized by homes with big and bold architectural styles combined with brick and rough-cut stone exteriors, the charming Great Oaks community features homes primarily constructed between the late 1970s and early 1980s. Homes within the quiet community are built on large lots offering at least one acre of space, with the average size of the three- to five-bedroom homes being 2,200 square feet.
With its easy access to the intersection of toll road 45 and Mopac Expressway, the Great Oaks community allows residents to quickly access the downtown areas of Austin and the suburbs of Round Rock. Residents of Great Oaks also enjoy numerous opportunities to enjoy the outdoors, and outdoor activities, including spending time exploring the interconnected trail system around Brushy Creek Lake Regional Park. A number of neighborhood parks and natural areas can also be found throughout the neighborhood.
---
Walsh Trails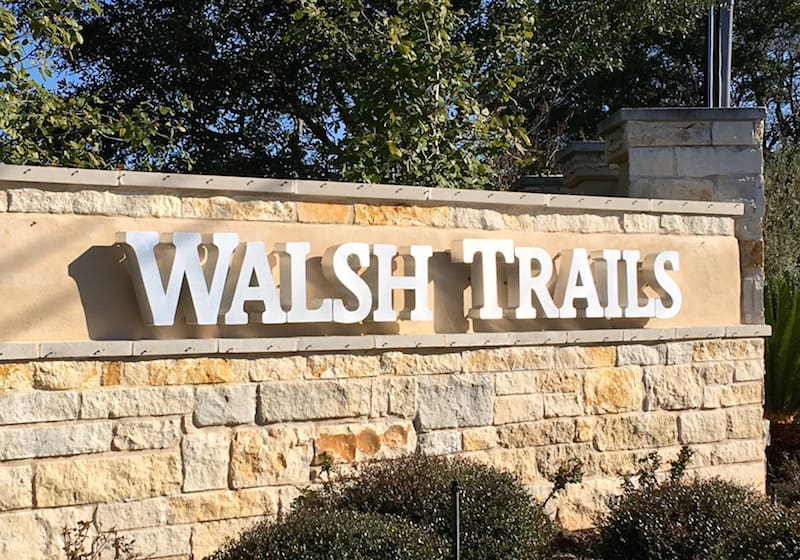 Boundaries:
North: Brushy Creek
East: Brushy Creek
South: SH 174
West: Spanish Mustang Drive
Developed between 2007 and 2010, the Walsh Trails community is characterized by its brick and stone exteriors coupled with lovely outdoor living areas. Most of the three- to five-bedroom homes in the community range in size from 2,000 to 4,000 square feet, with most residents with typical interior features including high ceilings, open floor plans, granite countertops, and walk-in closets. Builders represented within the community include Wilshire Homes, David Weekley Homes, Homes by AVI, Gehan Homes, and Lennar Homes.
With its location just 30 miles from downtown Austin, the Walsh Trails community provides its residents with easy access to all of the conveniences and amenities the area has to offer. Within the community, mature trees and sidewalks line the streets, while a tunnel connects Olson Meadows, Brushy Creek Park, Brushy Creek Sports, and Champion Park to homes within walking distance of the neighborhood park. A boat dock and picnic area are also available for residents to use.
---
Avery Ranch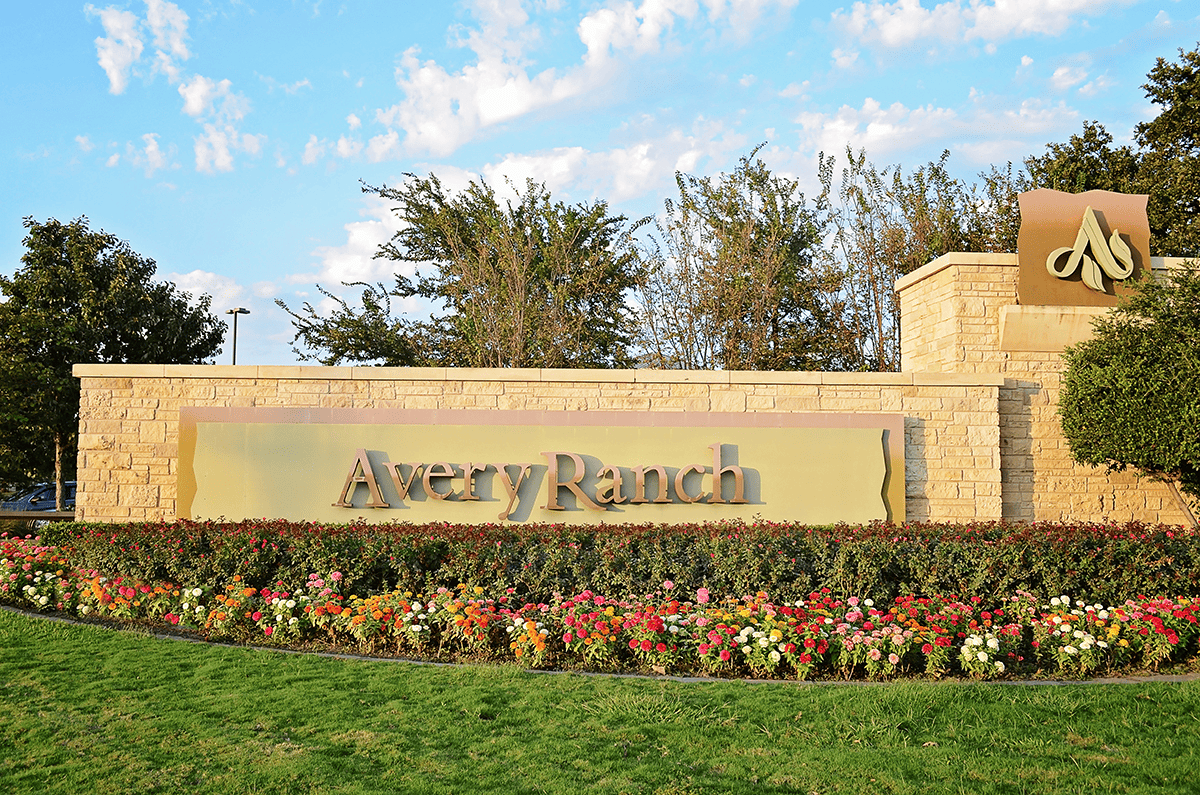 Boundaries:
North: Brushy Creek Road
East: Ennis Trail
South: Lakeline Boulevard
West: SH 183A
Combining residential living with resort-style amenities, the 1,800-acre master-planned Avery Ranch community offers homes constructed by builders such as Pulte, Taylor Morrison, Wilshire Homes, Drees Homes, and DR Horton. With construction dating back to 2001, homes within the Avery Ranch community typically offer two- to six-bedroom floor plans with 1,200 to 6,000 square feet of living space and one- to four-car garages.
With its convenient proximity to major routes, including TX-45, U.S. 183, and Interstate 35, the Avery Ranch community makes it easy for residents to access all that Central Texas has to offer. Residents of Avery Ranch also enjoy the use of a number of community amenities, including a 226-acre 18-hole golf course, the 60-acre Avery Ranch Lake, and five amenity centers offering swimming pools, sports courts, a climbing wall, playgrounds, and an amphitheater. Residents also enjoy easy access to the Brushy Creek Trail, which interweaves through the rolling hills outside the community.