Inbound / Outbound Referral Forms, W-9, IABS & Other Important Docs
, Mar 15, 2021 | 0 Comments
We have our important company documents available at RealScale > Company Company Documents and we keep them updated there. An inbound referral agreement is applicable when an agent is sending you a client and you will pay the agent. An outbound referral agreement is applicable when you are sending business to an agent in another city and they are paying you.
We also keep our Information About Brokerage Services (IABS) with info completed and an up-to-date w-9 for the company. We include other helpful docs like a city of Austin permit withdrawal here.
Here is an ABOR/ACTRIS Listing Transfer Form for agents moving to our brokerage who have active listings.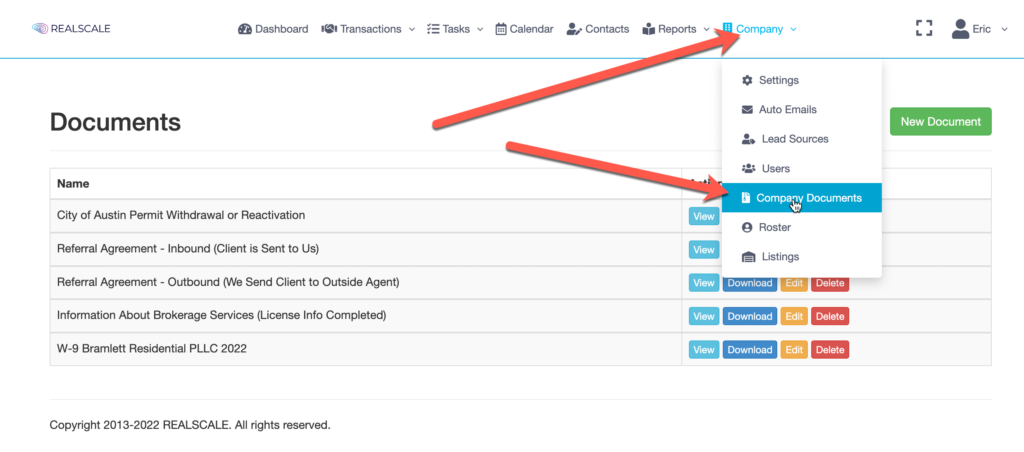 tags: w9, w2, w-2