Buyer Strategies - How to Help Your Clients Succeed!
Property Inspections: Helping buyers understand inspections and helping them learn what to expect is a critical part of buyer representation. This process helps you help your buyers.
Appraisal Waiver Addendum: If your client wants to offer a partial or full appraisal waiver, you will use this addendum. This addendum is somewhat confusing, so it's important to understand how each paragraph functions.
Hydrostatic Tests & Castiron Sewer Lines: Any property built <1970 is highly likely to have cast iron sewer lines, which are very expensive to replace (and can almost never be repaired.)
Client Facing Assets
These are published on the buyer section of our website and are great to read and to send to your clients.
Core Competencies
Buyer Representation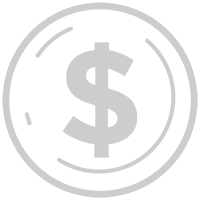 Pricing Properties for Buyers

Predicting Appraisal Problems

Submitting Impeccable Offers

The Inspection Process
More Resources