Valuing properties for your buyers is one of the most expensive purchase your clients have made in their lives, so many are nervous about value. You want to confidently presend data so that they are confident in their offer.
What Should You Provide?

CMA & Price Range
All homes are unique and it's impossible to predict the price that any home will sell at with a high degree of accuracy. Because of this, you want to present comps as a range, It's important to present active, under contract, and sold comps.
---
Market Statistics
You don't have to provide market statistics with every CMA since the market typically doesn't shift quickly. However, you need to provide market statistics and context at some point in the process. This shows your clients if they're making offers in a buyers, sellers, or balanced market.

---

Market Seasonality
Austin's market is consistently seasonal and it's important for your clients to understand if they market is heating up or cooling down seasonally. Present this page and chart to them.
---
Context & Your Opinion
Your clients trust you as the expert and you have real time (and real world) experience as to what types of offers are winning. Make sure and help your clients understand what you think a winning offer would be and at what price you think there will be appraisal issues.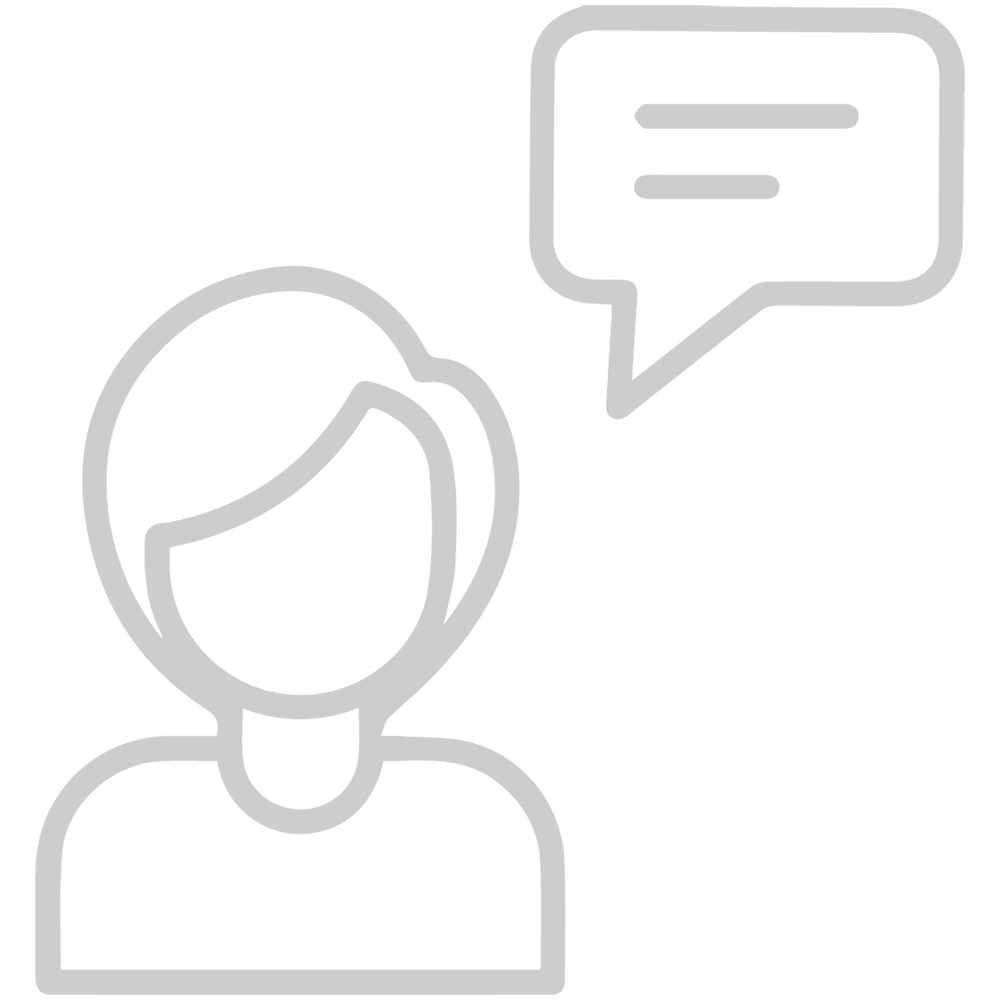 ---

A Phenomenal Email
Use the email template (or some variation) to make sure your clients have received all of the info they need to make an intelligent decision.
SUBJECT: CMA & Pricing for 1234 Main Street
Body:
Client Name-
I've included market statistics and a CMA for 1234 Main Street. You can cross reference the attached pdf here: www.LinktoMatrixProperties.com
The price range for the sold comps is $500k to $600k. You'll see that there is one pending comp at 5678 Main St that's under contract at $625k with only 3 days on market (which indicates it will sell close to or over the asking price.)
I've also included market statistics that show that this area is in a sellers market with 1.5 months of inventory. Since it's March, we're early in the busy season and the market is heating up. Here are two links for review:
-Link to Understanding the Market
-Link to Seasonality
Given the time of year, I don't think that an offer on the low side of the comps will be successful. This property is very nice, so I do expect it to sell at or over the high side of the comps. After the pending property closes, we can expect it to appraise at or over that price.
Please take a look at everything and let's discuss.
Thanks!
Core Competencies
Buyer Representation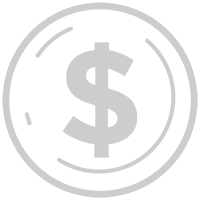 Pricing Properties for Buyers

Predicting Appraisal Problems

Submitting Impeccable Offers

The Inspection Process
More Resources