Our listing presentation and process have been refined over the past decade and through 1000+ successful sales. We continuously update the presentation as our market shifts and we add new assets for niche listings.
Download + Print
Print copies of our listing presentation are available at the office, along with folders, and are free of charge. These do cost our company roughly $10/presentation, so please be mindful and don't take more than 1-2 copies at a time (unless you have a lot of listing presentations scheduled!) It's a great idea to print your own branded folders with headshots, so please reach out to us to get that started (if you haven't already.)
Training & Process
It's important to understand our listing process prior to presenting this presentation to any seller. Our presentation isn't intended to "drop and go", but to be presented and discussed with your clients. We offer a 3-part listing presentation series as a set of classes at least once/year and our classes and presentation are available online.
Core Competencies
Buyer Representation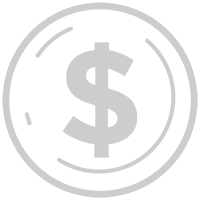 Pricing Properties for Buyers

Predicting Appraisal Problems

Submitting Impeccable Offers

The Inspection Process
More Resources