Over the years, we've developed a strong reputation, and consistent brand identity is important to reinforce that reputation. When consumers and colleagues see a consistent brand, it helps them identify who we are and remember how we do business. We provide default marketing assets to our agents, but we understand that many agents like to creatively market themselves, which we encourage. We do ask that you always follow our brand identity policies and use our colors and fonts.
Our Brand Identity Policies
EmailWe ask that agents always use their @bramlettresidential.com email address for all work communication. This allows our agents to leverage our strong reputation. If an agent uses multiple email addresses, it makes it impossible for FUB, our Client Portal, or our newsletters to work properly. If you have a personal work email, we can help you migrate it to @bramlett and you can forward any new emails from your old work email.
Personal LogosWe encourage agents to develop their own brand identity. Agents must use their first name in any custom logo and are prohibited from presenting themselves as a team (until they meet our team production standards.) Personal logos must use our brand identity in the way of colors, fonts, etc... The Bramlett logo must be at least 35% the size of your name and any tagline. All personal logos must be approved by management.
Custom Marketing Approval (In-House Designers)We encourage everyone to explore and leverage their own marketing. Our in-house designers will make sure that any designs you've requested are approved.
Custom Marketing Approval (External Designers)Any marketing created by designers "out of house" needs approval. They must use our Brand Identity colors, fonts, and logos. The final designs and templates must be approved. Certain messaging is prohibited (discount services, for example.) It's always best to communicate with us prior to working with any out-of-house designer or marketer.
Our Default Marketing Assets
Business Card With and Without Headshot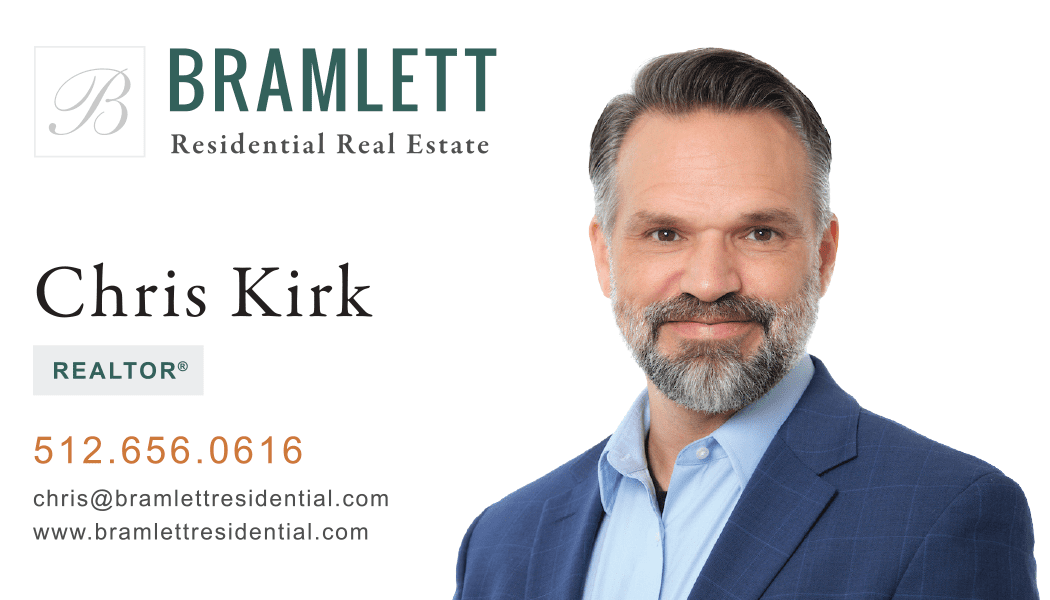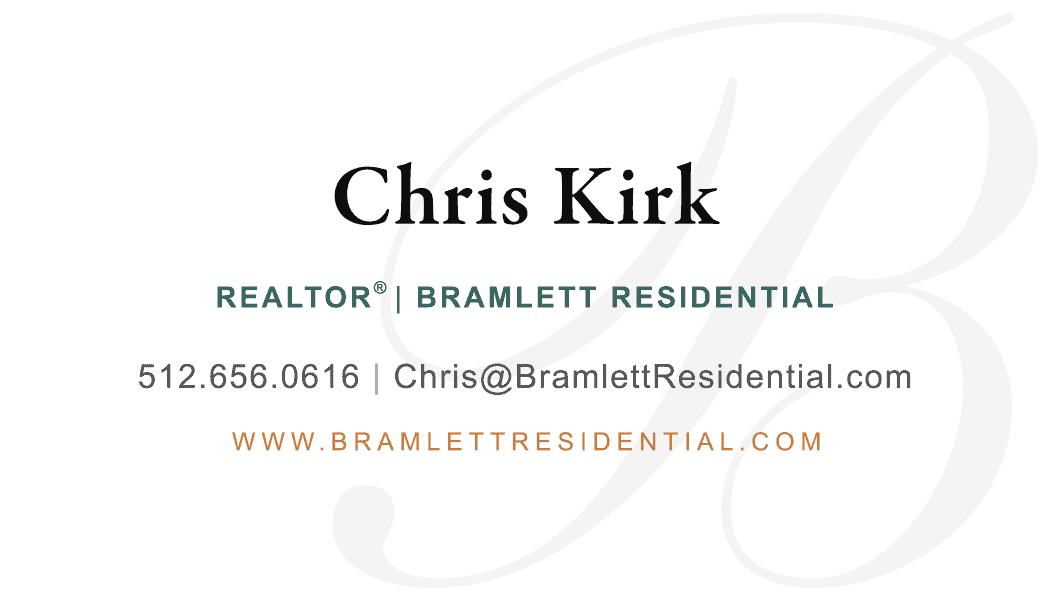 Directional Open House Signs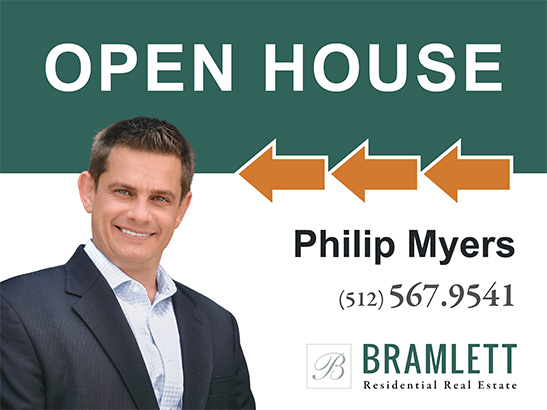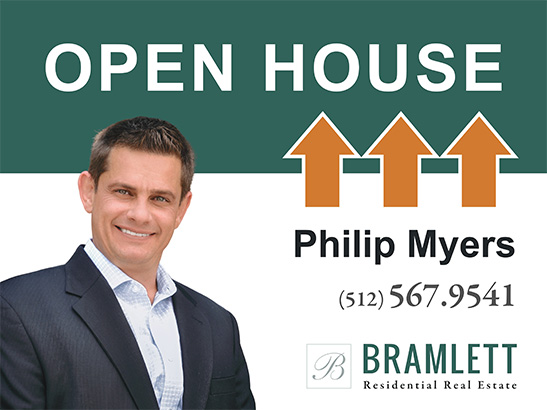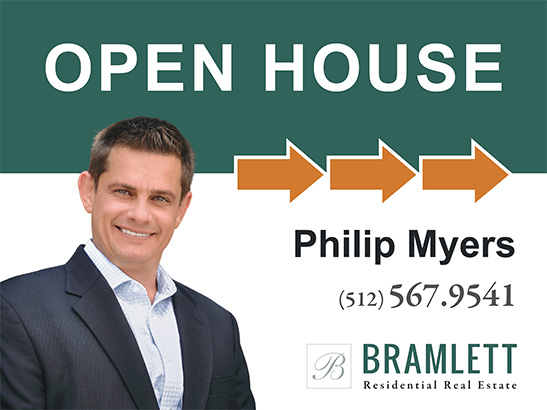 Rider Sign

Email Signature
Bailey Moran

REALTOR at Bramlett Residential Real Estate
Fonts
Main Headings: Garamond Premier Pro (For Print Only) | Georgia (For Web Only)
Secondary Headings/copy: Arial (For Print & Web)
Colors
#34605a
#284b46
#96a5a2
#c3d1cf
#3b4646
#272422
#505050
#f7f7f7
#cb7731
#aa6123
#f6f3eb
Website Font Sizes
H1 = 36px
H2 = 30px
H3 = 24px
H4 = 21px
H5 = 18px
H6 = 14px
P = 18px