Why do we care about brand consistency and why do we have these policies?
We've built a great reputation in Austin because of you! Maintaining a consistent brand helps us appear organized and unified, which reinforces this reputation. We want to help you stay TREC compliant. This is intended to simplify your decisions when advertising. It's not intended to be cumbersome or to micromanage. We've created a few simple rules to follow to make sure that you stay brand consistent and TREC compliant.
TREC Compliance
Chapter 1101.652(b)(23) clearly states that license holder's advertising cannot be misleading, cannot imply that a sales agent is the responsible party, and must include the name of the broker.
What is advertising?
TREC doesn't provide guidance and social media muddies the water with regard to advertising vs commentary. Our standard is simply, "Was the shared image designed to include additional text, icons, or logos?" If the image was modified in a design program to include any of these elements, we consider this advertising. This includes, but isn't limited to, the following:
Just listed, sold, contracted, etc images
Testimonials / Reviews
Buyer / Seller Tips
Statistics, Graphs, and Infographics
Just Remember: If the image was modified in Canva or similar, it needs to be compliant.
How do I stay compliant?
The simplest way to stay compliant is to always include the Bramlett logo or your approved logo in a reasonable size. Per TREC guidelines, the Bramlett Residential name must be at least 50% the size of the largest font in the ad.
Brand Identity Guidelines & Policies
Agent Logos
The logo must include the agent's first name and may include an approved "catchphrase". Examples, "Bailey Moran" or "Bailey Sells Austin".
The logo may include an approved icon.
The logo may not allude to a team or separate entity. "Group", "Team", "Properties", "Real Estate", etc are not allowed.
Must be brand consistent with regard to colors and fonts. Click here to see brand identity
The name "Bramlett Residential" to "agent name" ratio must be at least 35/65 in a combined logo.
If the agent separates the Bramlett logo from the "agent name" element, then the "Bramlett Residential" element must be at least the same size as the "agent name" element.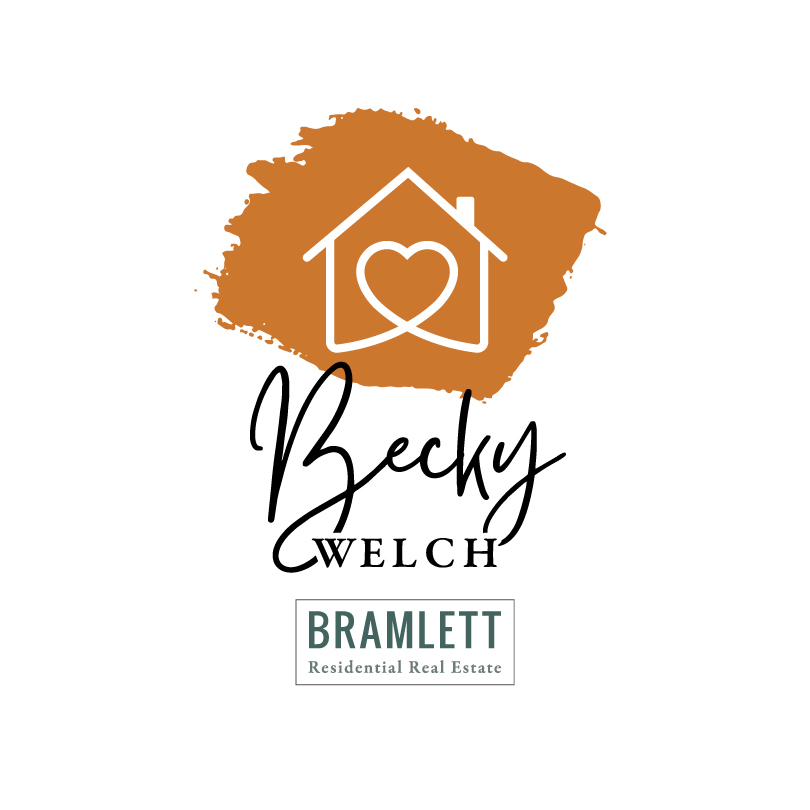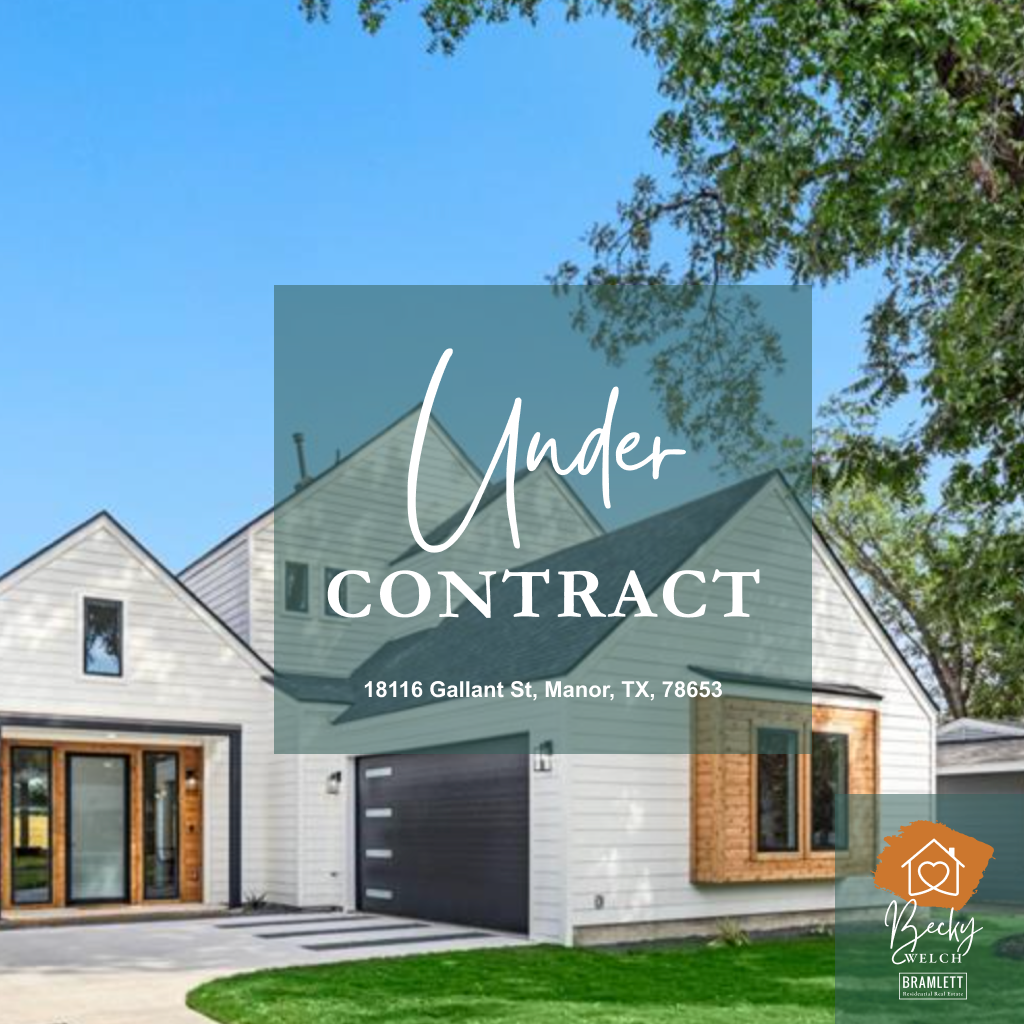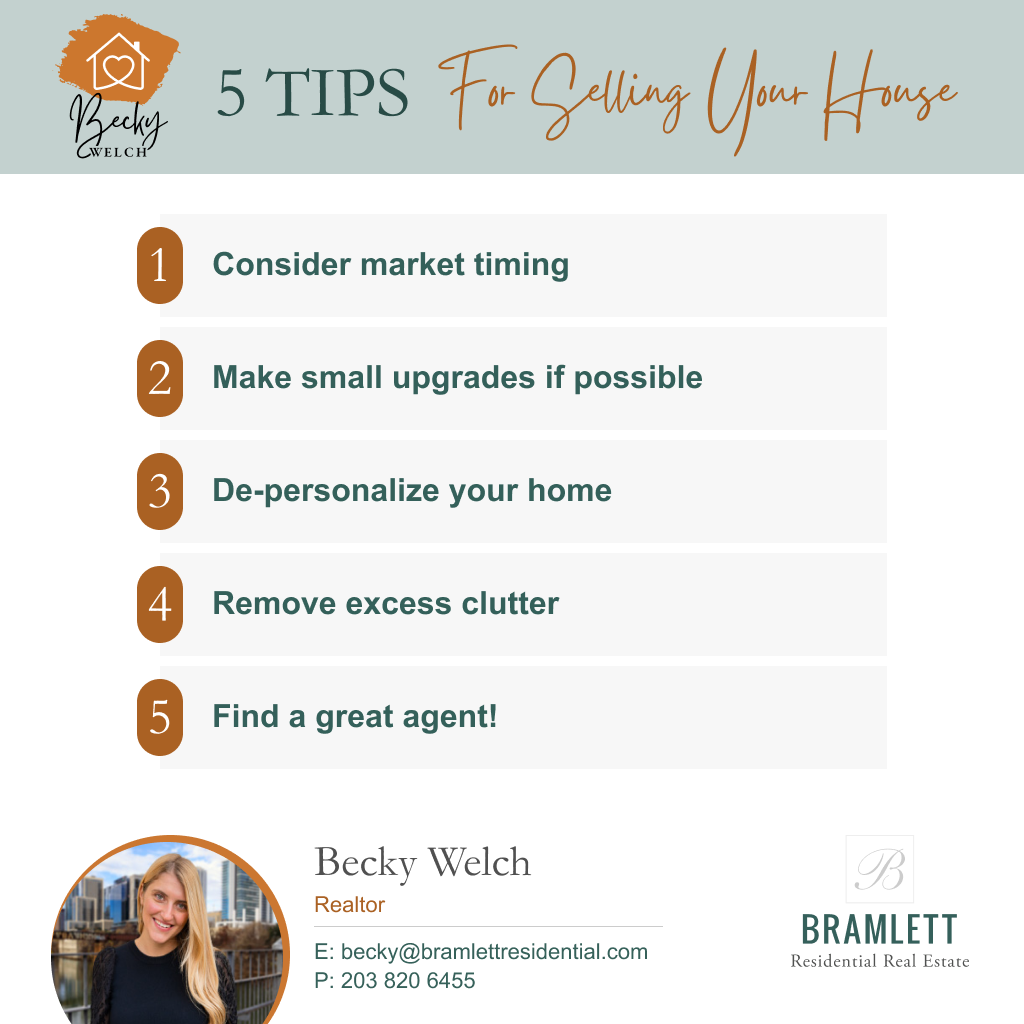 Social Media Accounts
All social media accounts must include the brokerage name in either the title or the main description of the account.
If the social media account title includes text that is descriptive of the agent, then the brokerage name is not required in the title. Example, "Eric Bramlett, Austin REALTOR" or "Eric Bramlett, CNE, GRI" or "Eric Bramlett, Central Austin Expert"
If the social media account title includes text that could be interpreted as a separate entity, then the brokerage name must be included in the title. Example, "Bailey Moran Real Estate" is not approved, but "Bailey Moran Real Estate, Bramlett Residential" is approved.
Miscellaneous
Everyone is required to use an @bramlettresidential.com email address for both brand consistency and to avoid tech complications.
In House Designers are our easy button. If you need something designed and you want to stay compliant, reach out to design@.
Out of House Designers are also great, but they won't know our guidelines. You will save a ton of time if you first ask support@ or design@ for our brand guidelines and Figma to provide to the OOH designers.
We LOVE watching our agents flex their own creative muscles. If you're unsure if you're compliant, please shoot us an email. After you're confident you have the hang of our guidelines, we don't need to give you approval on everything you create.