Customer Relationship Management (CRM)
FollowUpBoss.com is the best real estate specific CRM in the world. We were one of the earliest paying customers at FUB in 2012 and are currently a "super user". At its most basic level, FollowUpBoss helps you make sure that you, well, follow up with everyone. As you dig in, you'll find that it has every feature you could possibly imagine in a CRM: Lead monitoring, categorization, tagging, batch mailing, auto-emails, texting, call tagging, & more. FUB comes with world class support & training.
---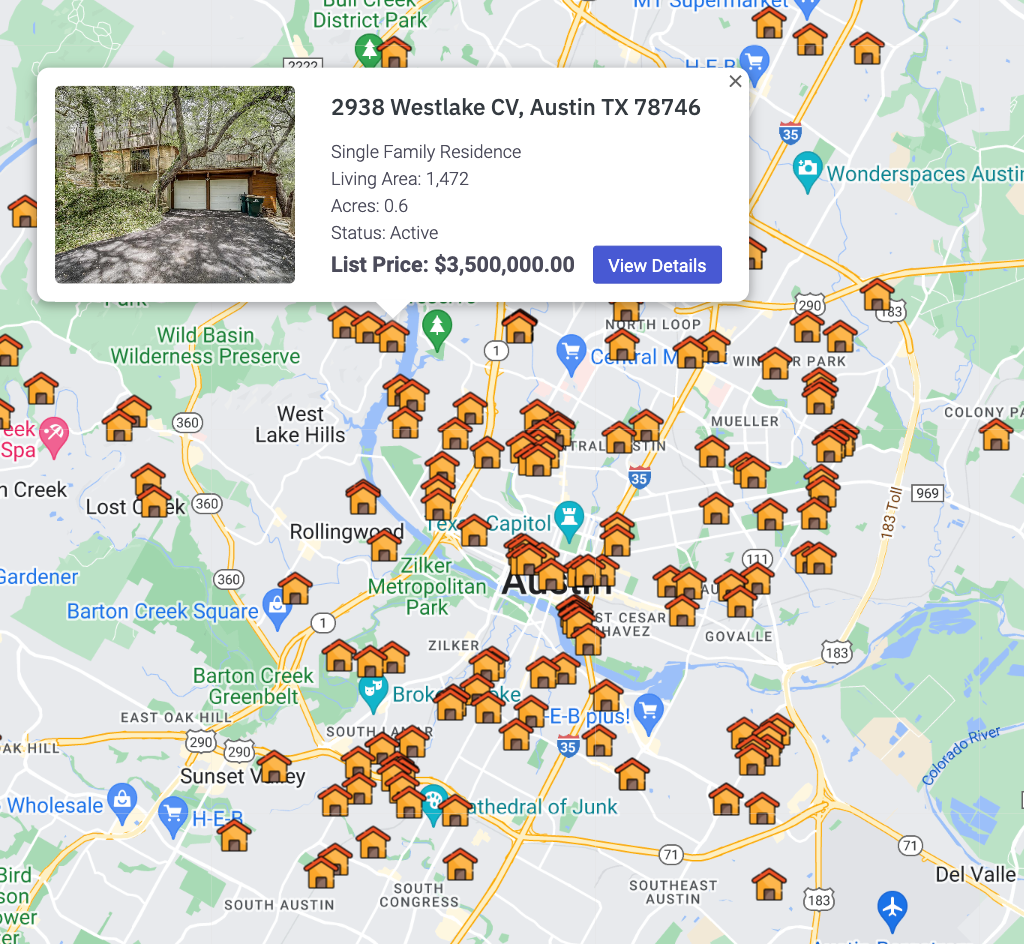 Proprietary Client Portal
In 2021, we tackled the impossible: We rebuilt Matrix and heavily integrated our system with our CRM. Our agents have the same powerful search tools that Matrix provides that allow them to create defined and accurate searches for their clients. The client experience is vastly superior to Matrix and clients prefer our Client Portal to Matrix, Zillow, and Redfin. By tightly integrating it all with FollowUpBoss, we get powerful insights into every client's activity so that we know exactly who to follow up with.
---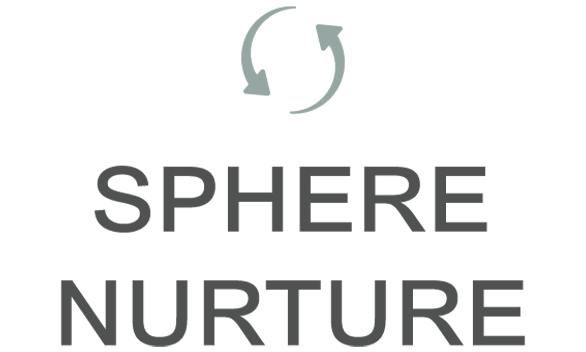 Sphere Nurture
Your Sphere of Influence (SOI) is your best and most reliable source of business. Our proprietary Sphere Nurture app tracks and reminds you of important events for your SOI. Birthdays, closing anniversaries, kids' names / ages / birthdays, and even pets' info! You receive monthly, weekly, and daily email alerts for upcoming events, gifts, and social media links. Automate gifting with our tagging system or personalize gifts through batching and reports. Show your clients love and watch your business grow!
---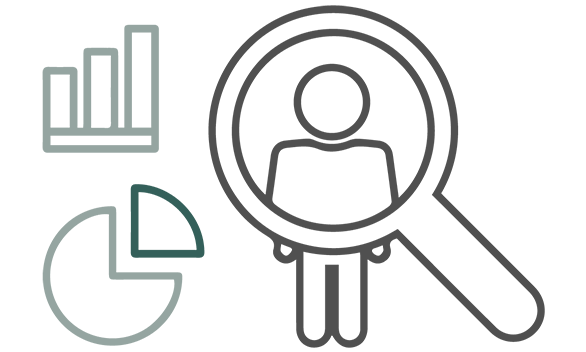 Cross Platform Behavior Tracking
Your clients and leads interact with your emails, property searches, CMAs, and text messages. Our system tracks their behavior and consolidates it in our CRM so that you can efficiently prioritize your follow up. You'll always know who's opening, clicking, favoriting, and viewing anything you send, which allows you to contact them at just the right time and provide superior service.
---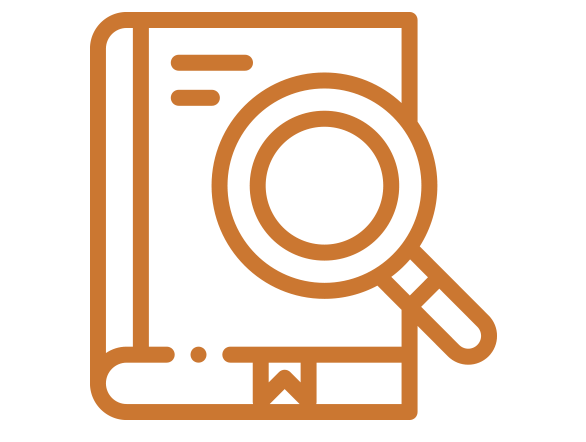 Wiki & Knowledge Base
It probably comes as no surprise that we've built up a great knowledge base over the years. When someone asks a great question, we document the question & the answer so that others can benefit. This has turned into a fantastic, searchable wiki & knowledge base. If you need to find a great electrician, learn about castiron plumbing, or look for an email template for a relocation client, you can find it here. We're very proud of our knowledge base and make it available to the public at https://bramlettresidential.com/company-guide.