We're huge fans of great technology and we use both third party and in house tech - all best in class. Technology falls flat, though, if you don't have the systems in place to implement it. We have phenomenal in house tech, systems, & support staff to help you do what you do best - give amazing service to your buyer & seller clients.

Customer Relationship Management (CRM)
FollowUpBoss.com is the best real estate specific CRM in the world. We were one of the earliest paying customers at FUB in 2012 and are currently a "super user". At its most basic level, FollowUpBoss helps you make sure that you, well, follow up with everyone. As you dig in, you'll find that it has every feature you could possibly imagine in a CRM: Lead monitoring, categorization, tagging, batch mailing, auto-emails, texting, call tagging, & more. FUB comes with world class support & training.
---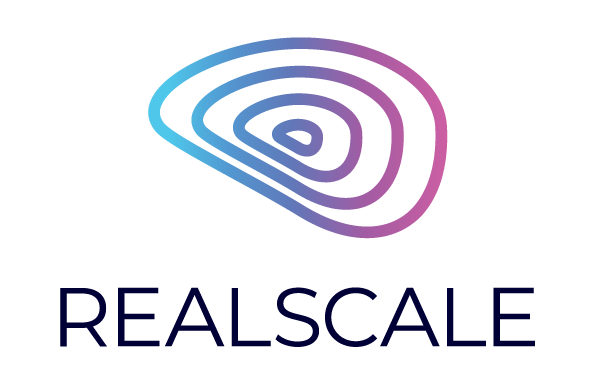 Transaction Management & DAs
Closing day should be a celebration, not a pain! We make it super simple to turn in your contract package & submit for a DA. We always turn around DAs within 24 hours and generally the same day. We built Realscale.com in house, and this same system helps you manage all of your transaction. Seamlessly sync all critical dates (option, financing, closing, etc) with your own calendar and easily reference each transaction's "home page" for important documents & tasks.
---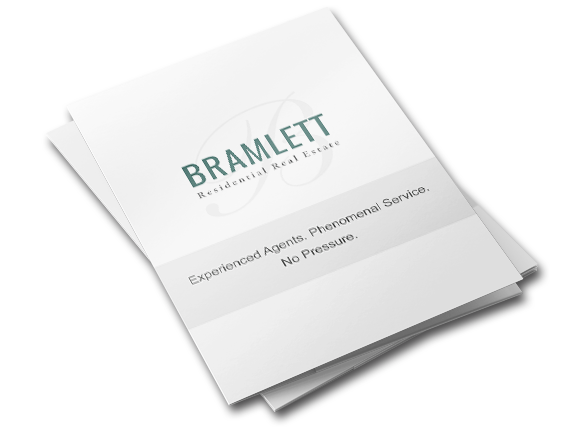 Listing Presentation & System
We're not shy about the fact that we have the best listing system & presentation in Texas (and likely in the US.) We've built & refined this system over the course of 1000+ transactions, and our listing presentation has likewise been refined & improved over this time. While I'm sure you have a phenomenal program & presentation, you will take it to the next level when trained on ours. The average listing agent wins less than 50% of cold presentations (non-referrals.) Our system & presentation win more than 80% of cold leads and greater than 99% of referrals.
---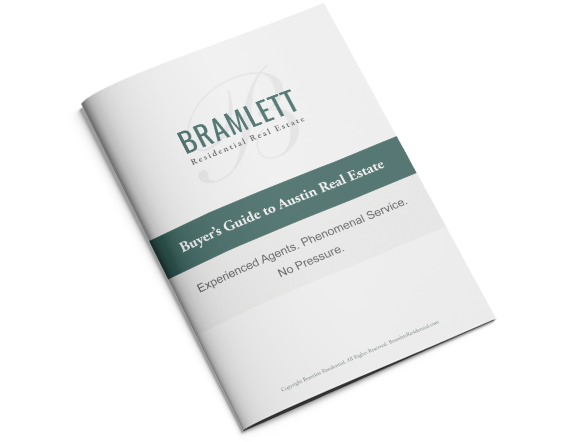 Buyer Marketing Assets
We happily lean on MapsofAustin.com for neighborhood guides and have those readily available. Most buyers have similar questions about the process & we've designed & make available a fantastic Home Buyer Guide for your clients. We'll help you learn best practices with regards to the specific needs of relocation buyers, first time buyers, luxury buyers, & hyperlocal geographies.
---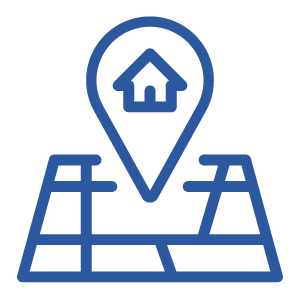 Listing Support Services
Are you a heavy lister? We offer in house (optional)
Listing Coordination, CTC, & Courier services
. Like all of our systems & processes, these have been designed & refined over the years and 1000+ seller sides. With our Listing Support Services, you can truly focus on production & client relationships while our backoffice handles all of the administrative tasks.
---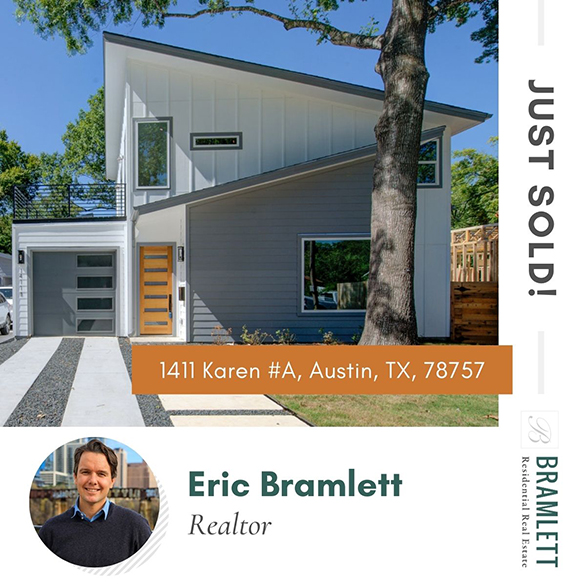 Social Media Marketing
Our in house social media team generates Instagram/Facebook friendly images for you to share every time you get a new 5-star review, put a new listing in Coming Soon, Just Listed, Under Contract, or Sold stage, & every time you close a buyer side. One of the best ways to work social media is to systematically remind your friends that you're a phenomenal, successful agent. Our team puts that on autopilot for you. The images show up in your inbox and you simply share them!
---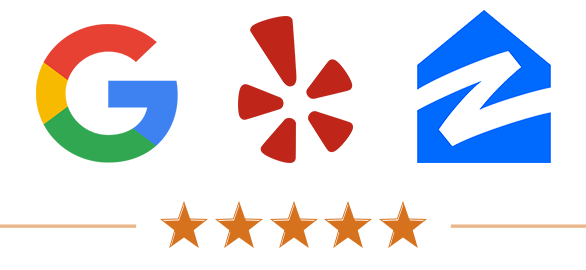 Review & Profile Management
Our system automatically sends an email from you requesting a review from every happy client one day after closing. You simply rate your clients 1-5 stars and the system will intelligently request reviews only from those clients rated 4-5 stars. Our in house SM team monitors and updates your sales on Zillow so that consumers see how productive you are. This is all on auto-pilot and requires no input or action from you.
---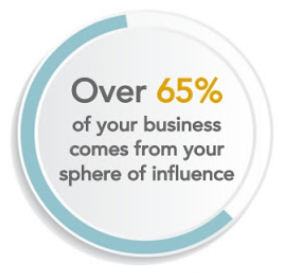 Sphere of Influence Marketing
Wouldn't it be great if every past client & referral source automatically received a birthday gift, home purchase anniversary gift, bi-monthly newsletters, & market statistics? At Bramlett Residential, this is on auto-pilot for you. We update your SOI database with every new closing and have the systems in place to make sure your clients get all of the above. Does it work? Just ask our agents. ;)
---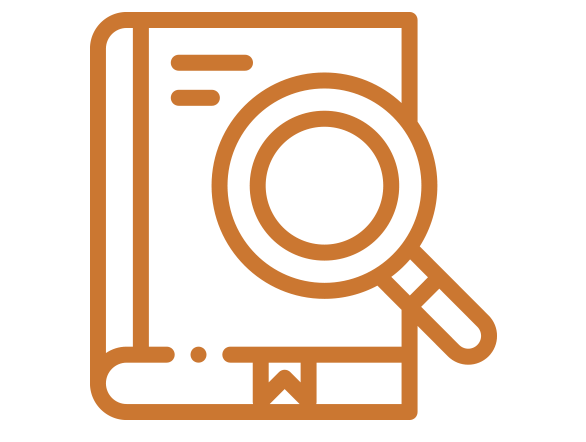 Wiki & Knowledge Base
It probably comes as no surprise that we've built up a great knowledge base over the years. When someone asks a great question, we document the question & the answer so that others can benefit. This has turned into a fantastic, searchable wiki & knowledge base. If you need to find a great electrician, learn about castiron plumbing, or look for an email template for a relocation client, you can find it here. We're very proud of our knowledge base and make it available to the public at
https://app.tettra.co/teams/bramlett
.
Are You Interested in Learning More?
We'd love to talk with you! Any discussion is purely confidential. If you'd like to chat with any of our current agents about their experiences, we'd also love to set that up.
*Don't worry, we hate spam as much as you and would never sell or share your information. Our privacy policy is available here.