We're huge fans of great technology and we use both third party and in house tech - all best in class. Technology falls flat, though, if you don't have the systems in place to implement it. We have phenomenal in house tech, systems, & support staff to help you do what you do best - give amazing service to your buyer & seller clients.

Customer Relationship Management (CRM)
FollowUpBoss.com is the best real estate specific CRM in the world. We were one of the earliest paying customers at FUB in 2012 and are currently a "super user". At its most basic level, FollowUpBoss helps you make sure that you, well, follow up with everyone. As you dig in, you'll find that it has every feature you could possibly imagine in a CRM: Lead monitoring, categorization, tagging, batch mailing, auto-emails, texting, call tagging, & more. FUB comes with world class support & training.
---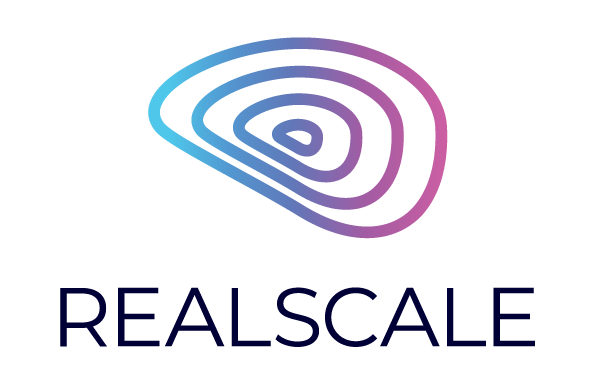 Transaction Management & DAs
Closing day should be a celebration, not a pain! We make it super simple to turn in your contract package & submit for a DA. We always turn around DAs within 24 hours and generally the same day. We built Realscale.com in house, and this same system helps you manage all of your transaction. Seamlessly sync all critical dates (option, financing, closing, etc) with your own calendar and easily reference each transaction's "home page" for important documents & tasks.
---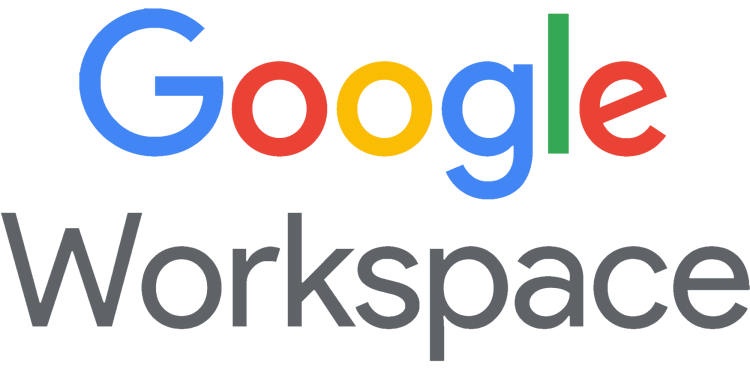 Google Workspace
Google workspace powers our email, calendar, contacts, and more. If you're a gmail user, then you will be able to plugin simply and easily. Google Workspace is best in class and integrates easily into Android and Apple mobile devices.
---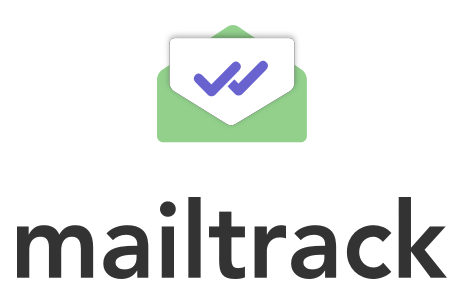 Mailtrack.io Pro
We provide a pro Mailtrack.io account to every agent. This tool allows you to see when your emails are opened and links are clicked. While this sounds basic, these actions are incredibly insightful and allow you to better follow up with your clients, know when your offers are received, and a host of other applications.
---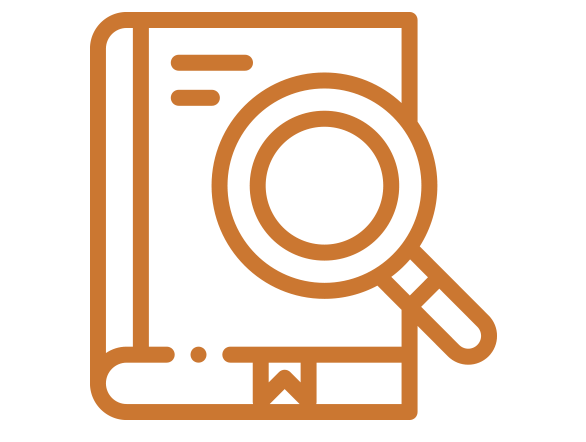 Wiki & Knowledge Base
It probably comes as no surprise that we've built up a great knowledge base over the years. When someone asks a great question, we document the question & the answer so that others can benefit. This has turned into a fantastic, searchable wiki & knowledge base. If you need to find a great electrician, learn about castiron plumbing, or look for an email template for a relocation client, you can find it here. We're very proud of our knowledge base and make it available to the public at
https://bramlettresidential.com/company-guide
.