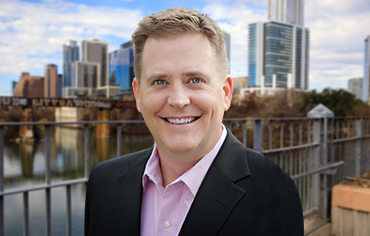 Are You Buying or Selling? I'd Love to Help!
Rob Gordon is originally from Michigan but moved to Austin in 2001. He began investing in real estate in 2006, while he worked in Human Resources / Training & Development for various high-tech companies in town. Since becoming a full-time Realtor, Rob has also been an industry leader, manager, trainer, and coach, as well as an agent who brings world-class service to his clients. Rob utilizes his training and communication skills during every transaction he manages, expertly guiding his clients through each part of the transaction. During his free time, Rob enjoys spending time with his wife (Susan, an Aggie!), and his daughters (Greta & Eliza), and can often be found coaching his daughter's teams and volunteering for organizations like Partnerships for Children, and the DOSS PTA. If Rob has a specialty, it's Northwest Austin, specifically Northwest Hills.
If you're looking for a responsive, learned, and experienced professional to successfully guide you through your transaction in a "drama-free" manner, you should give Rob a call.