Real Estate Lead Gen: 6 Top Strategies
Eric, Nov 14, 2022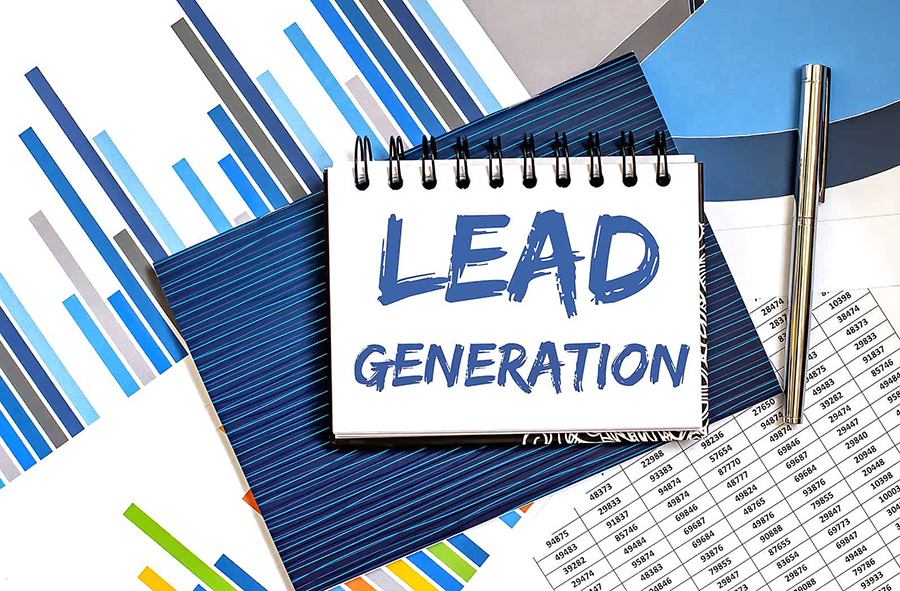 Most real estate agents focus on a "sphere of influence" (SOI) marketing strategy, where you spend your time working with those in your network to get more leads. This method is tried and true, but it can be extremely slow. Most people don't sell their homes every few months, which means that the SOI approach relies on waiting until someone in your network eventually does decide to sell their property.
If you're looking to supercharge your real estate business, it may be time for you to invest in a new lead generation strategy. The SOI approach is still valuable and it's best not to abandon it altogether but diversifying your lead generation strategies can help you grow your business faster.
In this article, we're going to walk you through the top 6 strategies that can help you find new leads and skyrocket your business.
---
Strategy 1: Buy Leads
Where there is demand for a service, someone will supply it and that's true for lead generation as well. Buying leads is a very straightforward process: you pay for a set number of leads and the company that you use ensures that you get them. Several companies provide this service, including Zillow and realtor.com.
The cost of buying leads depends on your area and the company you use. While some companies structure their payments solely based on the number of leads you're targeting, others require you to pay a monthly fee, and some require both. This means that the cost ranges quite a lot between companies, with the average cost per lead being $20 to $60.
While the process is simple enough, it's important to look at the details of the service a company is offering. In many cases, the quality of the leads you're getting may not be guaranteed and you could end up paying for impressions (i.e., the number of people who look at your advertisement or landing page), rather than for high-intent leads that will result in real sales.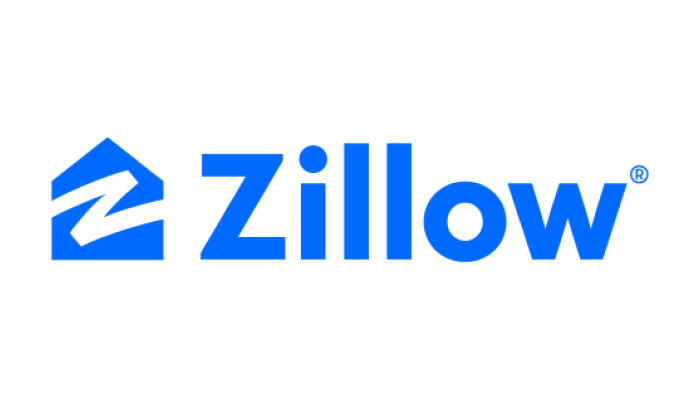 Pros of Buying Leads:
Straightforward process
Well-known companies
Very little admin is required on your side
Cons of Buying Leads:
Can be expensive
Quality of leads is not guaranteed
More Reading
---
Strategy 2: Partner With a Lead Provider
Another option that you have as a real estate agent is to partner with a lead provider that will work with you to develop a strategy to consistently bring in leads. These providers usually have tiered pricing or will give you a quote based on your specific needs and targets.
Companies like Ylopo, RealGeeks, and Boomtown! all offer this type of service. Unlike buying leads, partnering with a lead provider usually gets you a more comprehensive and diverse lead generation strategy. In many cases, they'll help you market on multiple social media platforms, as well as run Google Ads campaigns to help you get the most leads possible.
Another benefit of partnering with a lead provider is that many of them also offer solutions for website development and CRM management, which allows you to keep all your branding and marketing admin in one place or with one provider.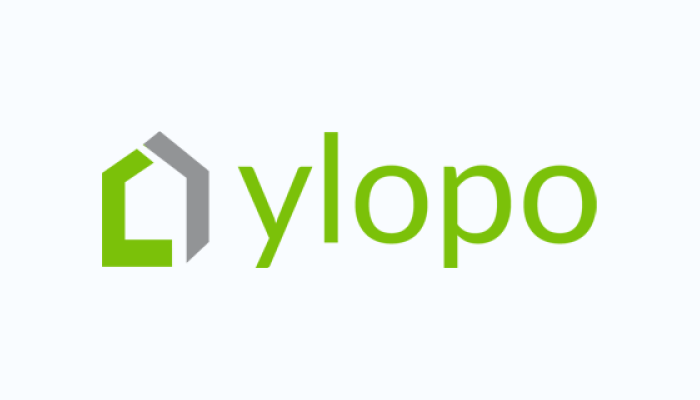 Pros of Partnering With a Lead Provider:
All your admin is in one place
Varied marketing strategy
Additional features are available if you need them
Cons of Partnering With a Lead Provider:
There is no guaranteed number of leads
You may have to pay additional advertising fees
---
Strategy 3: Build a Following on Social Media
Another strategy for lead generation is to focus your energy on building a social media following. This strategy allows you to control your target group and make use of networks to grow your audience.
With nearly 3 million active users on Facebook and people spending over 2 hours on social media every day, social media marketing has become essential for real estate agents and businesses. Of course, Facebook is not the only platform to consider for building a social media following – Twitter, Instagram, TikTok, and YouTube all have a huge number of users and can be powerful tools for generating high quality leads.
If social media is going to be your main strategy for generating leads, you need to have a clear idea of who your target audience is and choose the best strategies and platforms to reach that audience. Successful social media marketing relies on quality content, consistent communication, and engaging with the people that are following you.
To get more tips for effective social media marketing for realtors, read our blog post here.
While it's possible to build a social media following organically, you'll most likely have to spend some money on advertising to maximize the effectiveness of this strategy. If you're using Facebook and Instagram, then Facebook has a great built-in advertising software (Meta for Business) where you can control what gets posted on both platforms, manage your advertisements, and access data that tells you how effective your posts and advertisements have been.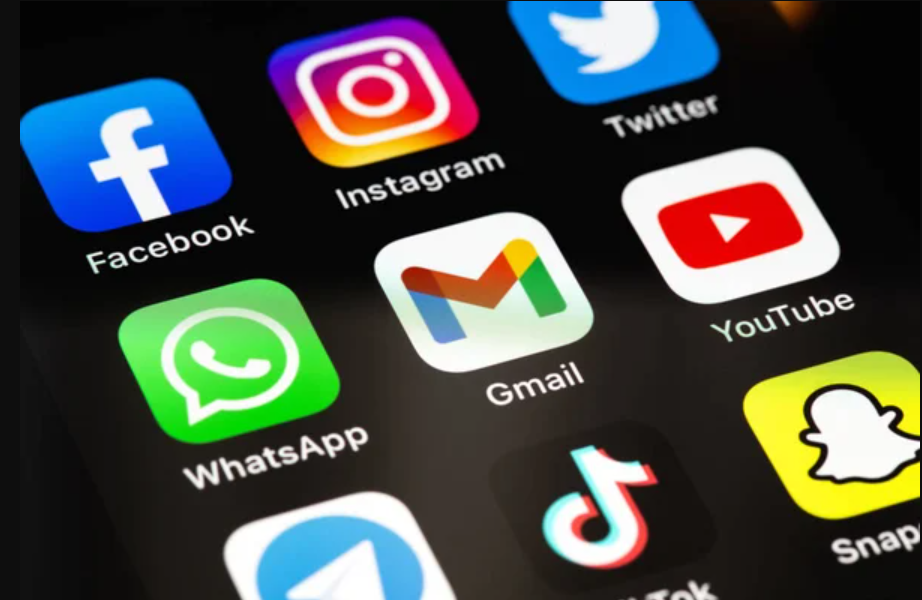 Pros of Building a Following on Social Media:
An organic way of building up leads
Control over your brand and target audience
Customizable advertising and the ability to measure results using Facebook's Meta for Business
Cons of Building a Following on Social Media:
Can be slow to get started
High-intent leads are not guaranteed
Can be time-consuming to develop the content required for this strategy to be successful
More Reading
---
Strategy 4: Invest in Google Adwords
Google is the first stop for most of the world when it comes to looking for information and most of your potential leads will spend at least some time on Google looking for a real estate agent or business. With high levels of competition in the real estate industry, it's important that your business is one of the first that people see when they're looking for a REALTOR in your area.
This is where Google Adwords comes into play. With Google Adwords, you bid on specific keywords to make sure that your website is shown first when people search for those words. It runs a little like an auction, but the highest bid is not always the one that wins – Google also takes into account the quality of your website or page when deciding which bid will be shown first.
You can also target your bids in a range of different ways so that you're only bidding on keywords for people living in a certain area, demographics, and market characteristics. That means that you can target your ads at homeowners living in a given city, for instance.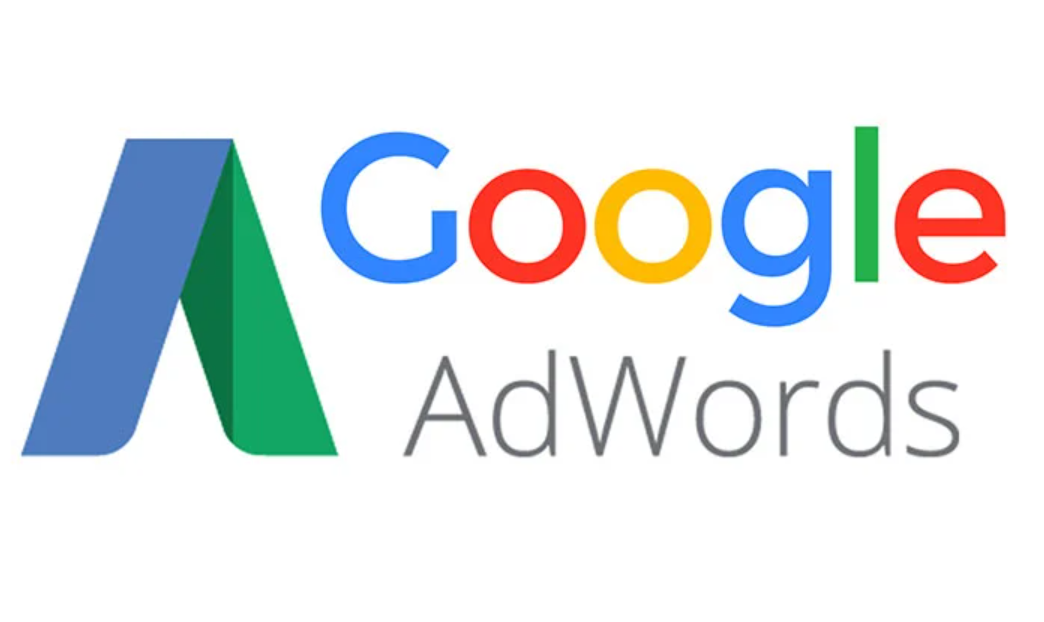 Pros of Investing in Google Adwords:
Fairly low cost compared to some other lead generation strategies
You only pay when someone clicks the link
Highly customizable targeting
Cons of Investing in Google Adwords:
No guarantee of the quality of leads
Can be fairly complex to understand in the beginning
---
Strategy 5: Focus on Search Engine Optimization (SEO)
Search Engine Optimization is a way to get some of the benefits of Google Adwords, without having to pay for it. In simple terms, SEO is making sure that your website shows up when people search for a REALTOR in your area.
People are most likely to click on one of the first three options that come up on Google, and with the way that results show on the page when you search, unpaid links are likely to sit below this. That means that your website is competing against a lot of others for one of those top three spots.
There are a few ways to use SEO effectively, but the first and most important step is to make sure that your on-site content is optimized. This means that your website uses the keywords that people are most likely to search for and that any ads, pages, and sub-pages on your website also include those keywords.
You can spend some time researching the right keywords for your market and create a checklist for yourself on words that you should include, but you can also work with someone who specializes in SEO to work on the more technical components of SEO. This person should be able to look at how your website is designed and make sure the layout and structure of your website will be picked up by search engines in a way that gets it closer to the top of the page.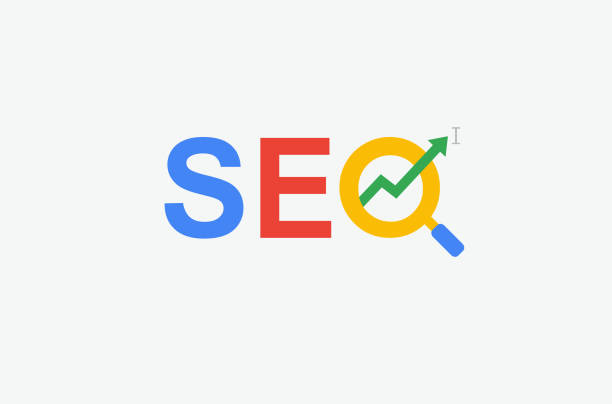 Pros of Focusing on Search Engine Optimization:
You can do it yourself
You only need to do it once to set up, and perhaps update your keywords each year
A passive way to bring in new leads
Cons of Focusing on Search Engine Optimization:
Lots of competition means that it can be challenging to get results from just SEO
Hiring an expert to help with technical SEO can be expensive
---
Strategy 6: Retarget Your Traffic
Retargeting your traffic means that you go back to people who have visited your website or page in the past but didn't go further in the process. This process allows you to send a personalized advertisement to someone who has already shown some interest in your site in the past.
This retargeting happens in one of two ways. The first option is that you provide a list of email addresses for people who've created a profile on your website or signed up for your newsletter. You put this list into Facebook and it will find all the profiles that use those email addresses and those profiles will start seeing the advertisements that you post on Facebook.
This process means that you first have to have a list of email addresses and that the people you're targeting also use the same email for their Facebook account, so it can be a little hit or miss.
The other option is to use Facebook Pixel. When someone visits your website or interacts with an advertisement you've posted, their browser will save the information and Facebook Pixel will use that saved information to find the person later and show them any relevant ads that you post.
Retargeting like this can become a little complex and it might be difficult to measure the results of your efforts. However, it can be a really powerful way of reaching people and reminding them about your business and listings.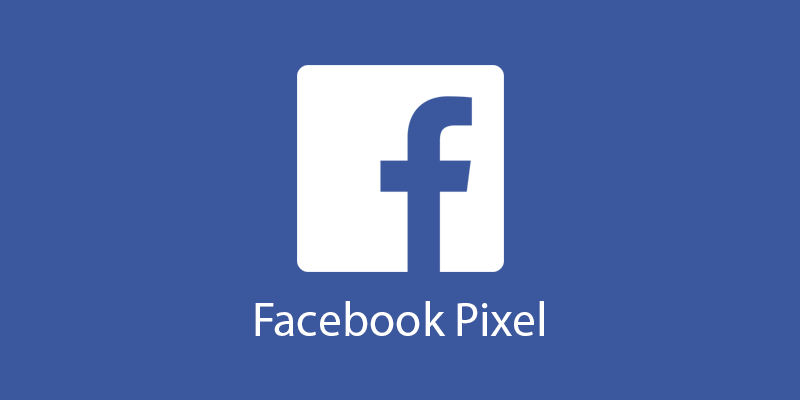 Pros of Retargeting Your Traffic:
Targets high-intent leads that are more likely to result in sales
Allows you to personalize ads with little effort
Cons of Retargeting Your Traffic:
Can be complex to set up and understand
Can be difficult to measure the results
While you may have spent your career relying on sphere of influence marketing, there are tons of other ways to help you generate new leads for your real estate business. For most REALTORS, a combination of strategies will work best so it's important that you understand the options available to you and what each of them costs, how they work, and whether they're appropriate for your target market.