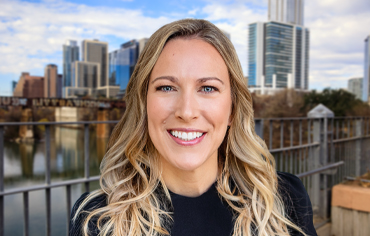 Claire Moore
Roeder Group | Realtor®
A lifelong Austinite, Claire has always loved architecture, interior design, and real estate. She is a 3rd generation Austin real estate investor – combining both a keen eye for design and a local's knowledge of the market. Claire has dedicated her entire career to helping people lead their best lives, and she carries that passion into her real estate business.
Prior to pursuing real estate, Claire had a successful career in public health – working at both the Centers for Disease Control and the University of Texas at Austin. She earned her undergraduate degree from UCLA and her Master's in Public Health from Emory University.
Claire is passionate about helping local and out-of-state clients find their dream home or investment properties in Central Texas. Her clients praise her integrity, creativity, and dedication to providing an elevated level of service.
When she is not working, Claire is traveling the globe, running the Lady Bird Lake trail, practicing yoga at Sukha, and exploring new restaurants.
Read Claire's Reviews