15 Golf Courses Near Austin, TX
Eric, Sep 19, 2022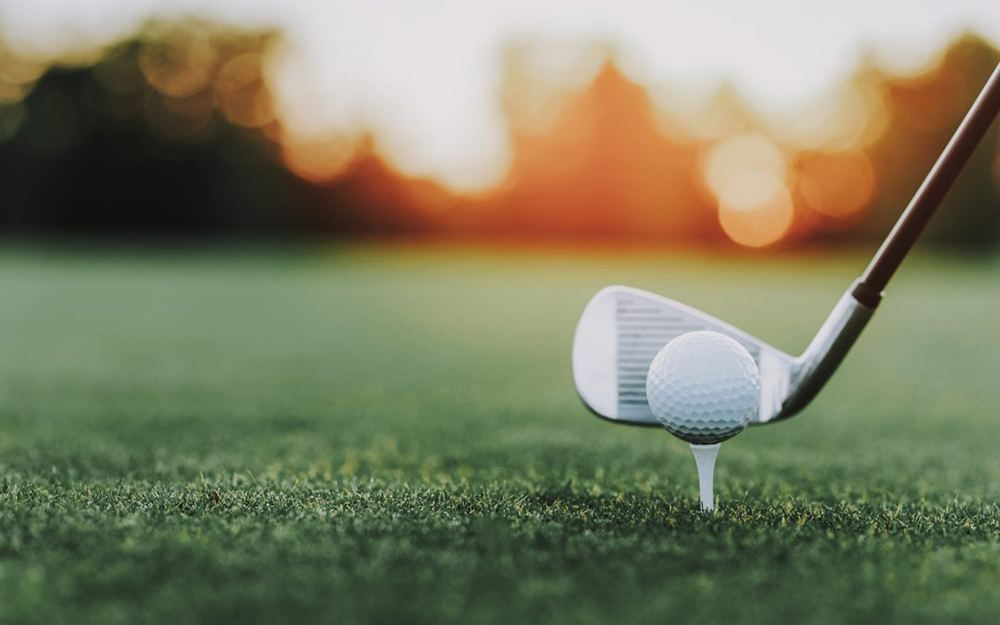 The Austin golf scene looks a little different than it did a couple of years ago. While some courses closed as a result of COVID-19 and others are closed temporarily for upgrades, many golf courses are booming right now.
Here's a list of the best golf courses in and around Austin to help you find your new favorite!
---
1. Roy Kizer Golf Course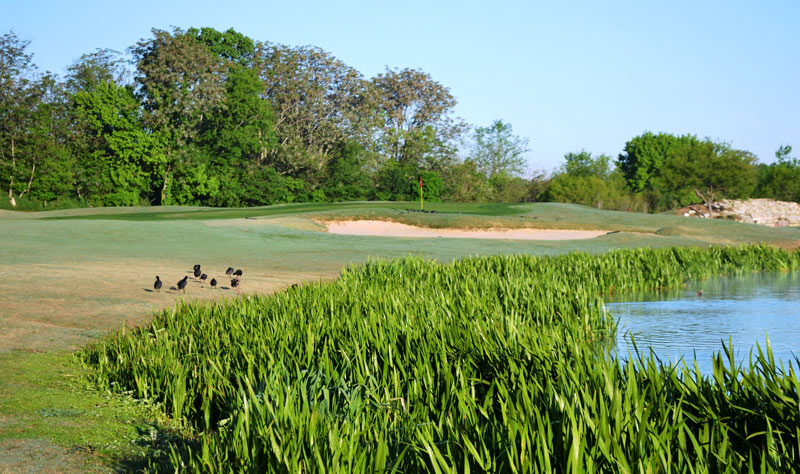 Named after a long-time golf course superintendent, Roy Kizer, the course was opened in 1994. It is located right next to Jimmy Clay golf course in Southeast Austin. The 18-hole flat golf course spans a 200-acre links-style layout bordered by oaks, elms, and cedar trees. Despite the large acreage, Kizer is suitable for golfers of all skill levels.
The course, beautifully designed by the famous Randolph Russell, has great scenery featuring mounds and artificial lakes. It's hard to imagine it was previously a wastewater plant.
While there are certainly more golf courses southeast of downtown, the course is very popular with locals, especially those from Franklin Park and Ethos. They are able to get there within just 10 minutes.
---
2. Wolfdancer Golf Club in Lost Pines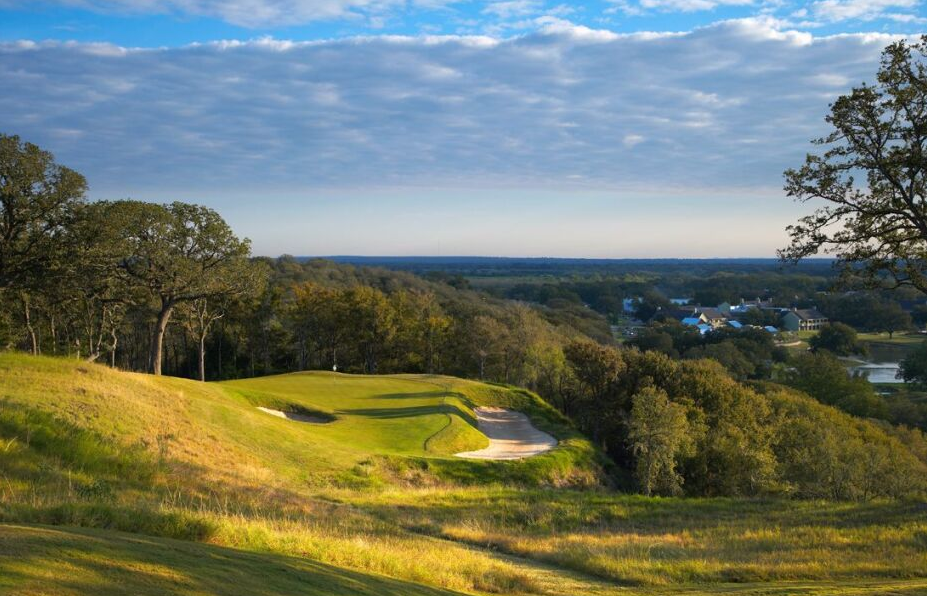 Wolfdancer Golf Club is one of Austin's best public courses. It is known to be one of the most challenging courses to play on, even for scratch golfers. Don't be scared, though, if you are just starting out. There are more reasons to try it out. For instance, the staff at the clubhouse are extremely friendly, service is top-notch, the fairways are well maintained, and the firm green fees are under $100, which is a steal considering you get 5-star amenities. If you fancy a course with much more natural terrain, this is the place for you.
Wolfdancer resides within the Hyatt Regency Lost Pines Resort and offers magical scenery of the lower Colorado River. Most of the locals who flock here are from South Congress Avenue and Lost Pines neighborhoods in Bastrop.
---
3. Lions Municipal Golf Course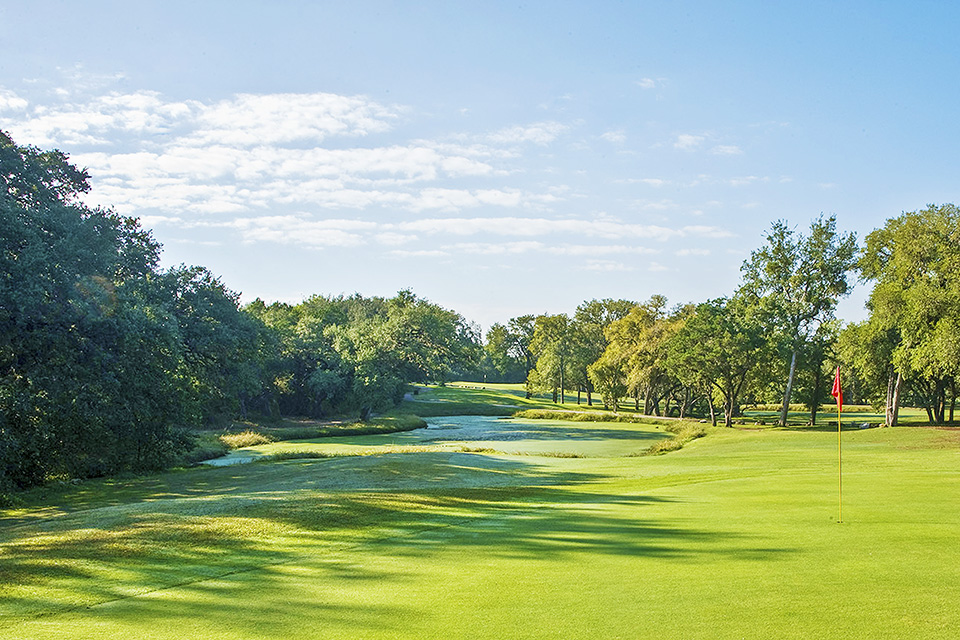 Even though due for a serious facelift, Lions is another popular golf course open to the public in Austin. It was opened in 1924, making it one of the first public golf courses in the south.
The 18-hole golf course offers a great challenge to golfers of all skill levels. It sits on a 6,000-yard piece of land full of beautiful oak trees, arched fairways, and challenging greens.
It is conveniently located along Enfield Road, borders the vibrant Tarrytown, and is close to Lake Austin, Clarksville and Pemberton Heights.
---
4. Lost Creek Country Club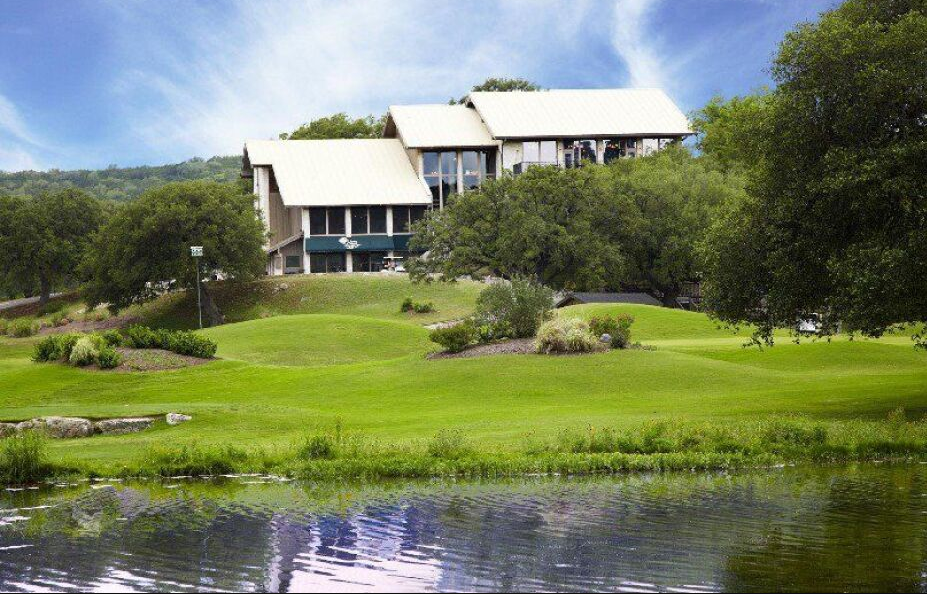 The golf course at Lost Creek Country Club is set along the secluded banks of Barton Creek, just west of Austin. It is the backdrop of Barton Creek, Westlake, and Downtown Austin. Opened in the early 70s, the country club is neighbors with Austin Country Club as well as the Barton Creek Country Club. Unlike its neighbors, the course is rather simple, but still has well-manicured fairways, picturesque views, and neatly trimmed trees.
The 18-hole course spreads across 6,600 yards and is un-intimidating to beginners but still challenging enough for scratch golfers, especially because of the narrow dog-legged fairways. The par-72 golf course has a fully stocked in-house shop selling golf gear and apparel, plus a learning center to perfect your golfing skills.
---
5. Avery Ranch Golf Club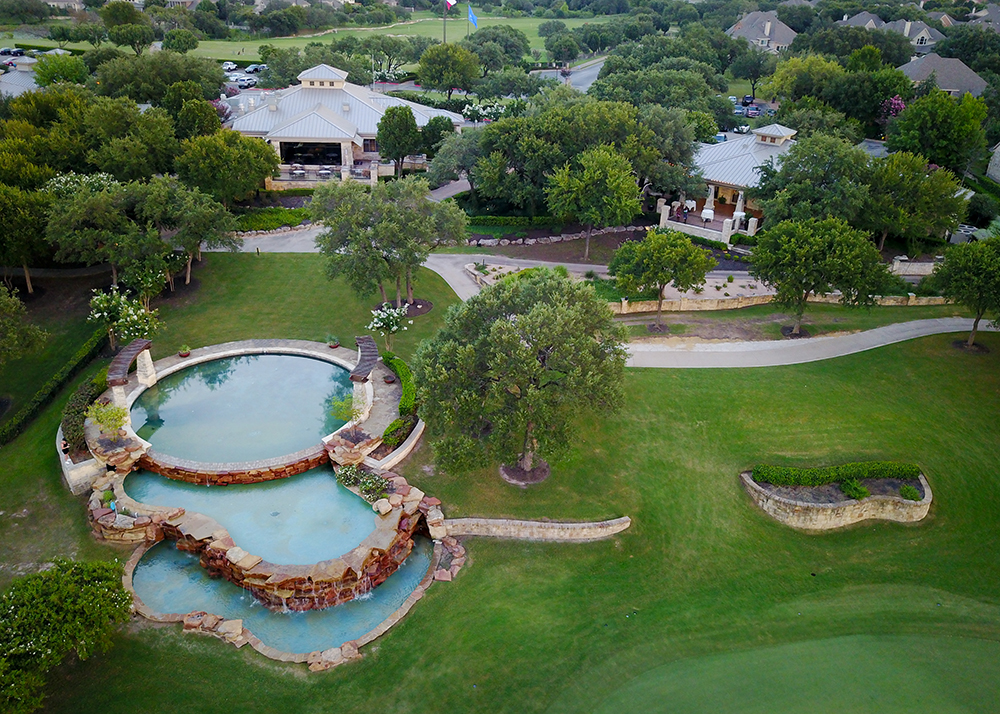 There is a reason why Avid Golfer Magazine voted Avery Ranch Golf Club as the "Best Finishing Hole in Central Texas." Everything is tremendous about this historically significant property, from the breathtaking hilly views, rolling fairways, and meandering creeks to the thick, dense Bermuda oaks.
The 477-yard course tests players of all skill levels with their five tee boxes. The greens are cut twice a day every single day to provide the best putting surface for golfers.
Located just 20 minutes northwest of Downtown and bordering Round Rock to the east and Cedar Park to the west, the golf course is one of Austin's best daily fee golf courses.
---
6. Palmer Lakeside Golf Course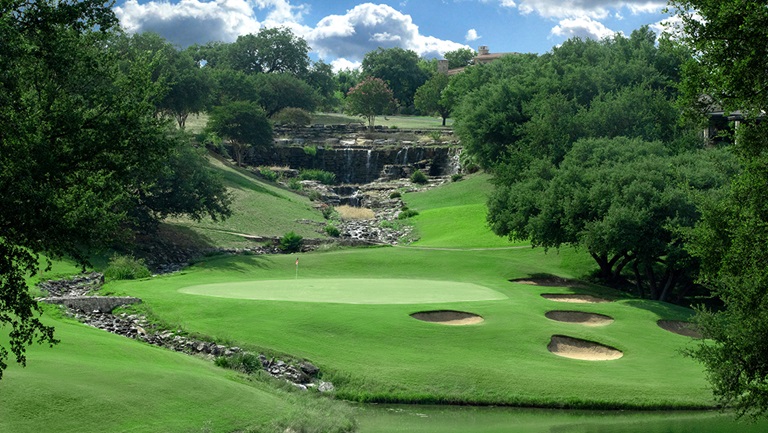 Palmer Lakeside was designed by the legendary Arnold Palmer in 1986 and is now one of four courses hosted by Barton Creek Country Club. Compared to its sister courses, Palmer Lakeside has a more scenic view. It's located in Spicewood, Texas (about 25 minutes from the main clubhouse) on a hillside overlooking Lake Travis. Players will have panoramic views of the lake from the first tee as well as from the back nine.
The course is 6,400 yards with challenging layouts and well-manicured greens that are always in fantastic condition. It's known for its 11th hole and private country club environment.
---
7. Riverside Golf Course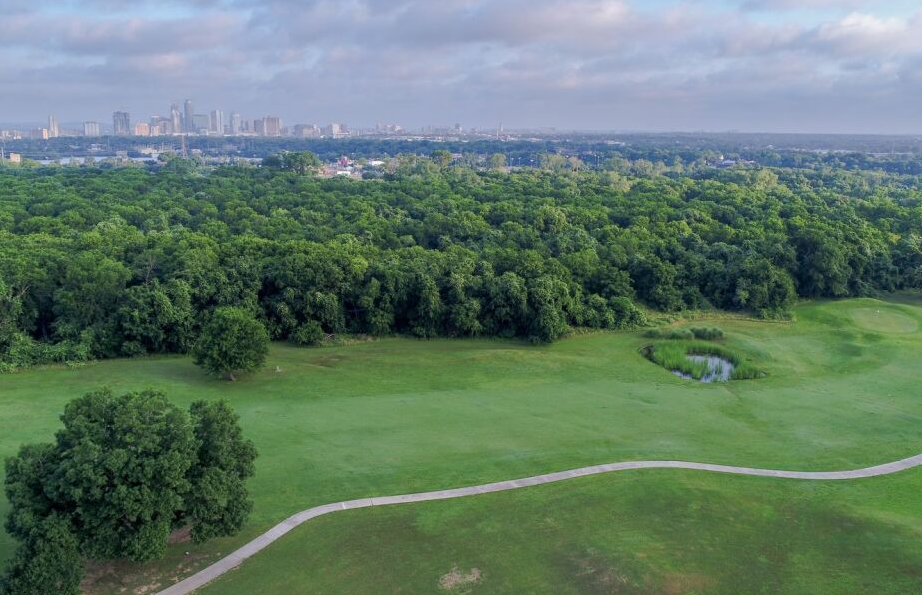 Located just three miles from Downtown, Riverside Golf Course is where legends like Tom Kite and Ben Crenshaw perfected their golfing skills. The course was officially opened in 1949 and was originally intended to be the second location for the Austin Country Club.
Even though suitable for golfers of all skill levels, one thing is for sure; the 18-hole course is a challenge to even the best of golfers. That aside, the fairway is magnificently lined with maple, pecan, and oak trees.
Riverside Golf Course is conveniently located close to some of the best neighborhoods in Austin, like Montopolis, Franklin Park, and Hyde Park.
---
8. Grey Rock Golf and Tennis Club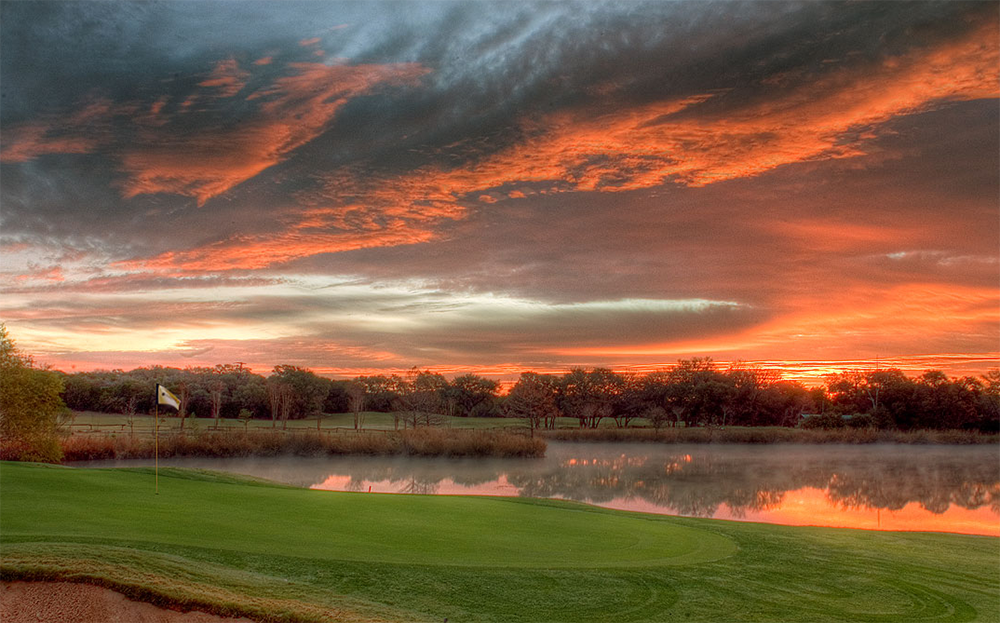 If you fancy a challenging yet beautifully designed course, sure to take your breath away, the Grey Rock Golf Course should be at the top of your list. It's located off Texas Highway 45, right on your way to Salt Lick, one of the best places for Texas BBQ. It's designed for both the novice and the pro golfer.
The oak-tree-lined fairways are wider than most we've seen with an open layout, which makes it a little less challenging but still worth it for scratch golfers. Rumors have it that hole 7 is the toughest. Maybe you should try it!
This award-winning golf course has been cited by golf magazines as one of the best daily fee courses in Texas. The 18-hole public course spreads across 6,909 yards and is just 20 minutes south of Downtown. It is close to West Oak Hill and Circle C Ranch neighborhoods.
---
9. Butler Park Pitch and Putt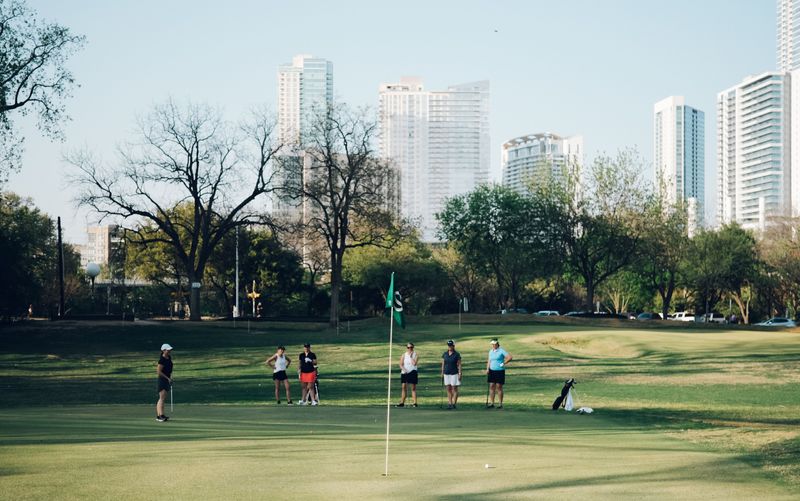 Butler Park is one of Austin's most affordable golf courses and one of the few that allow walk-ins. It's a great little course with only nine holes, each under 100 yards. The course is ideal for everyone, regardless of skill level. In addition to walk-ins, they also allow dogs and children.
The course is filled with pecan trees and grass traps. It's an excellent place for a short game with a group of friends. If you are ever in 78704 or live in Zilker, Barton Hills, Travis Heights or other closeby neighborhoods and don't have the time for the traditional course, this is the place to pop in. Be sure to order their cold beer. It's truly refreshing.
---
10. Great Hills Golf Course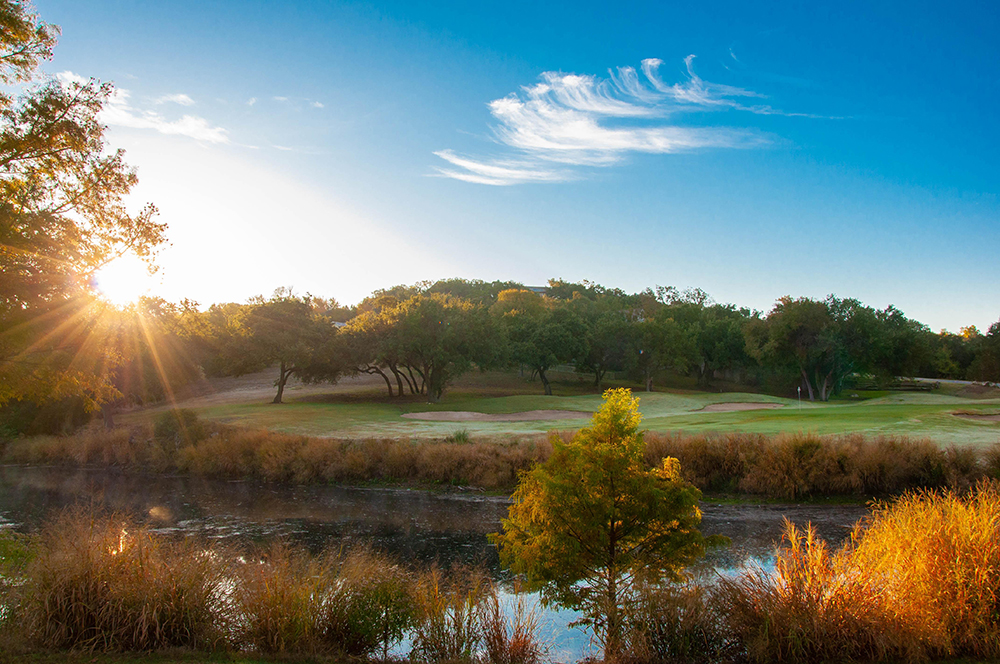 The Great Hills course, nestled at the Great Hills Country Club, is one of the longest courses. The 18-hole course spans 6,599 yards. It was designed by Don January and Billy Martindale and officially opened in 1973.
Though it has stunning views and is generally in great shape even in the blistering hot summer, the course proves to be challenging for golfers of all skill levels. You require a high level of accuracy and placement to score well. The back 9 holes are on very tight fairways, while the front 9 are on very fast greens. Thankfully, the staff are always ready to offer tips and tricks to golfers.
Located in Northwest Austin, the course is surrounded by North Shoal Creek and Jollyville neighborhoods.
---
11. Morris Williams Golf Course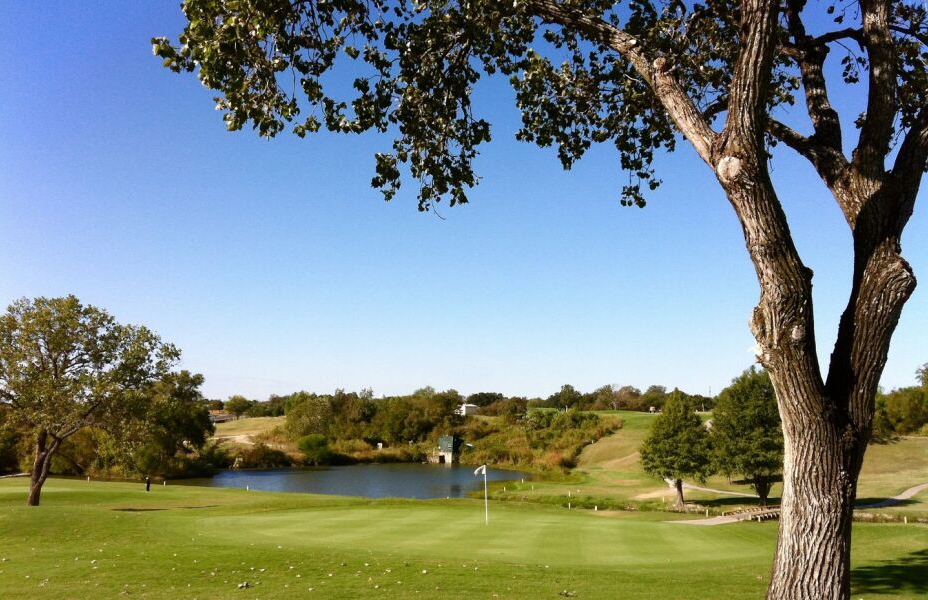 Morris Williams Golf Course, named after the successful Austin golfer Morris Williams Jr., was first opened in 1964. It is located east of Downtown Austin, close to Mueller, Windsor Park, and other East Austin neighborhoods.
Designed by the legendary designer Leon Howard, the course spreads over 6,637 yards and currently has 18 holes. The course is decent, and the greens and fairways are in great shape except for a few muddy spots. It's generally a fun place to play golf. Don't expect stunning views, though. Just focus on the game. Also, it's not so challenging as there are few bunkers and water hazards.
---
12. Onion Creek Club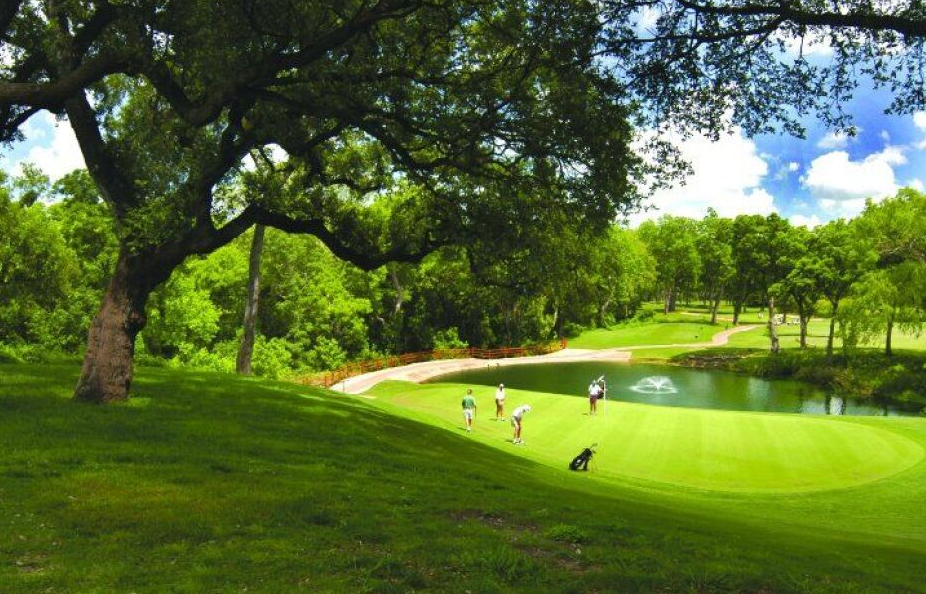 Onion Creek Club is one of the biggest golf courses in Austin, with 27 plush holes nestled on 225 acres. It's the best course for players who don't mind spending a whole day golfing. Built in 1974 by Texas natives Jimmie Connolly and Jimmy Demaret, the private course has a lot of historical significance.
Although relatively small, the course is rather tight and challenging. The greens are superb and in fantastic shape, the bunkers are perfect, the fairways are well-groomed, and the scenery is amazing, as most of the course runs along Onion Creek.
The course is located in South Austin, close to Colorado Crossing, Easton Park, and Bradshaw Crossing.
---
13. Falconhead Golf Club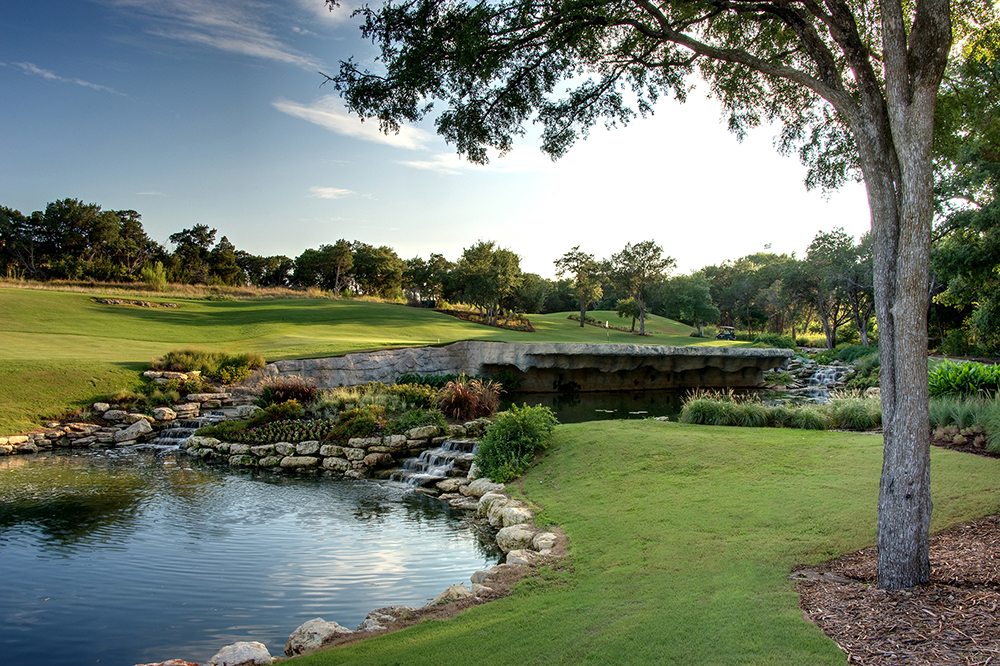 Opened in 2003, the Falconhead Golf Club is located west of Austin near Lake Travis in Lakeway. It was designed by the PGA Tour Design Center to compliment the surrounding landscape. Hence the streams, creeks, and rolling pieces of land. The most eye-catching feature is the floating green in hole 8.
Even though pleasing to the eye, the 72-hole course is a tough test for even the best golfers. Green fees are around $75, but they do offer memberships with awesome perks and discounts.
---
14. Fazio Canyons Golf Course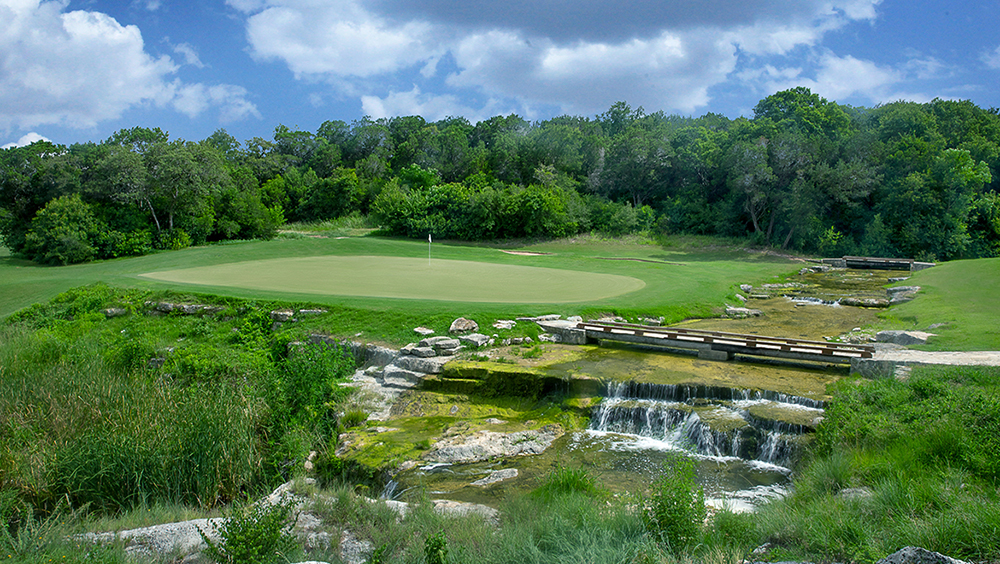 Fazio Canyons Golf Course is the newest golf course hosted by the Omni Barton Creek Resort and Spa. It's just a mile from the resort and close to Zilker and Tarrytown neighborhoods. Compared to the other courses in the resort, this particular one has bigger fairways, sharply elevated greens and is a little more exclusive. The course spans 561 yards and is lined with Sycamore and Red Oak trees.
The 18-hole golf course was ranked Best Texas Tour Venus for playing golf by Golf.com as well as top in Texas by Golf Digest. These are just some of the accolades received regionally and internationally.
---
15. Austin Country Club Golf Course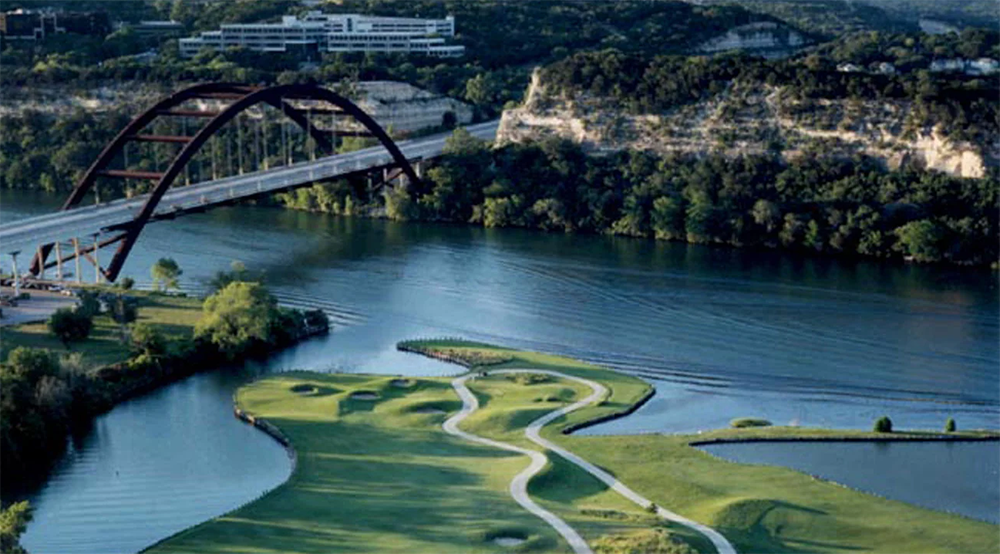 The golf course at Austin Country Club sits on a 180-acre facility 13 miles North of Downtown Austin, near the Pennybacker Bridge. ACC started out as a small two-roomed club back in 1899, with only 9 holes on the course. The course was previously located on 41st Street, then Riverside Drive, before making it to its current location along the shores of Lake Austin.
Designed by one of the top architects in the world, Peter Dye, the opening holes along Lake Austin adopt an impressively difficult links-style layout, a trademark of Pete's designs. It also features deep pot bunkers, railroad ties, and lowlands and highlands.
ACC is home to some of Austin's best neighborhoods, including Allandale, Tarrytown, and Davenport Ranch.
Austin is well-known for its scenic golf courses. With more than 40 private and public golf courses, it can be overwhelming to find the best one. Our list focuses on only the 15 best to help you find a couple, if not one that's conveniently located, affordable, and suits your skill level.