15 Things to Know Before Moving to Leander, TX
Eric, Oct 10, 2022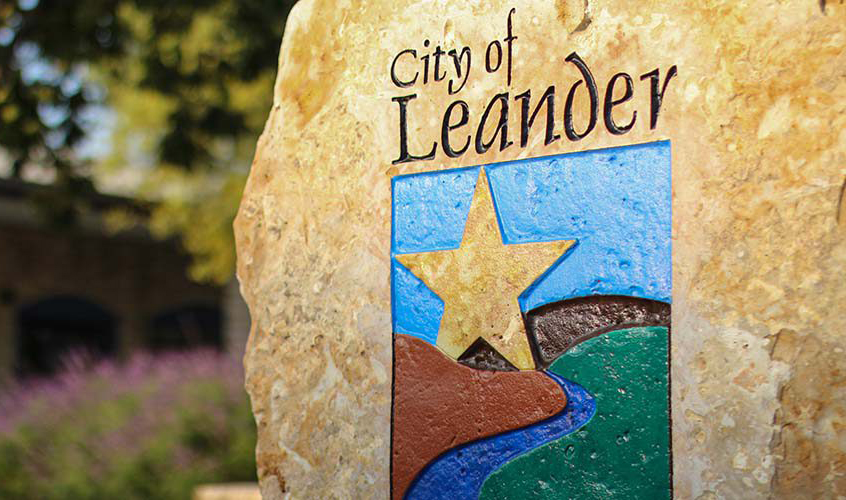 With its beautiful blend of country life and city living, it's no wonder that Leander, Texas, is one of the fastest growing cities in the country! If you're thinking of heading out South, Leander might be the place for you to settle in and call home. We've put together a list of the most important things you should know if you're thinking about making the move.
---
1. Leander Offers Big City Convenience with Small Town Charm
With only 1,754 people per square mile, Leander has half the population density of larger cities like Austin. That means that you'll still have access to all the great parts of living in a city – like malls and shopping and great restaurants – while having space to breathe. If you like the idea of knowing your neighbors but not having to walk past their door every day, Leander is going to give you just that. Its small population means you'll get that small-town charm without having all the small-town gossip!
---
2. Leander Has Great Houses for Half the Cost of Other Cities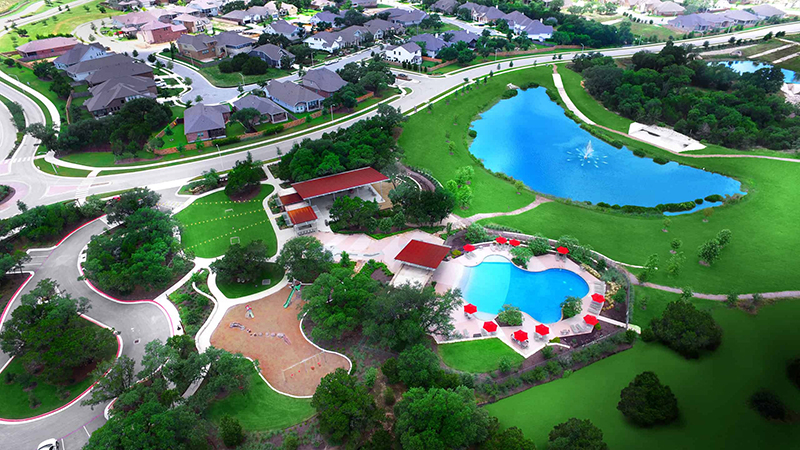 If the dream is to start a family, have a good job and a nice house with plenty of room, Leander will likely be a great fit! Most of the homes in the area were built around 2008 or thereafter, so the properties are in good condition and don't usually need a ton of work to make them into a beautiful home. They're also pretty huge – the average property in Leander has 6 bedrooms in the house! Not only are the properties big, but they're really well priced. Leander is cheaper than almost all the nearby suburbs – and definitely cheaper than the big city – despite having great access to all the amenities you could ask for.
---
3. The People in Leander are Great!
Leander is full of the young up-and-coming of Texas, which makes it a wonderful place to be social, active, and working. With more and more people moving to Leander, it manages to keep its small-town feel where people care about each other and the community bands together to improve life for everyone. There are a ton of volunteer and community projects that you can join in Leander, including becoming a volunteer firefighter, an athletic coach, or joining a range of community garden centers to grow food for those in your community. The people in Leander describe it as being the epitome of "Southern hospitality" and they really take pride in being friendly and hospitable to those that join their community.
---
4. Leander Has a Wonderful Working Environment
Leander's unemployment rate is 5.4% lower than the United States average, according to BestPlaces. The city is growing quickly, and jobs are expected to keep pace with the future expected job growth for the city sitting at over 70%. Household income is also higher in the city than the average income in the States, with a median household income of $89,649 per year, compared to the US median of $57,652.
---
5. Speaking of the Environment: the Weather in Leander is Amazing
While you won't get a white Christmas in Leander, the weather here is temperate and moderate all year round. The weather here is pretty consistent and, although Texas is hot and dry, you can expect a few days of rain each month throughout the year in Leander. With average high temperatures of 90 degrees and lows of 41, Leander is a lovely place to spend your summers by the pool or in the garden.
---
6. Worried About Traffic? CapMetro Has You Covered!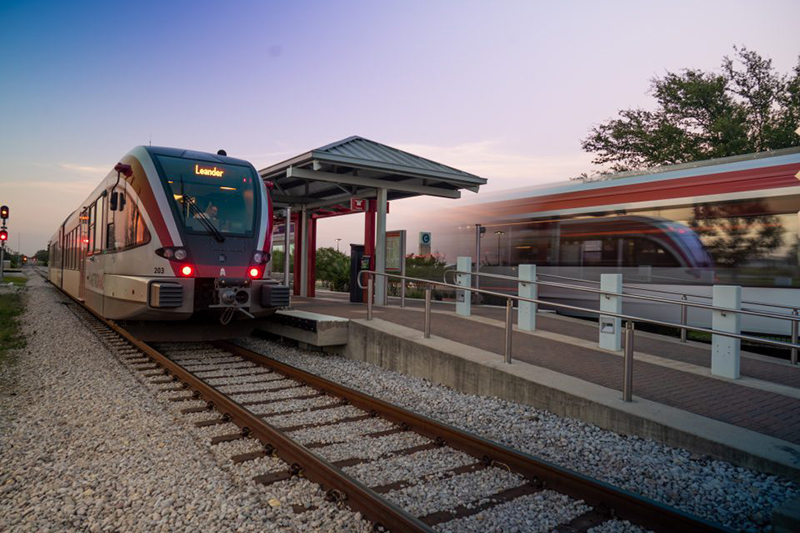 While there's plenty of work in Leander itself, if you're working in Austin or surrounding cities, the CapMetro can get you there without the hassle of traffic and fuel costs.CapMetro is Austin's regional public transportation provider and the Leander transit service is top-notch, with bus and rail routes to get you anywhere you need to go. The Leander Station gives access to two metro lines that head to Downtown Austin, Texas State Capitol, Waterloo Park, and the University of Texas, among others. Operating Monday to Saturday, with free Wi-Fi on board, and real-time updates on the CapMetro app, you can use your commute to get things done. CapMetro also offers Pickup Leander, an on-demand transit service that operates curb-to-curb. The service zone covers most of Leander and can get you to schools, parks, and more.
---
7. Leander's School System is One of the Best in the Country
With a total of 41 schools, Leander has great school options for kids of all ages and Leander's school district has been voted one of the best independent school districts in the country. With an average teacher-student ratio of 14 to 1, Leander scores particularly well on the quality of its teachers. The vast majority of teachers in the city have several years of experience and the student graduation rate is higher than in the rest of the country. If you're looking for a school in Leander, you can find a list of the best schools in the city here.
---
8. Leander is One of the Top 50 Safest Cities in Texas
Speaking of kids, Leander is a great place to raise them! Not just for the schools, but the city is safe and peaceful, and you can rest easy knowing that your kids can play outside without much risk of harm. Leander is one of the 50 safest cities in Texas, and the crime rate is going down even further. Maybe it's that small town feel, or the volunteer policing program, but the city is a lovely place to own a home and have your kids play with the kids next door.
---
9. The Cost of Living in Leander is Lower than in Most Places in the Country
Leander's cost of living is 4% lower than the national average and it's cheaper to live here than most other places in the country. While utilities in Leander are higher than in many other places in the state, the city offers tons to make up for it! Goods and services cost, on average, 17% less than the national average, and groceries are also significantly cheaper.
---
10. Parks, Lakes, and the Great Outdoors: Leander Has it All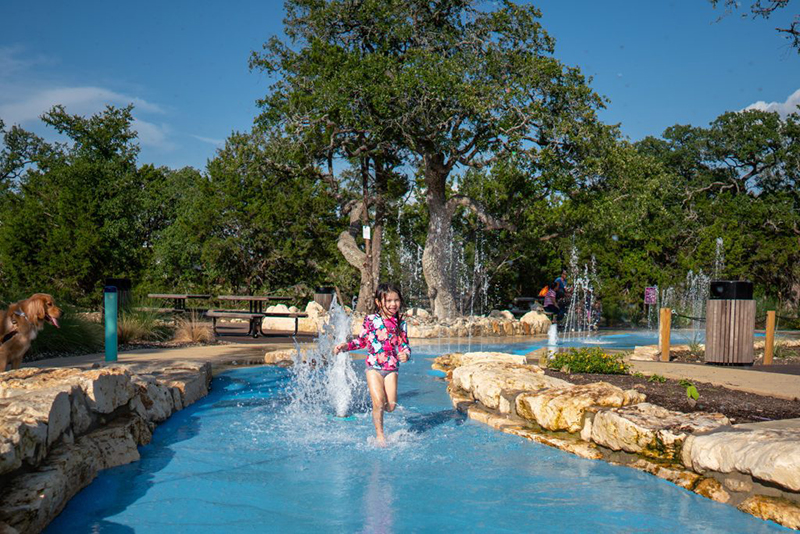 This is where Leander really starts to shine! The city life in Leander is great and all, but the wilderness, parks, and lakes are the part of the life here that make it unlike any other place in America. If hiking is your thing, Leander has a ton of great trails for weekend walks ranging from the short but lovely Lakewood Nature Trail to the more challenging Bee Cave Hollow Route. With plenty of fishing, swimming, hunting, and biking available, the parks and lakes surrounding Leander make the place a perfect spot for those wanting some downtime outdoors.
---
11. Leander is a Paradise for Sports Lovers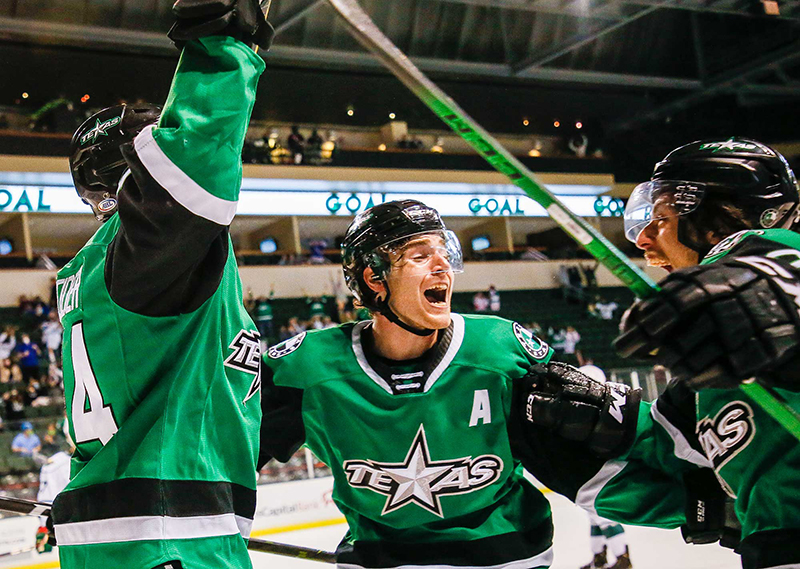 Home to the Crystal Falls Golf Club and the Texas Stars Hockey Club, Leander has access to some really great sporting events and opportunities. The Crystal Falls Golf Club is rated one of the best golf courses in the state and offers a short but challenging 18-hole course for golfers of any age. With Austin really close by, you also have access to a host of different sporting events, ranging from Major League Soccer (go Austin FC!) to bull riding, to roller derby, and Formula 1. Leander is a great spot to be if you want to see it all without living in a large city like Austin itself.
---
12. Old Town Leander is Perfect for More Social Vibes
For those who are a little more interested in the social side of things – or those who just want a good cocktail after a long day of hiking – Old Town Leander is perfect. A historic area, Old Town Leander is made up of some beautiful architecture and is filled with shops, restaurants, breweries, and wineries to keep everyone happy and busy for hours. The Old Town Leander Farmer's Market, held on a Saturday morning, is a must-do for anyone living in the city and brings with it some fantastic entertainment and a great day for the whole family to enjoy.
---
13. The Food in Leander is Pretty Awesome
What would a Southern town be without good food? Leander has a wide range of truly amazing restaurants to choose from but if you're looking for that home-town Southern goodness, you simply have to try Mouton's Southern Bistro, where the portions are great and the food is even better. If wining and dining is more your speed, then there are great winery options that cater to a wide range of tastes and budgets. For those looking for a date night idea, Flat Creek Estate offers great wine tasting and menu pairings for a special night out.
---
14. Leander Has Great Street Fairs and Music Festivals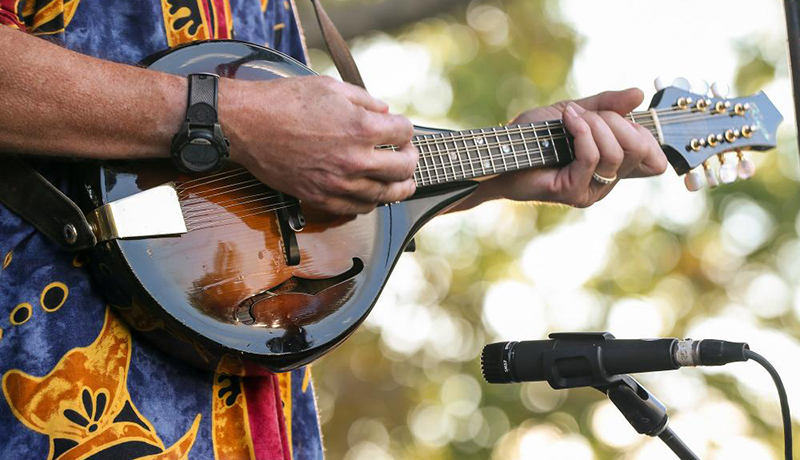 If you've tried all the great food, walked all the hikes, and been to all the sporting events, Leander still has more to offer! In keeping with their small-town feel, Leander has a long list of annual street fairs and festivals to keep you and your family entertained. Most well-known among these are the Leander Bluegrass Festival and the Old Town Leander Street Festival. Whether you're interested in music, art, food, or wine, Leander has a festival to inspire and entertain you.
---
15. Once They're Here, People Don't Really Leave Again
There are tons of great things to say about Leander but, as the saying goes, actions speak louder than words. While Leander has seen a lot of people moving to the city in recent years, it says a lot about the place that people don't really leave. Once people settle there, they don't move away again, and those that do go looking for greener pastures often come back.