17 Best Neighborhoods in Central Austin
Shannon, Jan 24, 2023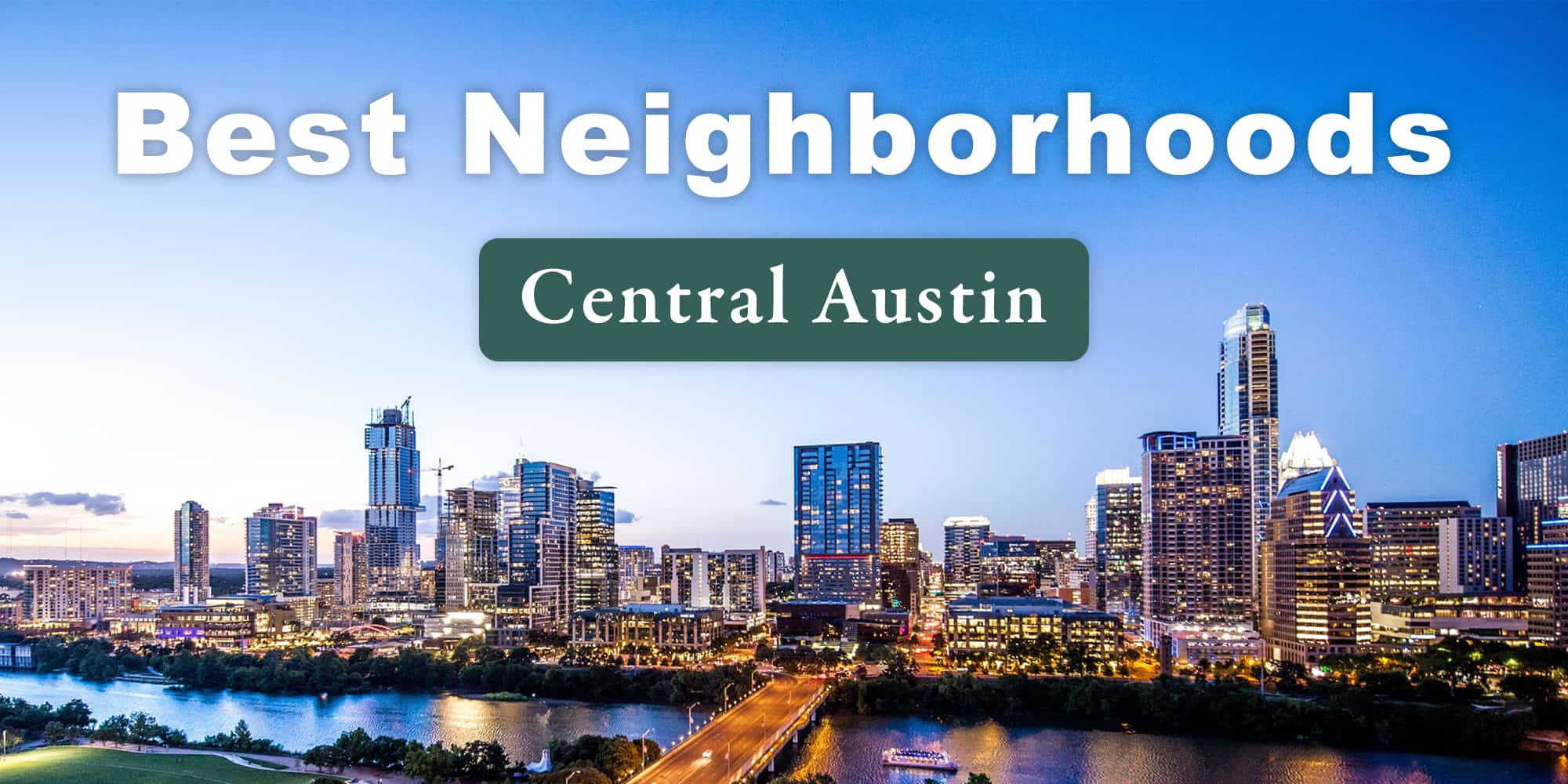 Home to Downtown Austin and many of the city's most desirable neighborhoods, Central Austin is defined as the area north of Lady Bird Lake and west of I-35. With the Mopac Expressway passing through Central Austin, residents of this part of the city can easily reach all of the amenities the area has to offer while still enjoying the laid back atmosphere that has come to define the city.
With a history that dates back to the early 1900s, Central Austin is rife with charming, eclectic neighborhoods, each of which has a unique personality and characteristics. Quiet streets, top-notch schools, lake and park access, mature trees and ample amenities are all common characteristics of the neighborhoods found in Central Austin.
While Downtown Austin is a part of the Central Austin portion of the city, residents of its neighborhoods enjoy a family-friendly, small-town atmosphere without sacrificing access to the area's many restaurants, boutiques, shopping centers, music venues, pubs, museums and other attractions and conveniences. From small, historic homes that date back to the city's early years to large, sprawling mansions and contemporary estate homes, Central Austin's neighborhoods offer something to suit everyone's taste.
---
Best Neighborhoods in Central Austin
What are the best places to live in Central Austin? We have you covered with some of the best Central Austin neighborhoods below!
---
Boundaries:
North: West Anderson Lane and North Shoal Creek Neighborhood
East: Burnet Road and Brentwood and Crestview Neighborhoods
South: 45th Street and Rosedale Neighborhood
West: Mopac Expressway and Northwest Hills Neighborhood
The Allandale neighborhood is primarily dominated by ranch homes built on a slab foundation. Pockets of mid-century homes and more traditional ranch-style homes can also be found in the neighborhood alongside rebuilt 21st century homes with more modern designs.
The 31-acre Beverly S. Sheffield Northwest District Park is centrally located within Allandale and features multiple baseball fields, tennis courts and playgrounds as well as a basketball court, an Olympic-sized swimming pool, a volleyball court and a pond. The park also features numerous hiking and walking trails, two fishing piers and multiple barbecue pits and picnic tables.
---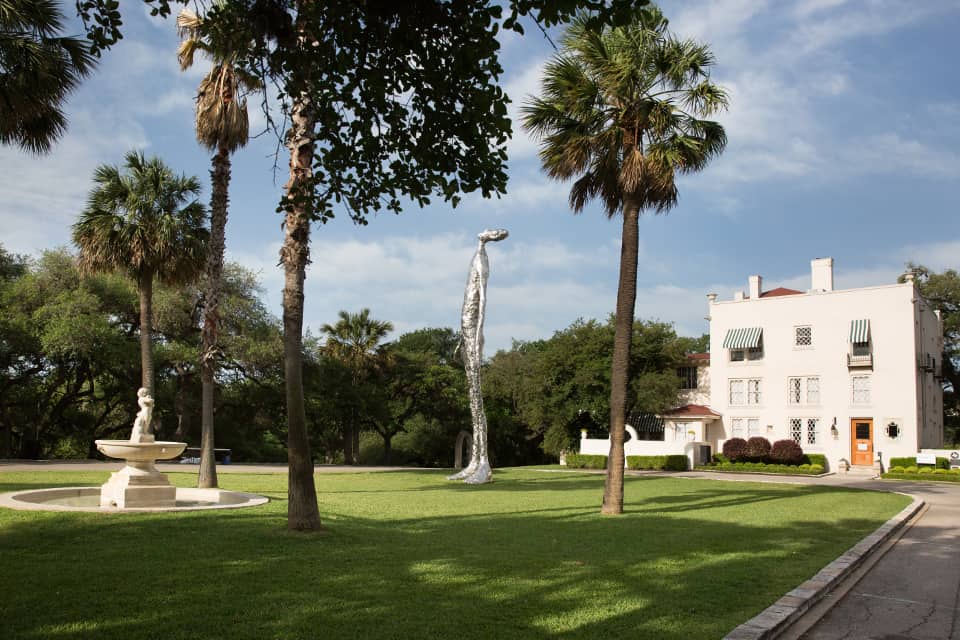 Boundaries:
North: West 35th Street
East: Mopac Expressway
South: Lake Austin Boulevard
West: Lake Austin
Located just three miles west of Downtown Austin on land that was once farmland, Tarrytown is now considered to be one of the most desirable neighborhoods in Austin. Characterized by tree-lined streets, Tarrytown offers a small town feel while remaining near to Downtown Austin's numerous amenities.
Homes available in Tarrytown range from quaint 1920s cottages to new mansions paired with apartment complexes, condos and duplexes. Some of the neighborhood's homes border Lake Austin, providing residents with access to ample fishing, boating, kayaking and paddle boarding opportunities. Parks and recreational areas within the neighborhood include Deep Eddy Pool, West Enfield Park, Reed Park and Mayfield Nature Preserve. Two shopping outlets are also located in the neighborhood.
---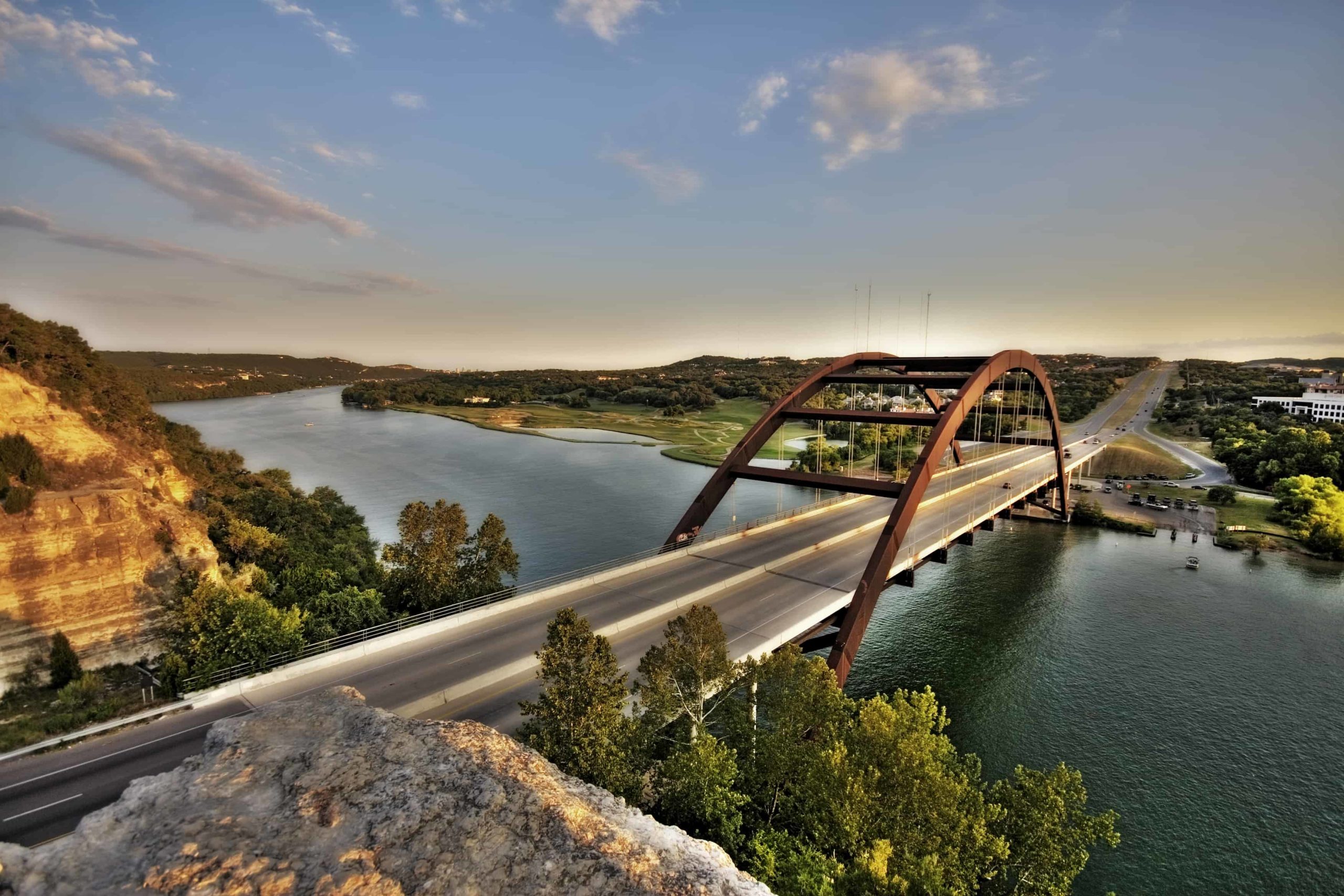 Boundaries:
North: Far West Boulevard and Spicewood Springs Road
East: Mopac Expressway
South: FM-22
West: Loop 360
Sometimes referred to as Far West in reference to its main street, Far West Boulevard, Northwest Hills is situated on the crest of what is referred to as Texas Hill Country. As such, many homes in the neighborhood sit terraced on hillside lots and feature stone walls and natural landscape with mature trees.
The Northwest Hills community is comprised mostly of Colonial, Texas Tuscan Villa and California Ranch homes. Those homes located beyond Mesa Drive typically feature the western Austin style, which is characterized by large garages and landscaped yards with old trees. With its wide variety of housing styles, sizes and price points, the community is a popular starting point for buyers who are new to the Austin housing market.
---
Boundaries:
North: East 7th Street
East: Govalle Neighborhood
South: Lady Bird Lake
West: East Caesar Chavez Neighborhood
Officially recognized by Time Out magazine as "Austin's Coolest Neighborhood" in 2019, the Holly District is characterized by wide, tree-lined streets with murals filling the walls of buildings throughout the neighborhood. Designated "Grow Zones," which are meant to help keep parts of the area natural and wild, also dot the neighborhood.
The Holly District was once comprised mostly of single-story wooden houses, but many of these homes have recently been replaced by larger homes and upscale, multi-story condominiums and apartments. The neighborhood is also home to Edward Randon Sr. Park, which is situated along the Ann and Roy Butler Hike-and-Bike Trail and Boardwalk. Other amenities of the park include a swimming pool, playgrounds, picnic tables, pavilions, grills and a fishing pier.
---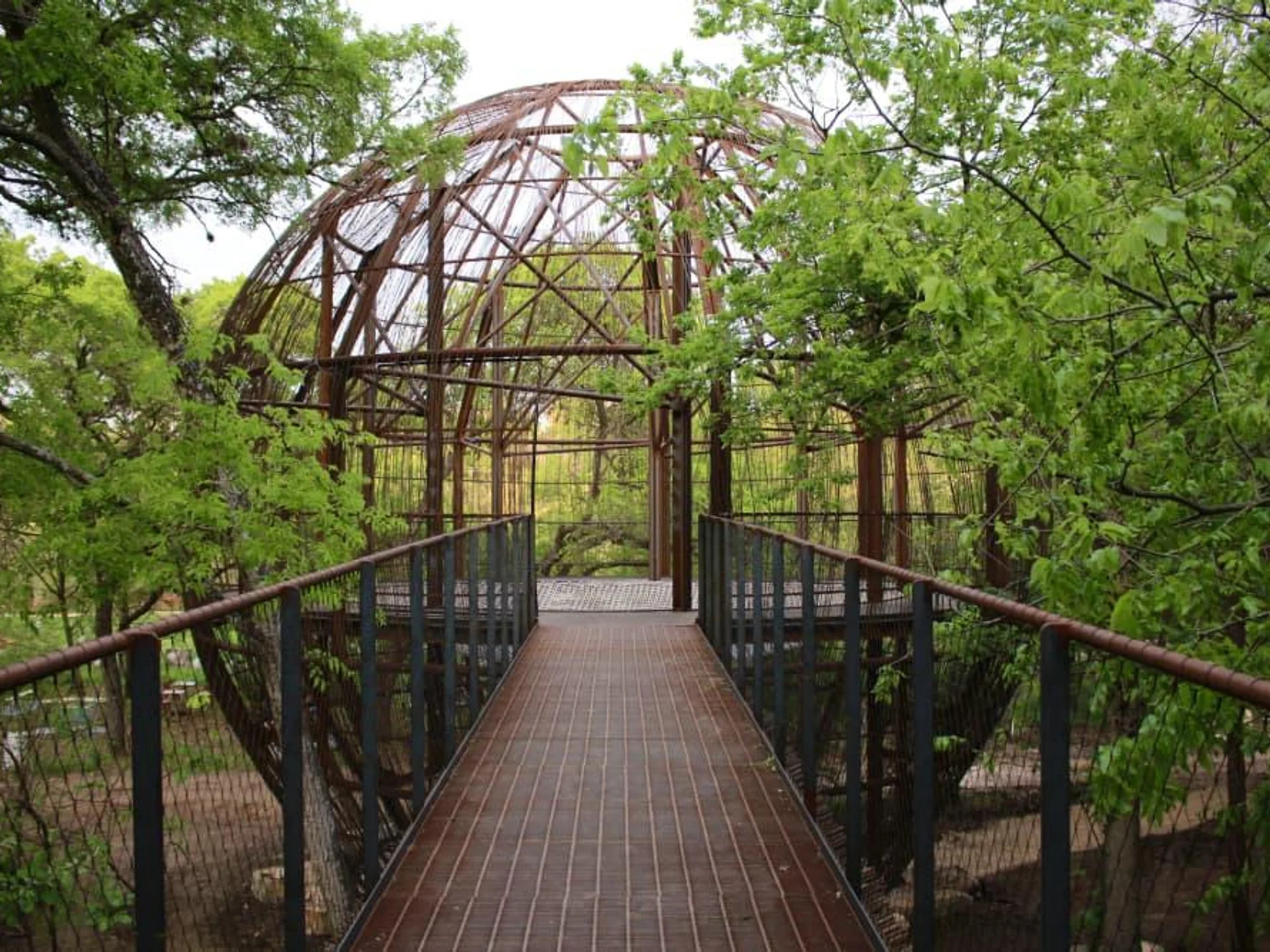 Boundaries:
North: Northwood Road and Bryker Woods
East: Lamar Boulevard/Shoal Creek and University of Texas
South: 24th Street/Windsor Road and Old Enfield/Pease Area
West: Mopac Expressway
Part of the Old West Austin Historic District, Pemberton Heights is considered to be the wealthiest and most historic neighborhood in Austin. The 613 homes located within the neighborhood are a mix of stately Georgian and Colonial-style mansions alongside charming bungalows, most of which were built in the 1930s and 1940s. Open lawns and towering heritage oak trees can be found throughout the neighborhood.
Situated along the western edge of the Shoal Creek Greenbelt, the Pemberton Heights neighborhood provides residents with ample access to green space. Parks within the neighborhood include Pease Park and Hartford Park.
---
Boundaries:
North: Enfield Road, West 12th Street and Waterston Avenue
East: West Lynn Street and North Lamar Neighborhood
South: 5th Street and West 10th Street
West: Mopac Expressway
Covering just 10 small blocks within Central Austin, Clarksville is characterized by leafy streets and an eclectic mix of new and old architecture. Housing options within the neighborhood range from older homes built in the 1900s to more contemporary renovations, with available housing styles including bungalow-style and Victorian homes mixed with high-rise, mixed-use condominiums and apartments.
Located just one mile from the heart of Downtown Austin, Clarksville offers a high walkability score coupled with the opportunity to enjoy a cosmopolitan lifestyle. Listed on the National Register of Historic Places, the community is also rich in history, landmarks and character.
---
Boundaries:
North: Northland Drive
East: Mopac Expressway
South: 35th Street
West: Mount Bonnell Road and Lake Austin
Sitting atop a hill that boasts several hundred feet of elevation, the Highland Park neighborhood is known for its views of both the city skyline and the area's ample natural scenery. The rolling hills, views of Lake Austin, towering trees and winding streets help to create an idyllic setting for residents of this large, well-established community.
While most of the homes in Highland Park are ranch-style homes built between 1945 and 1960, the community also boasts a number of two-story contemporary homes. Residents of the community enjoy access to a number of amenities, including the Bright Leaf Nature Preserve, Mount Bonnell and numerous opportunities for shopping.
---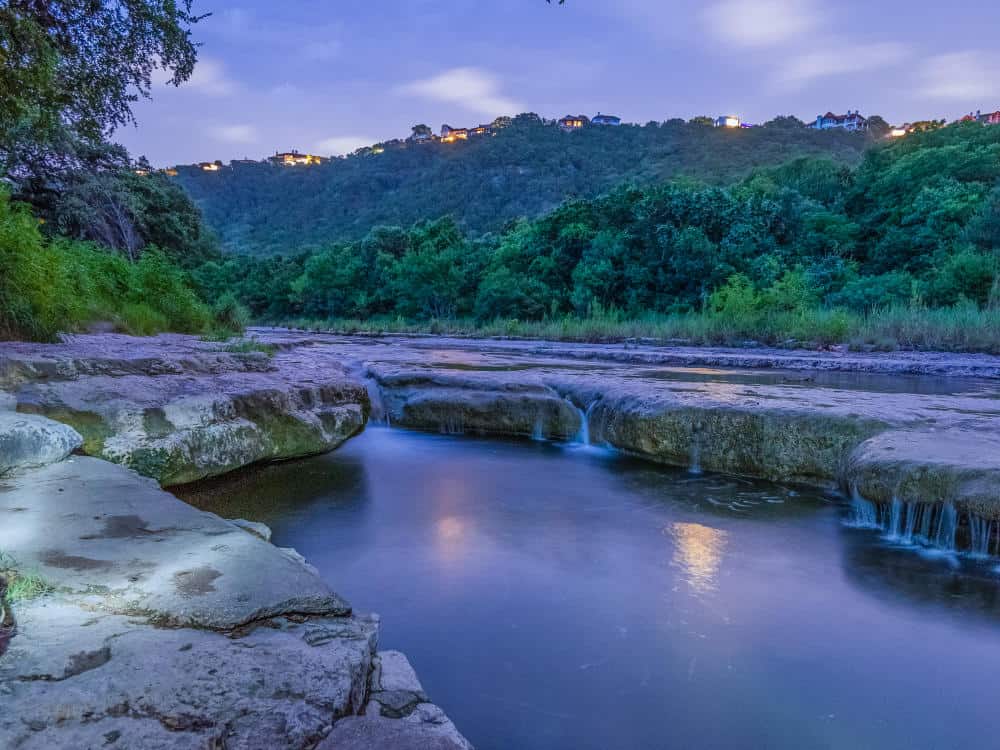 Boundaries:
North: Barton Springs Road and Zilker Park
East: South Lamar and Zilker Neighborhood
South: Capital of Texas Highway
West: Mopac Expressway, Barton Creek and
Spyglass-Barton's Bluff Neighborhood
The residential neighborhood of Barton Hills boasts primarily modest one-story homes, most of which were built in the 1940s and 50s. A growing number of these homes are being replaced by more modern homes, however, while some condos and apartment complexes can also be found in various locations throughout the neighborhood.
Barton Hills is home to a number of amenities and attractions, including the Barton Creek Greenbelt Nature Preserve and the Umlauf Sculpture Garden and Museum. The 358-acre Zilker Park and Barton Springs are also located just to the north of the neighborhood, while Downtown Austin and its numerous restaurants is just outside of the neighborhood's boundaries.
---
Boundaries:
North: 35th Street
East: Shoal Creek
South: Westover Road
West: Mopac Expressway
Mostly developed in the 1930s, Bryker Woods is one of the older neighborhoods in Central Austin. As such, most homes within the neighborhood are smaller neo-colonial cottages that are more than 50 years old. Despite the age of the neighborhood, the homes are in good shape while also offering a convenient location characterized by tree-lined streets and green space.
While little undeveloped land can be found in the Bryker Woods neighborhood, it does offer easy access to Shoal Creek as well as a hike and bike trail that leads to Pease Park and beyond. Bailey Park is within walking distance of the neighborhood, while the Seton Medical Center is also located nearby.
---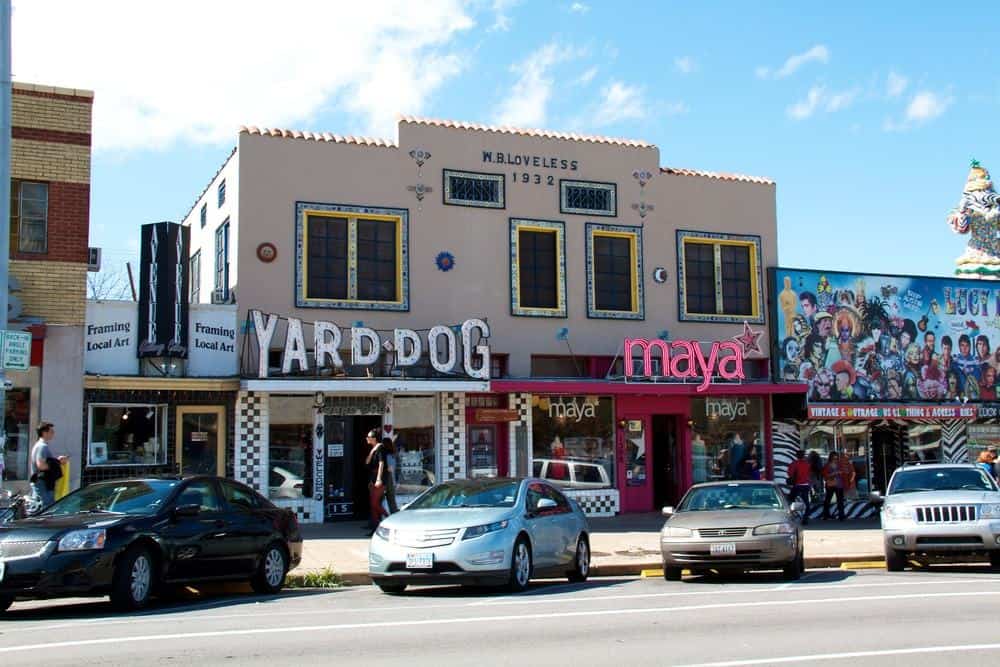 Boundaries:
North: Lady Bird Lake
East: Interstate 35
South: Oltorf Street
West: Congress Avenue
Founded in 1912, the historic Travis Heights neighborhood features a mix of mansions, smaller homes and apartments. From grand historic homes to more modern construction, the neighborhood offers virtually every type of home that a homeowner could desire. From dramatic hills to winding streets dotted by bright homes and decorated yards, Travis Heights offers an unconventional appeal paired with easy access to ample green space.
Residents of Travis Heights enjoy a location that is conveniently near to South Congress Avenue, or "SoCo," which is home to a number of popular cafes and stores. The nearly 40-acre Blunn Creek Nature Preserve is also located in the neighborhood, as is the scenic Ann and Roy Butler Hike-and-Bike Trail and Boardwalk that runs alongside Lady Bird Lake.
---
Boundaries:
North: Wooten and West Anderson Lane
East: North Lamar Boulevard and Highland Neighborhood
South: Justin Lane and Brentwood Neighborhood
West: Burnet Road and Allandale Neighborhood
Built in the 1950s and early 1960s on the site of an old dairy farm, the largely residential Crestview neighborhood features mostly mid-century ranch homes, single-family bungalows and apartments. With its mellow vibe, this well-established neighborhood is characterized by tree-lined streets and spacious lots.
Several miles of trails can be accessed at the nearby Shoal Creek Nature Trail, while the Brentwood Neighborhood Park offers a number of playing fields and a swimming pool for residents to enjoy. The central location of Crestview also provides easy access to all of the shops, restaurants and other amenities that Central Austin has to offer.
---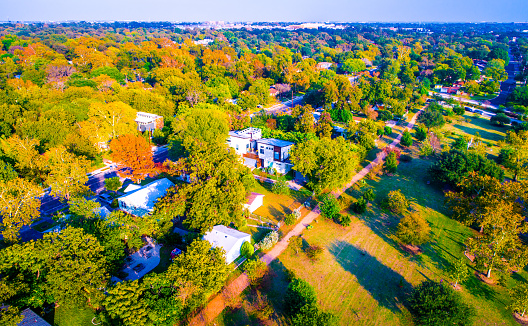 Boundaries:
North: Justin Lane and Crestview Neighborhood
East: North Lamar Boulevard and North Loop
South: 45th Street and Rosedale Neighborhood
West: Burnet Road and Allandale Neighborhood
Situated on land that was once a cotton farm, the Brentwood neighborhood is characterized primarily by one-and-a-half-story bungalow-style homes with low-pitched roofs and a horizontal shape. Most of the homes, which were originally built to house GIs wishing to start families after World War II, have two to three bedrooms.
The tree-lined Arroyo Seco street and creek of the same name runs through the middle of the Brentwood neighborhood. The 9-acre Brentwood Park, which offers soccer fields, baseball diamonds, tennis courts and a playscape, is also located in the neighborhood.
---
Boundaries:
North: Ridgewood Road and Ridgewood Village Neighborhood
East: Mopac Expressway and City of Austin
South: Treemont Neighborhood
West: Rollingwood Drive and City of West Lake Hills
Part of the Austin-Round Rock metropolitan area, the city of Rollingwood covers just 0.7 square miles and has a population of less than 1,500 residents. The well-appointed homes, natural scenery and tree-lined streets make this well-established, upscale community a popular choice among those who desire posh living coupled with easy access to all of the green space and amenities Austin has to offer.
Offering a rural feel in a location that is convenient to Downtown Austin, Rollingwood itself boasts numerous restaurants, shops and parks. Nearby attractions include Zilker Park and the Barton Springs Pool, while the Western Hills Athletic Club is found in the city itself. Amenities of the park include basketball, tennis and volleyball courts as well as a swimming pool, baseball fields and playgrounds.
---
Boundaries:
North: Tarrytown Neighborhood
East: Mopac Expressway and Clarksville Neighborhood
South: Loop Austin Boulevard and Lake Austin Boulevard
West: Colorado River
Named after the natural spring by the same name, the Deep Eddy neighborhood is home to Eilers Park and Deep Eddy Pool. The concrete pool, which was built in 1916, is the oldest outdoor swimming pool in Austin. Fed by a natural spring, the pool maintains a 65 to 75-degree year-round temperature. The dog-friendly Ann and Roy Butler Hike-and-Bike Trail and Boardwalk is also located in the neighborhood.
Situated in the heart of Austin, the Deep Eddy neighborhood offers a small pocket of homes situated on quiet streets. Most of the neighborhood's homes were built between 1930 and 1950, with sizes typically ranging from less than 700 square feet to more than 3,000. Most are contemporary, modern craftsman and ranch-style homes, with some offering fantastic views of downtown Austin.
---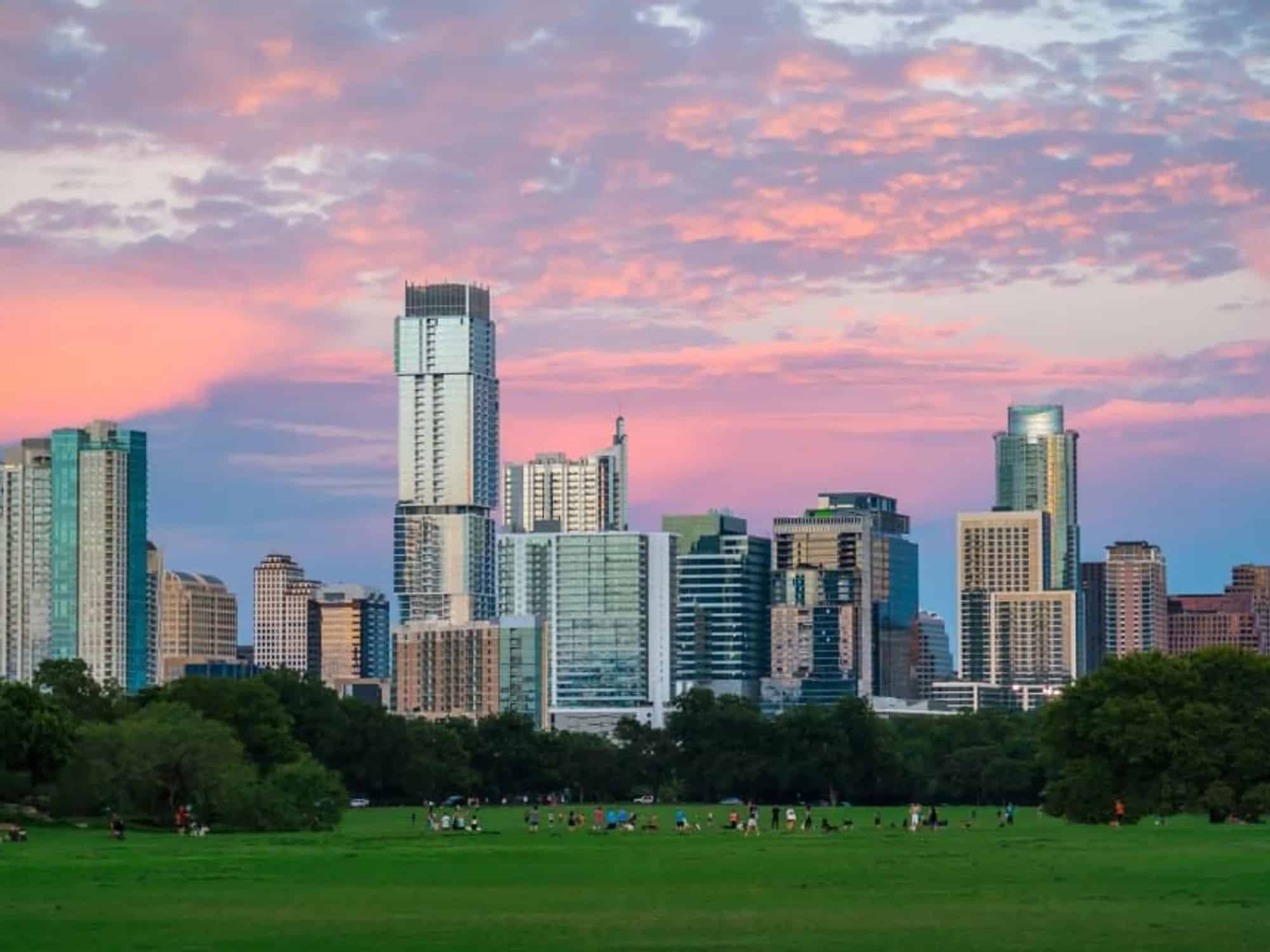 Boundaries:
North: Lady Bird Lake and Barton Hills Neighborhood
East: Lamar Boulevard and Union Pacific Railway
South: Barton Skyway and Union Pacific Railway
West: Rabb Road and Azie Morton Road
Characterized by small homes primarily built in the 1920s and 1930s situated next to large newly constructed homes, the family-friendly Zilker neighborhood offers everything from bungalows and cottages on smaller lots to upscale contemporary homes.
Numerous Austin landmarks are located within the Zilker neighborhood, including the Umlauf Sculpture Garden, Barton Springs Pool and, of course, Zilker Park. The Ann and Roy Butler Hike-and-Bike Trail and Boardwalk is also located nearby, while South Lamar Boulevard along the eastern border offers easy access to a wide variety of boutique stores and high-end dining opportunities.
---
Boundaries:
North: Barton Springs Road
East: South Congress
South: West Oltorf Street
West: South Lamar Boulevard and Union Pacific Railroad
Loaded with historic charm that dates back to the early 20th century, Bouldin Creek is a quirky and quiet neighborhood situated in the middle of the best that Austin has to offer. Many of the homes in Bouldin Creek date back to the 1920s and 1930s, but 21st-century modern homes can also be found in this highly walkable neighborhood.
With its numerous boutiques, restaurants and nightlife opportunities, Bouldin Creek offers a seemingly endless list of amenities for residents to enjoy. Greenspace is also ample in Bouldin Creek, with some of the neighborhood's hidden treasures being the East Bouldin Creek Greenbelt and the West Bouldin Creek Greenbelt. Bouldin Creek is also home to the Texas School for the Deaf as well as the historic Green Pastures mansion, which dates back to 1895 and now houses a popular Austin restaurant.
---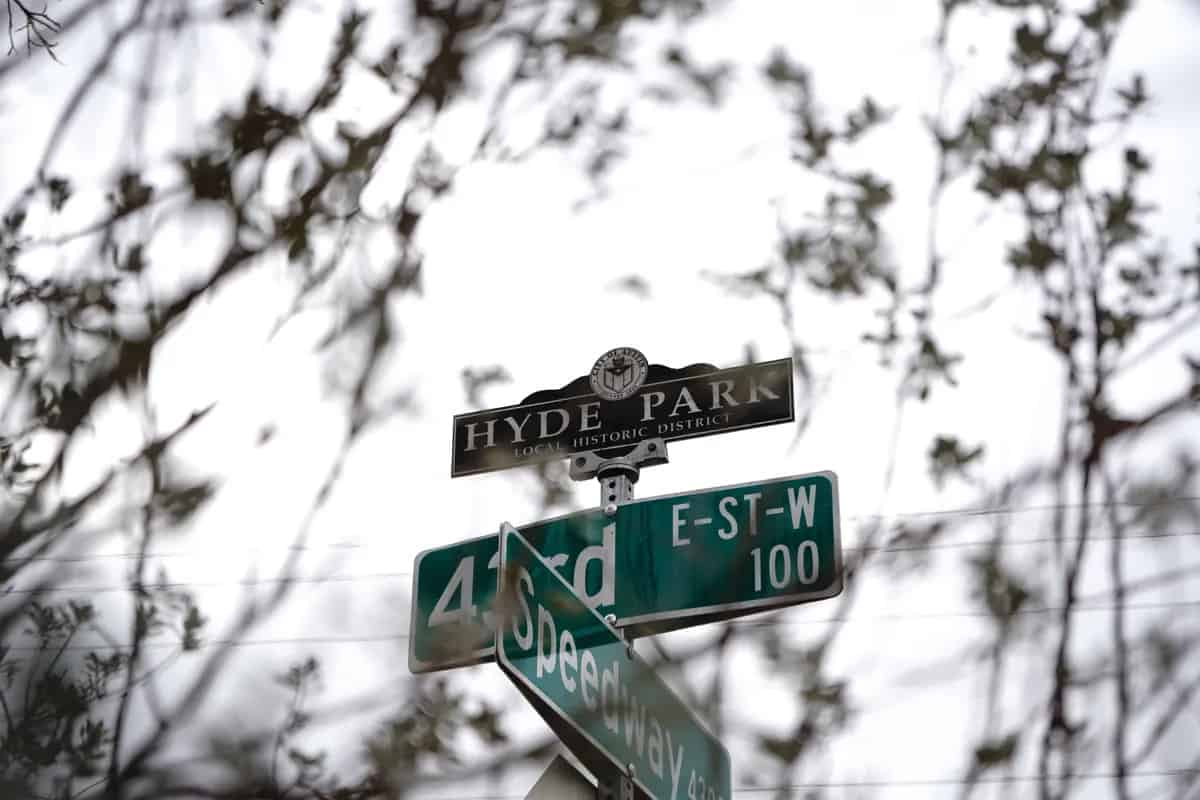 Boundaries:
North: 45th Street
East: Duval Street
South: 38th Street and University of Texas
West: Guadalupe Street
With a portion of the neighborhood being listed on the National Register of Historic Places as a Historic District, Hyde Park boasts a number of Victorian homes along with bright Craftsman-style bungalows, gabled Tudor Revivals and detailed Queen Anne homes. Homes within this close-knit community average 1,500 square feet in size while fully embracing the "Keep it Weird" mentality of Austin.
Located within four miles of Downtown Austin, Hyde Park offers residents easy access to all that the downtown area has to offer. Due to its proximity to the University of Texas campus, Hyde Park tends to attract students as well as intellectuals, activists and artists. Meanwhile, Waller Creek runs through the neighborhood, while Shipe Park provides residents with access to picnic tables, a playscape and swimming pools.