Austin vs Dallas: Pros and Cons of TX Cities
Eric, May 4, 2023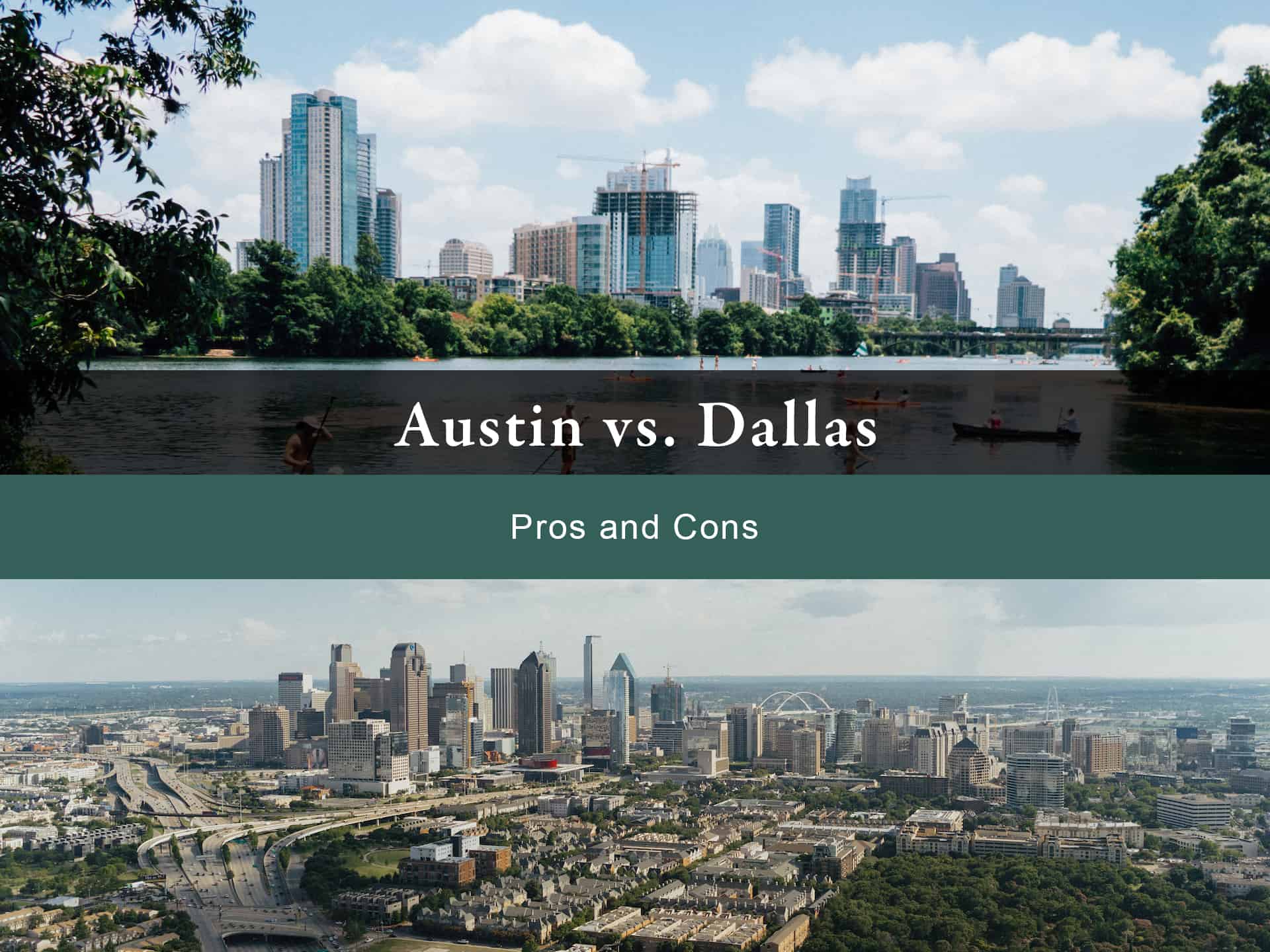 Austin and Dallas are two of the largest and fastest-growing cities in Texas, each with its own unique charm and character. Choosing between the two can be a difficult decision, as both offer numerous benefits and drawbacks. However, for those seeking a vibrant and eclectic city with a thriving cultural scene and an outdoor lifestyle, Austin may be the better choice. Known for its live music, festivals, and foodie culture, Austin has become a destination for those seeking a fun and diverse community. On the other hand, Dallas offers a more traditional urban environment with a strong business and sports culture and a wide range of cultural attractions.
---
Pros of Living in Austin:
1. Vibrant Music Scene:
Austin is known as the "Live Music Capital of the World," and for good reason. With a thriving music scene that caters to all genres, you'll never run out of live music to enjoy. The city is home to legendary venues like The Continental Club, Antone's, and the historic Stubbs BBQ, which have hosted world-famous musicians over the years.
2. Outdoor Activities:
Austin is located in the heart of Texas Hill Country, making it an ideal location for outdoor enthusiasts. With its sunny weather and ample green spaces, you can hike, bike, swim, paddleboard, or simply enjoy a picnic in the park.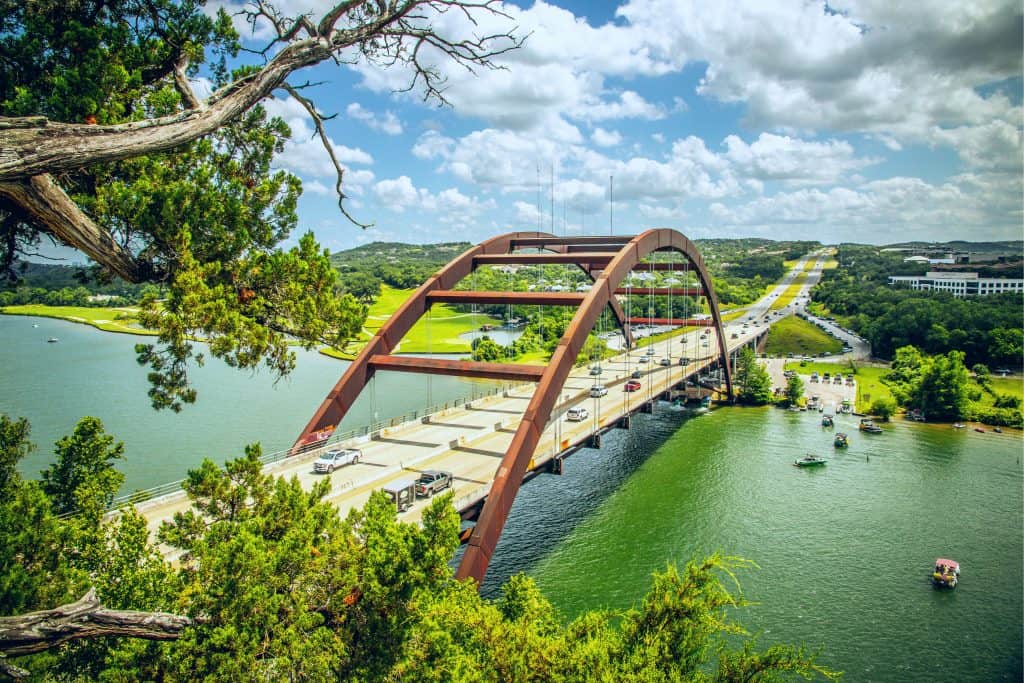 3. Foodie Haven:
Austin is a foodie paradise, with a diverse range of restaurants and food trucks serving up everything from classic barbecue to innovative fusion dishes. The city is home to some of the best food festivals in the country, including the Austin Food & Wine Festival and the Texas Monthly BBQ Fest.
4. Creative Culture:
Austin has a thriving creative scene, with numerous art galleries, theaters, and cultural events throughout the year. The city is home to South by Southwest (SXSW), a world-renowned festival that celebrates music, film, and interactive media.
5. Friendly Community:
Austin has a reputation for being a friendly and welcoming city, with a strong sense of community. The city is home to a diverse population of people from all walks of life, making it easy to find your niche and make friends.
---
Cons of Living in Austin:
1. Traffic:
Like many major cities, Austin has its fair share of traffic congestion. Rush hour can be especially frustrating, with long commute times and heavy traffic on the highways.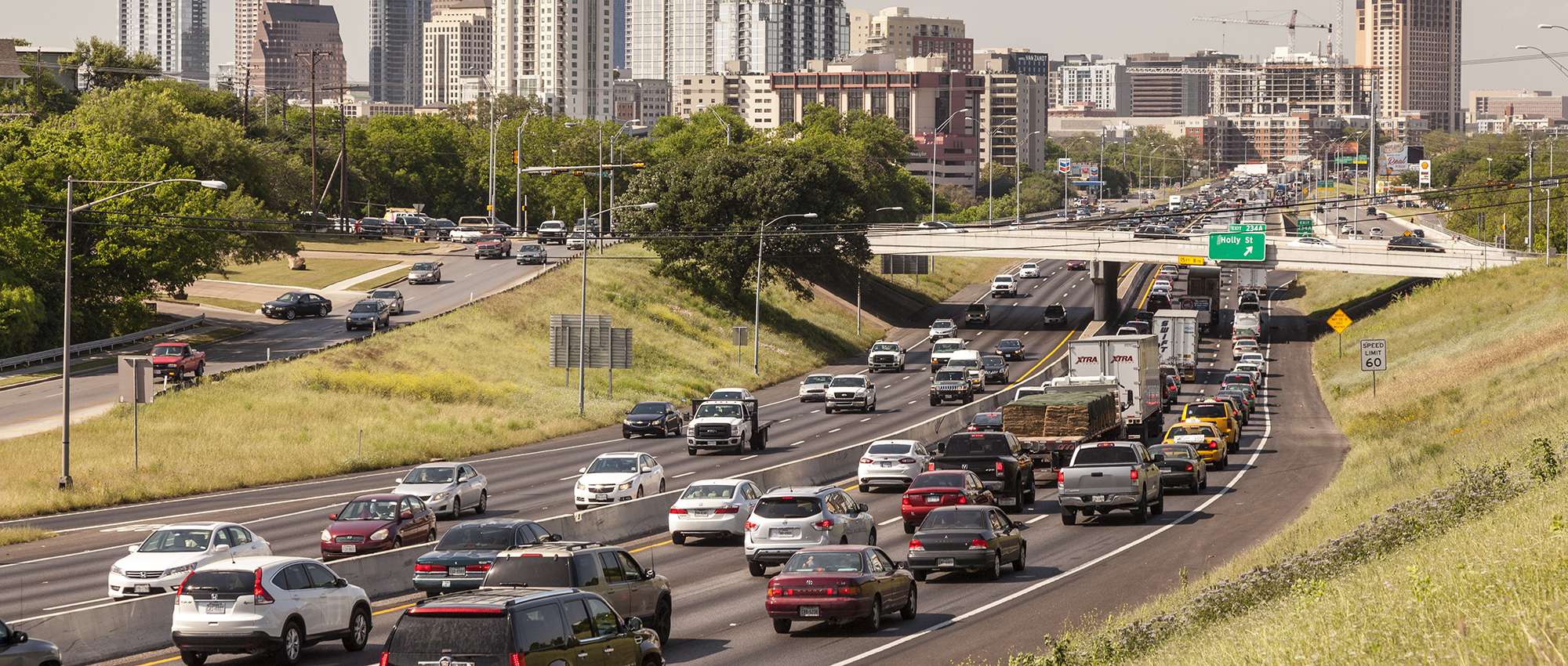 2. Housing Costs:
As Austin has grown in popularity, so too have housing costs. The city's hot real estate market has made it challenging for some to find affordable housing, particularly in desirable neighborhoods.
3. Summer Heat:
Austin's summers can be brutal, with temperatures regularly soaring above 100 degrees Fahrenheit. If you're not a fan of extreme heat, you may find the summer months challenging.
---
Pros of Living in Dallas:
1. Booming Economy:
Dallas is home to a thriving economy, with a diverse range of industries including finance, healthcare, and technology. The city has a low unemployment rate and a high median income, making it an attractive location for professionals.
2. Sports Culture:
Dallas is a sports fan's dream, with professional teams in football (Dallas Cowboys), basketball (Dallas Mavericks), and baseball (Texas Rangers). The city is also home to the famous Cotton Bowl Classic, one of the oldest and most prestigious college football bowl games.
3. Cultural Attractions:
Dallas is home to numerous museums and cultural attractions, including the Dallas Museum of Art, the Perot Museum of Nature and Science, and the George W. Bush Presidential Library and Museum.
3. Cost of Living:
While housing costs in Dallas have been rising in recent years, the city is still more affordable than many other major cities in the US. You can still find relatively affordable housing options in many of Dallas's neighborhoods.
---
Cons of Living in Dallas:
1. Hot weather:
One of the most common complaints about Dallas is the weather. Summers are particularly hot and humid, with temperatures often reaching well over 100°F. While some people enjoy the warm climate, others find it uncomfortable and difficult to deal with.
2. Traffic congestion:
Like many major metropolitan areas, Dallas can be a nightmare when it comes to traffic. Rush hour can be particularly challenging, with long delays and heavy congestion. This can make commuting to work or running errands a frustrating experience.
3. Limited public transportation:
While Dallas does have a public transportation system, it is not as comprehensive as other major cities. The system is largely based on buses and light rail, which can be convenient for some areas but may not be an option for those who live outside the city center.
3. Tornadoes:
Dallas is located in an area of the country known as "Tornado Alley", which means that it is particularly susceptible to tornadoes. While they are not a daily occurrence, they do happen from time to time and can cause significant damage to homes and other buildings.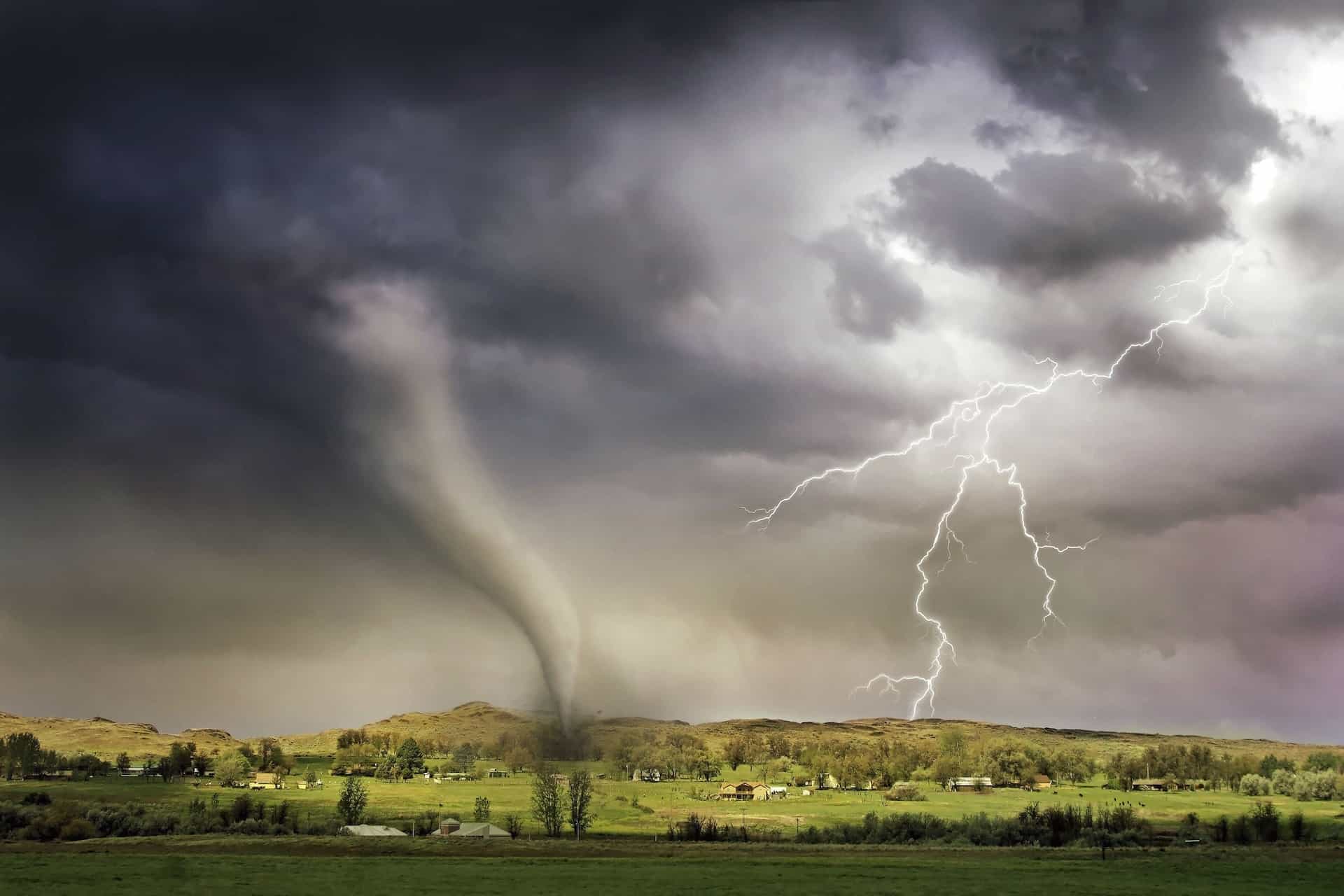 Both Austin and Dallas are great cities to live in, each with its own set of advantages and disadvantages. While Dallas has a booming economy, sports culture, and numerous cultural attractions, Austin offers a more laid-back lifestyle with a strong creative and music scene, outdoor activities, and a friendly community. However, for those seeking a more affordable cost of living, Dallas may be the better option. Ultimately, the decision between the two cities will depend on your personal preferences and priorities. Regardless of which city you choose, you're sure to find a vibrant and dynamic community that welcomes you with open arms.