Discover the Best Festivals in Austin, Texas
, Sep 8, 2023
Get ready to dive into the vibrant and exciting world of festivals in Austin, Texas! From live music and performances to food and drink extravaganzas, Austin has something for everyone. In this blog post, you'll discover the best festivals in Austin, Texas 2021, annual events, cultural celebrations, and more happening in 2023. So buckle up and prepare to be dazzled as you explore the fantastic festival scene in the "Live Music Capital of the World."
Short Summary
Get ready to explore the best festivals in Austin, Texas!
Enjoy live music, art, food, and drinks at popular annual events like Bat Fest and Carnaval Brasileiro.
Experience unique culture with nearby Hill Country and San Marcos festivals—something for everyone!
Festivals Going Live in 2023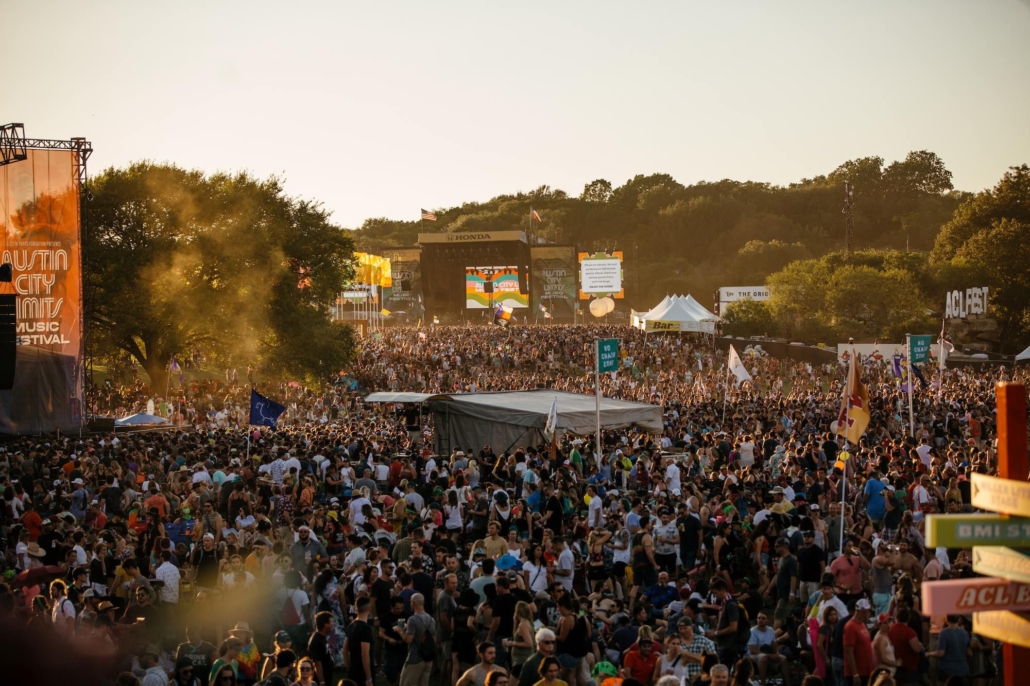 Mark your calendars for 2023, when some amazing Austin festivals are set to make a comeback in person. Music fans will be able to enjoy classical performances at The Austin Chamber Music Festival held at Travis County Expo Center and those who appreciate classic video games can join tournaments, shop with vendors, and more during the Classic Game Fest. Art lovers also won't want to miss out on Pecan Street Festival's fall edition offering talented artists' creations along with excellent music while having delicious food or drinks! So come down to Texas' capital city of Austin this year as there is something for everyone here waiting!
Popular Annual Festivals in Austin
Austin is well-known for its incredible annual events that appeal to every interest. One of the most popular gatherings, the Pecan Street Spring Arts Festival features outstanding local and national artists as well as live music from food trucks in a fun family setting. The Austin Area Jazz Festival complements an East or West Austin Studio. Tour perfectly when you're visiting downtown for the event.
For something truly unique, Bat Fest on South Congress Avenue Bridge offers interesting experiences including musical performances, craft vendor booths with delicious foods and drinks plus a bat costume contest! Something similar yet quite different happens at the Moontower Comedy Festival each year too – it's unforgettable! Last but not least, there is the Texas Book Festival held annually in October, which enjoys great popularity due to hosting over 300 authors from across the country making it one of the biggest literary festivals around!
Food and Drink Festivals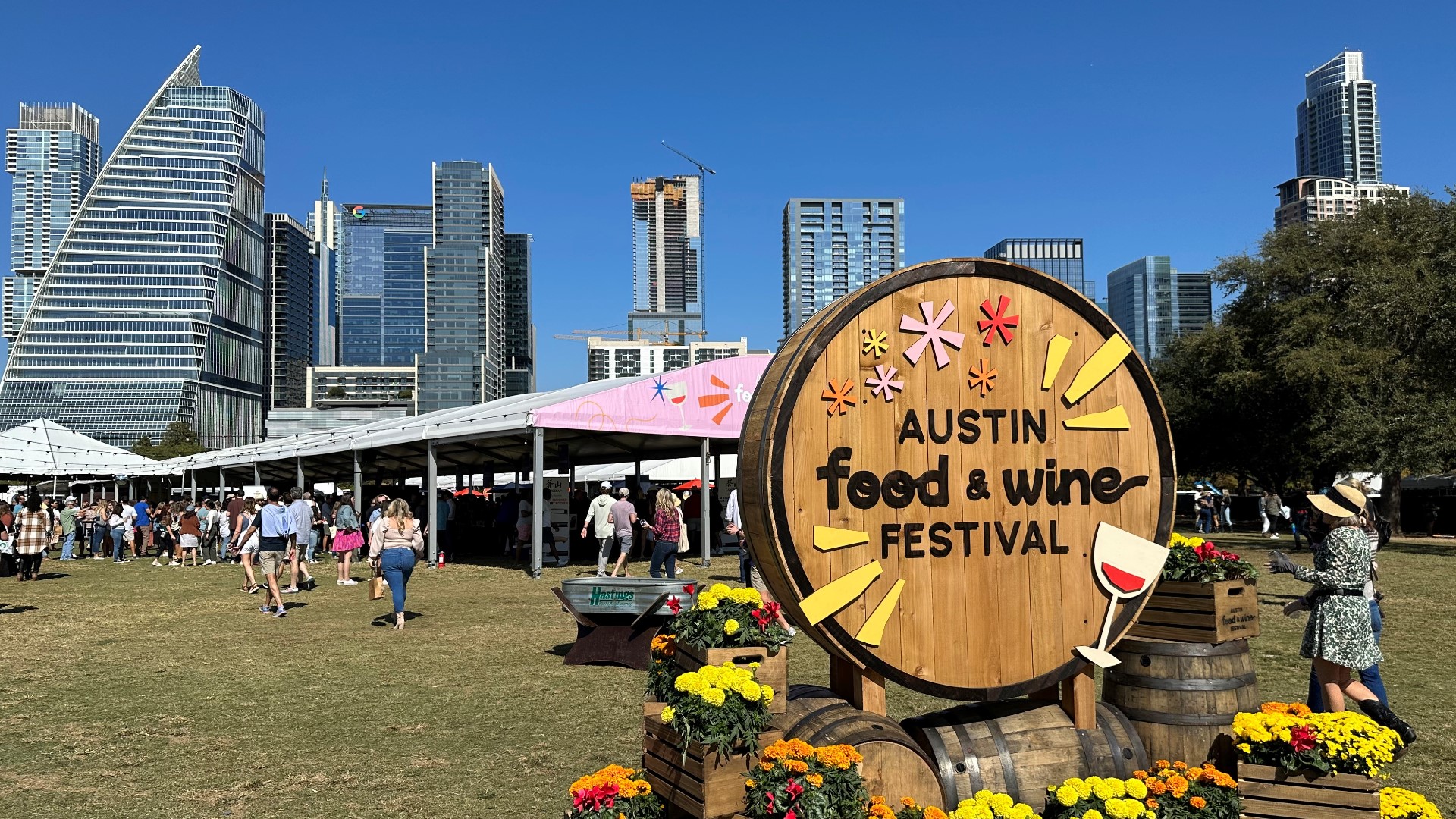 Head to Austin if you're a foodie – the city boasts an amazing culinary scene. The Texas Craft Brewers Festival in September is perfect for beer fans, while at the Hot Luck Festival, you can enjoy delicious meals and live music! For something more special, head to the annual Austin Food + Wine Festival. Wine festival featuring cuisine by top local chefs paired with wines and spirits from all around the globe. And don't forget about the Oyster Fest where Cajun and "newgrass" tunes add atmosphere as you savor every variety of oyster available.
Cultural and Artistic Celebrations
Austin is known for its vibrant culture and art scene that can be seen through exciting events like Carnaval Brasileiro, ABC Kite Fest, and Art City Austin. Those looking to experience a bit of Celtic culture won't want to miss the Austin Celtic Festival – with music, dancing animals, games-tasting experiences, and more! For film lovers, there's no better way than attending either Hill Country Film Festival or ATX Television Festival – both showcasing independent films from around the world which bring TV fans together in this one-of-a-kind celebration.
Film and Television Festivals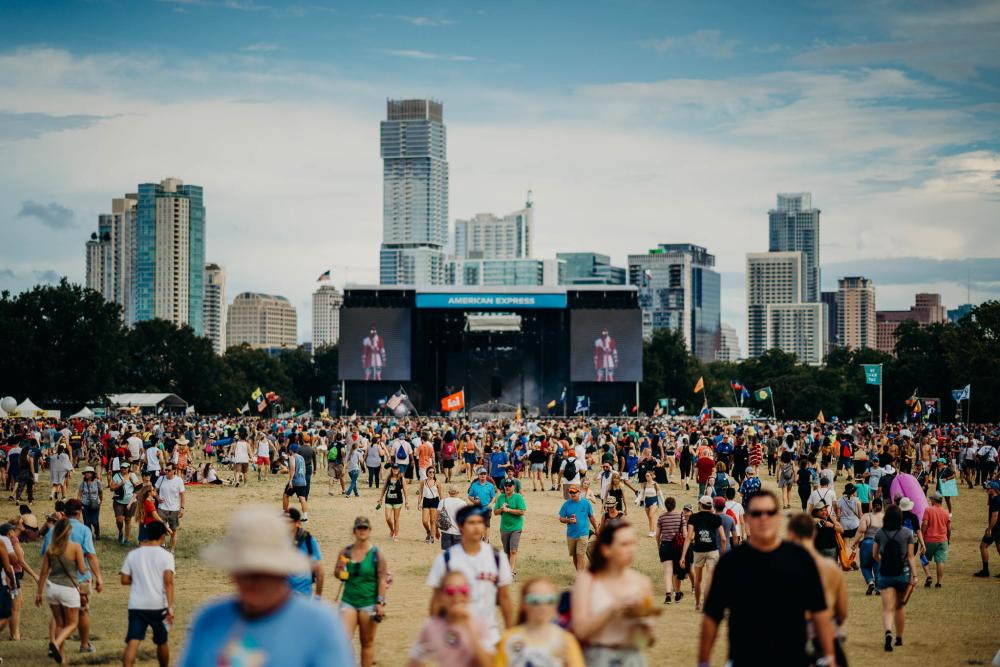 The city of Austin is full of film and TV events such as the renowned Austin Film Festival, which has been cited as one of America's major gatherings in cinema. The ATX Television Festival offers new series premieres and cult classics for fans to enjoy. At the Austin Asian American Film Festival, you can see works from talented Asian-American filmmakers all under one roof! Fantastic. Fest brings forth movies like Zombieland or John Wick with it being known far across borders, they have established itself not only on a national but also international level since becoming prominent as the largest genre movie festival in the U.S. Be sure to check out Capital City Black Film Festival if you are interested in discovering aspiring artists given its purpose lies in promotion black filmmaking artistry right here on this stunning creative canvas that is contemporary Austin!
Music and Performance Festivals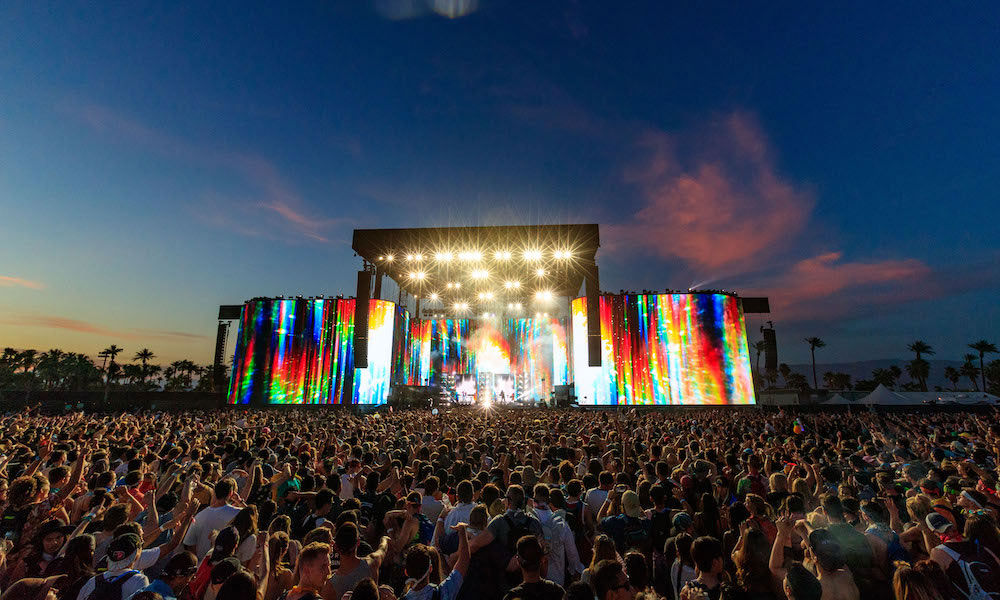 Austin is renowned for its vast array of music festivals, with events like the City Limits Music Festival and Austin Music Video Festival being hugely popular. The ACL Music Festival welcomes up to 450,000 visitors over two consecutive weekends and boasts over 140 acts on multiple stages each time. There's also the charity-driven Austin Reggae. Fest that offers three days of different genres as well as many vendors selling food & crafts. All profits are donated to Central Texas Food Bank. Lastly, Blues on the Green is a free summer event presenting local & international talent in bluesy rock/folk numbers—genuine proof of why this city has earned its nickname 'Live Music Capital of the World'.
Planning Your Visit
When organizing your vacation to Austin, it's essential to make reservations early, particularly during key occasions like Rodeo Austin when hotels fill up rapidly. Transportation in the city is convenient and varied including public buses, taxis, ride-sharing services, or bike-share programs.
To ensure that you get maximum enjoyment out of your stay at this festival destination, consider going between spring and fall, taking full advantage of free days offered by local attractions, and exploring the diverse music culture available here. Sample some of the regional cuisine options around town as well as seek vintage shopping finds throughout city limits. To plan for a remarkable trip visit Austin's website (https://www.austintexas.org/plan-a-trip/).
Popular Festivals Near Austin, Texas
Leaving Austin, you can explore a myriad of amazing events. The Kerrville Grassy Hill New Folk Competition is held yearly in the same city and celebrates emerging musical talent from all over the planet. Float Fest, near San Marcos, Texas, offers an unforgettable music festival experience featuring top acts accompanied by camping possibilities as well as tubing activities that are sure to delight everyone visiting it.
Hill Country Film Festival organizes independent film viewings and Levitation gathers diverse artists worldwide for their performances. Thus promising each guest something fresh at any time they visit this part of Texas. With such exceptional festivals available just minutes away from Austin, there's always something new waiting for us around every corner!
Festivals in the Texas Hill Country
Exploring the captivating culture of Texas Hill Country is made easy with its unique events such as The O. Henry Museum Pun-Off World Championships – a yearly pun contest that will leave you in awe and National Wildflower Week at San Marcos, which features breathtaking wildflowers everywhere.
These amazing experiences provide an opportunity to fully appreciate this one-of-a-kind destination like nowhere else!
San Marcos, Texas Festivals
San Marcos, Mexico. Texas is a bustling city full of exciting events and festivals such as the Mermaid Festival, Sacred Springs Powwow, Sights & Sounds, and Summer In The Park. Though 2021 won't feature two fan-favorite events (National Wildflower Week and Wiener Dog Races), they have become staples in San Marcos culture for their fun take on showcasing the area's unique atmosphere.
No matter if you call San Marcos home or are just passing through town from somewhere else, there will always be something to explore here when it comes to discovering all this vibrant location has to offer!
Summary
Gather your things, book a stay, and be ready to take part in all the amazing festivals that Austin Texas has available – with live music performances as well as delectable food and drink events for everyone's interests. Whether you are looking for film screenings, fine dining experiences or an enjoyable musical experience, there is something exciting waiting around every corner!
Frequently Asked Questions
What is the big festival in Austin?
Be prepared to attend the renowned Austin City Limits Music Festival (ACL)! This two-week event will be taking place, uniting 130+ musicians from all around the world who are ready to rock out on eight stages with various genres such as indie, country, folk, and electronic music.
You'll find some of your favorite superstars performing like Guns N' Roses and Mumford & Sons at this spectacular festival that is hosted in Austin's city limits while also supporting up-and-coming acts like…
What is the Austin festival in August 2023?
Be prepared to experience an amazing evening at Bat Fest, which is taking place in August 2023. This night of live music will be headlined by Fetty Wap and Chamillionaire over two stages! You won't want to miss out on this unique opportunity – from the hip-hop favorites that Fetty Wap has become known for, all the way down South where you can tap into some serious rap grooves courtesy of none other than Chamillionaire himself. But it doesn't stop there. With local restaurants and breweries providing food choices as well as drink specialties around every corner, even non-music lovers are sure to have a great time! Get ready for what's bound to be one unforgettable event. The 2023 edition of Bat Fest isn't something you'll want to pass up.
What is Austin Texas most known for?
Austin, Texas is often referred to as the Live Music Capital of the World® and it certainly lives up to this title. This Texan city provides music lovers with an impressive array of venues and festivals for musical exploration.
From 6th to 6th, from 6th to 8th. Street's iconic stages where country classics are heard all night long, to Zilker Park outdoor gigs, Austin offers something for everyone in terms of sound entertainment. So whether you're into blues or folk rock, a visit here will surely delight your ears!
What food and drink festivals are held in Austin?
Experience the delights of Austin at exciting festivals such as the Hot Luck Festival, Texas Craft Brewers Festival, Austin Food + Wine Festival, and Austin Oyster Fest. At these events, you can relish in live music while enjoying some delectable food choices and craft beer tastings from local breweries.
Be sure to come out for a chance to savor the best that this city has to offer – offering specialties like oysters, dishes created with locally grown ingredients alongside delicious wine pairings along premium selections of beers crafted by top-rated brewers in Texas.
What are some festivals in the Texas Hill Country?
Come explore the artistic world of the Hill Country Film Festival, be mesmerized at the Levitation Music Festival, and enjoy a night of puns at the O. Henry Museum Pun-Off World Championships – all right here in Texas's beautiful Hill Country!
The renowned film fest provides independent filmmakers with an array of screenings, workshops, and networking opportunities to showcase their craft. Whereas Levitation is known for bringing rockers, indie acts, and electronic musicians together every year under one roof full of beats galore.