Moving to Kyle, TX in 2023: A Guide to Living in Austin's Southern Neighbor
, Sep 1, 2023
Kyle, located just south of Austin, TX, is the ideal town for those seeking a small-town atmosphere with rapid growth and lots to offer. With its bustling downtown area full of entertainment possibilities and family-friendly neighborhoods boasting diverse populations, Kyle offers residents quality education opportunities. To an array of amenities suitable for any age. A community filled with promise awaits when you decide to relocate here!
Short Summary
Kyle, TX offers easy access to city amenities and a peaceful suburban lifestyle.
The population of Kyle has grown by 63% in the last decade due to its diverse demographic profile and affordable cost of living.
Residents enjoy leisure activities, award-winning pies, business incentives, and quality healthcare services.
Location and Connectivity: Kyle, Texas
Kyle, Texas is located right in the middle of Hays County and provides a peaceful suburbia lifestyle between Austin and San Marcos. It's only 22 miles away from downtown Austin, making it easy for residents to access amenities of both cities via Interstate 35 transportation. The city shares its hot summers/cold winter climate with other nearby towns while thunderstorms occasionally bring an adventurous atmosphere by creating floods on nature trails around the Kyle area. With all these factors combined together, living in Kyle brings advantages that no other place can offer!
Demographics and Population Growth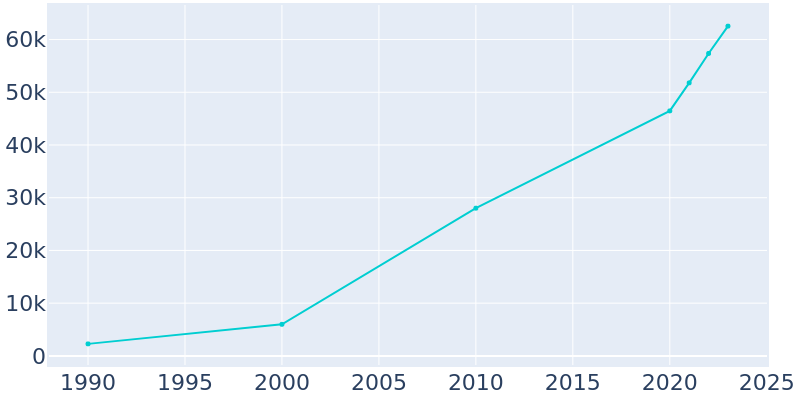 With a remarkable population growth of 63% from 2010 to 2020, Kyle has emerged as an attractive destination for many people. Its location close to Austin and San Marcos provides residents with easy access to the exciting city life nearby while still retaining its small-town atmosphere. People are also drawn by the suburban vibe it offers together with amenities like restaurants, and live music events in town or beyond cities' limits, making this place ideal for young professionals and families alike.
The median age here is 31 years old, which reflects that demand. Citizens have a great median household income of $ 75,413, allowing them even more possibilities when enjoying their preferred leisure activities within reachable distance at any given time!
Housing and Neighborhoods in Kyle, TX
Those living in the city of Kyle have a multitude of different housing choices that will be sure to suit their tastes and needs. From downtown apartments for those searching for urban convenience to suburban family homes perfect for larger families, there is something here to meet every requirement.
No matter your budget range, lifestyle preference, or location choice within Kyle's limits. You are guaranteed to find an ideal option among its vibrant array of options.
Downtown Kyle Living
Hometown Kyle, a bustling area designed with pedestrians in mind, is the perfect choice for those who enjoy city living. With street sidewalks and shade trees as well as an array of housing types to choose from. Downtown Kyle offers all the benefits of urban life without sacrificing room or comfort. Those seeking three bedroom homes can purchase them here for less than $500K – providing 2,500 square feet or more on average. Whatever you need is just around the corner. Shopping centers are plentiful plus restaurants and entertainment venues provide even more options when it comes to activities within walking distance.
Family-Friendly Neighborhoods
Hidden? Hidden? Oaks is an inviting community offering top-notch amenities perfect for any family. The area features the latest homes, close to both schools and restaurants providing residents with every need accessible. This welcoming neighborhood offers a comfortable way of living at affordable rates since rents on two or three-bedroom dwellings are usually less than $2,000 per month.
With all these advantages in one convenient location, it's easy to see why Hidden Oaks appeals so much to its inhabitants throughout life stages. Making it a great choice when searching for that ideal homey atmosphere combined with essential services as well as recreational activities such as dining out or even leisurely pursuits.
Best Neighborhoods in Kyle
6 Creeks | Anthem | Crosswinds | Sage Hollow | Brooks Ranch | Cypress Forest | Paramount | Hometown Kyle | Stagecoach | Plum Creek | Casetta Ranch | Cool Springs
Cost of Living and Expenses
Living in Kyle is moderately pricier than the national average, with accommodation being a large factor. When compared to other cities, it still offers an economical cost of living which makes it appealing for individuals and families alike.
In spite of the somewhat higher price tag associated with life here, residents get plenty of benefits from their investment such as quality education choices and various housing options – offering them a combination of rural tranquility merged seamlessly with urban convenience that's exclusive to this city!
Education and Schools
The city of Kyle is committed to education, as evidenced by the Hays Consolidated Independent School District (CISD), which provides a variety of elementary schools and higher learning opportunities such as Austin Community College's Hays Campus. The district offers specialized programs like CTE and STEAM-based instruction for a well-rounded student experience – resulting in an overall B rating from the Texas Schools Assessment in 2019. To underscore its dedication to lifelong growth, the city has partnered with LinkedIn so that all local residents have access to thousands of free online courses through their public library system.
Employment Opportunities and Industries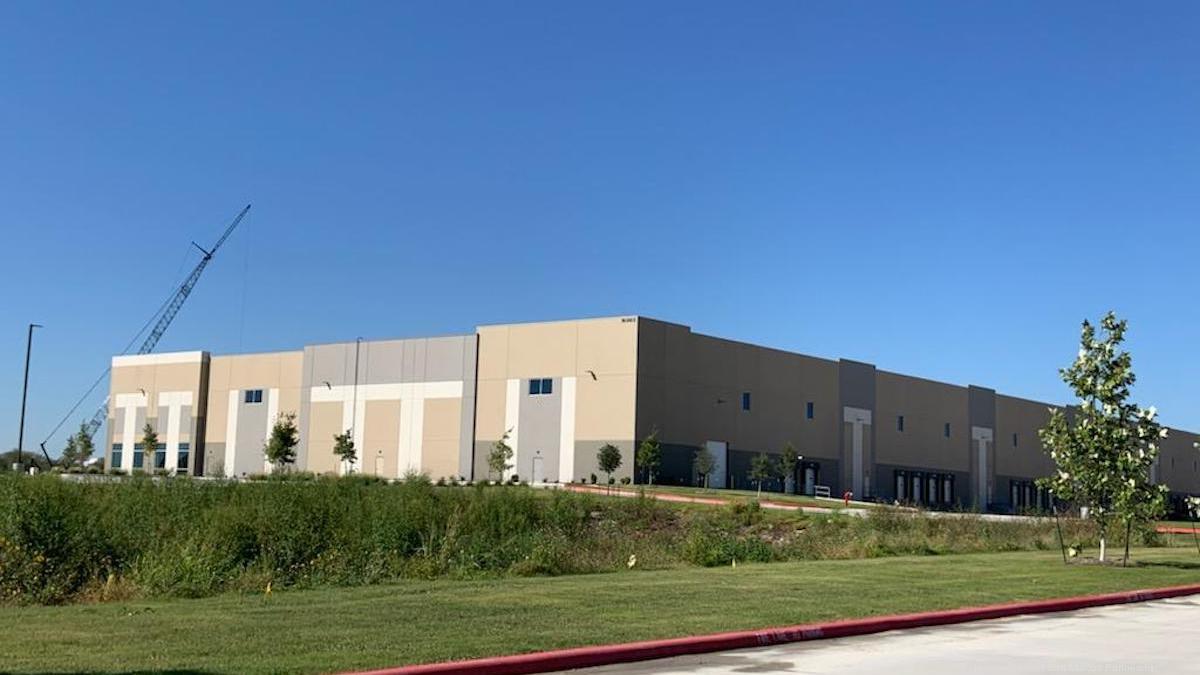 Residents of Kyle benefit from the diverse job market that exists in its thriving economy, including construction, retail, and education. Notable employers include Hays CISD, Ascension Seton, and FedEx, as well as the City itself, providing employment opportunities for residents across various sectors.
With an average pay rate of $18,63 per hour, wages are comfortable allowing access to many services which are vital to community growth within the city while offering its citizens a bright future filled with potential prospects in their fields of interest.
Leisure and Recreation in Kyle, TX
In Kyle, there are plenty of activities and pastimes for the residents to engage in. Shopping is on hand as well as parks including a dog park. Walking trails provide great exercise or people can explore nature more slowly, all leading up to the Pie In The Sky Hot Air Balloon Festival that draws many crowds each year from around town. To ensure everyone has access to leisurely pursuits with friends and neighbors, community outreach events have been created by the city government such facilities available for use during free time hours.
From outdoor sports and fun activities to other cultural affairs like concerts or festivals, Kyle's got it covered! Residents also don't need to wander too far away since this vibrant environment offers just about everything they could ask for nearby- any chance at relaxation should not be overlooked when considering what awaits you here!
Pie Capital of Texas
Situated in Texas. The Pie Capital of Kyle, the renowned Texas Pie Company is located on the city's main street and has earned itself H-E-B's Grand Prize Winner title from its irresistible sweet and savory pies at their Quest for Texas Best event. Every year, residents look forward to participating in events such as pie eating contests or baking competitions during the excitingly anticipated annual hot air balloon festival – 'Pie In The Sky.'' It also involves live music performances, which heightens all enthusiasm further!
Events and Festivals
Residents in Kyle come together for a great time at community events such as Market Days and Movies in the Park during summer. These activities feature local vendors, arts & crafts, homegrown produce, and live music, which gives people an opportunity to show support to nearby businesses while having fun with family and friends.
Kyle is home to several annual festivals like Front Porch Days or Hootenanny on the Hill that provide plenty of entertainment throughout the year for its residents.
Shopping and Dining Options
Residents of Kyle have the advantage of a wealth of restaurants (both local and chain establishments) to choose from when looking for new flavors. Shopping centers like Dry River District, which is set to open soon, as well as Kyle Crossing, offer them an abundance of retail stores that range from everyday items to specialty products.
The city pays tribute to its local businesses through events such as the Marketplace in Kyle. Displaying many different artisans' works while also giving homage to some delicious home-style favorites at places like Texas Pie Company or Milt's BBQ Texan Grill. The selection in this region really has something suitable for everyone!
Access to Healthcare Facilities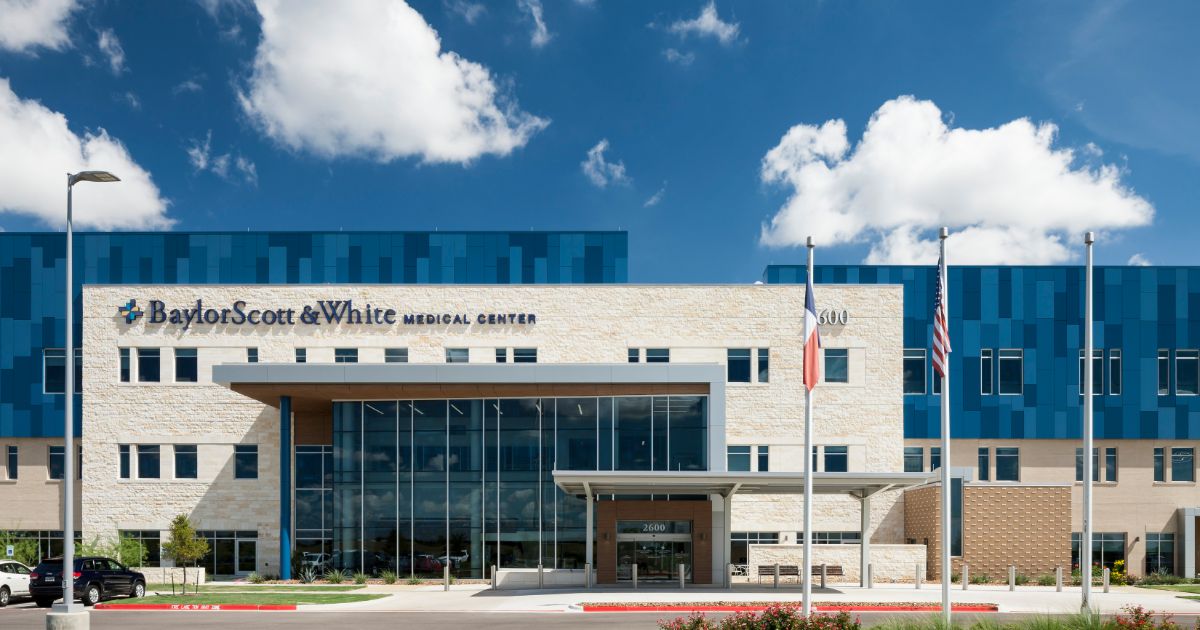 Residents in Kyle can feel confident knowing that there is quality healthcare right at their fingertips. Ascension Seton provides the latest in medical treatments, giving people residing here assurance they are receiving excellent care when needed most.
To this facility, residents have access to a range of other health-care organizations located within the city such as Communicaresa, Legend Oaks Rehabilitation and Healthcare Center, PAM Health Rehabilitation Hospital, and Baylor Scott & White Medical Centre, providing inhabitants with peace of mind so they can focus on living life fully whilst living in Kyle.
Business Development and Incentives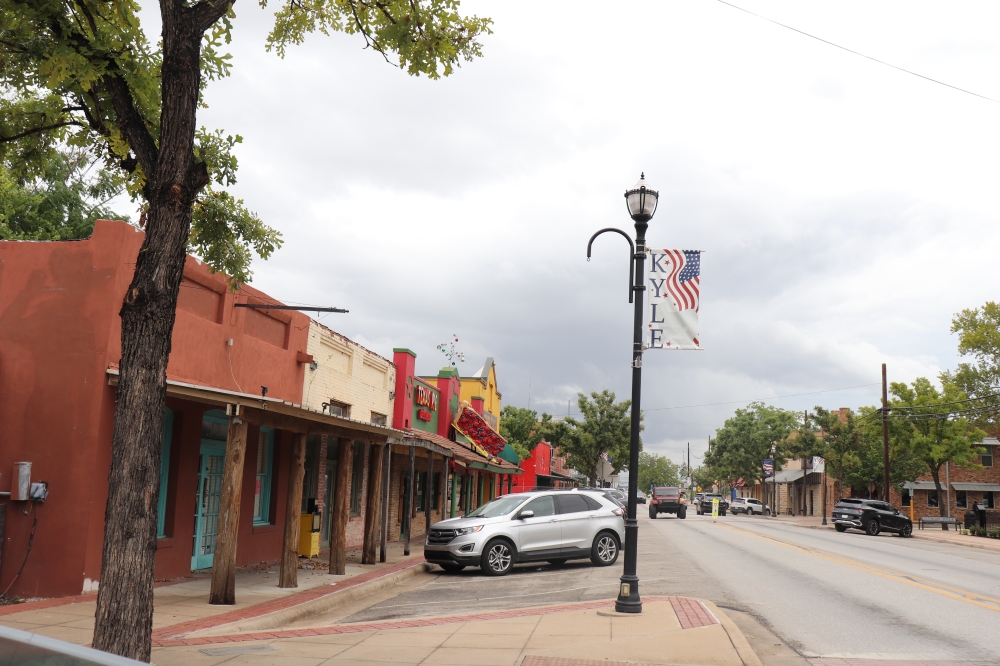 City leaders in the Block West area have worked hard to ensure businesses can flourish and grow when they set up shop in Kyle. With access to major distribution channels, and a diverse workforce available at an affordable cost of living, it has become increasingly attractive as a destination for business ventures.
In pursuit of encouraging economic growth within their city limits and diversifying tax revenue sources, officials are providing numerous incentives such as capital investment credits, and job creation provisions with average wage requirements, all part of their goal to make Kyle into an employment center.
Summary
Kyle. Texas is a great place for both residents and businesses to find success. With its advantageous geographical position, the town has an eclectic population base. Providing quality education options alongside thriving industries and many recreational opportunities to enjoy. Its attraction lies in it being not only rapidly growing, but also maintaining that small-town atmosphere that makes it so desirable.
By selecting Kyle as your home, you will be joining a vibrant community dedicated to its inhabitants' prosperity and well-being, with loads of features making it such an ideal option for settling down long-term on top of everything previously mentioned! A great choice where personal growth can occur while enjoying what this special locale has to offer, discover why living here could open up endless possibilities when seeking out new experiences or career advancements alike.
Frequently Asked Questions
Is Kyle Texas a good place to live?
Kyle, TX is an inviting town with plenty of potential for businesses and housing. As well as being the renowned Pie Capital of Texas, making it a great place to live in!
Our comprehensive guide on life in Kyle can assist you when deciding if this charming area could be your new home.
Is it expensive to live in Kyle TX?
Living in Kyle is relatively inexpensive, with a cost of living that averages 92.8% of the national rate across cities.
Why is Kyle Texas growing so fast?
Situated along the I-35 between Austin and San Antonio, two bustling Texas cities, Kyle has been witnessing a surge in its population thanks to it being an attractive option for residents due to its location.
Is Costco coming to Kyle TX?
In July 2021, the city of Kyle and Hays County announced that a Costco store had opened its doors in March of this year. This is the first one for customers in this area, with the closest neighbor located in south Austin from where it stands in Kyle, TX.
What is the cost of living in Kyle, Texas?
I live in Kyle, Texas. Tends to be more costly than the average price of living across the nation. In particular, housing is considered one of the pricier expenses for those residing in and around this area of Texas compared to other expenses.