Moving to Lakeway, TX in 2023: Pros and Cons to Consider
, Aug 25, 2023
Living in Lakeway TX, a stunning resort community just 21 miles from Austin's downtown area, offers residents an enviable quality of life. Those considering relocation to this attractive city will find plenty of information here on housing, education, and recreation opportunities, as well as safety ratings, all laid out for you so that it's easy to see the advantages and drawbacks for yourself.
Short Summary
Lakeway, TX offers a vibrant community with desirable amenities and competitively priced utilities.
The city has a high median household income, a quality education system, abundant recreational activities, and a low crime rate.
Living in Lakeway is expensive due to the higher cost of the housing market & cost of living compared to the US average.
Lakeway, TX: A Desirable Destination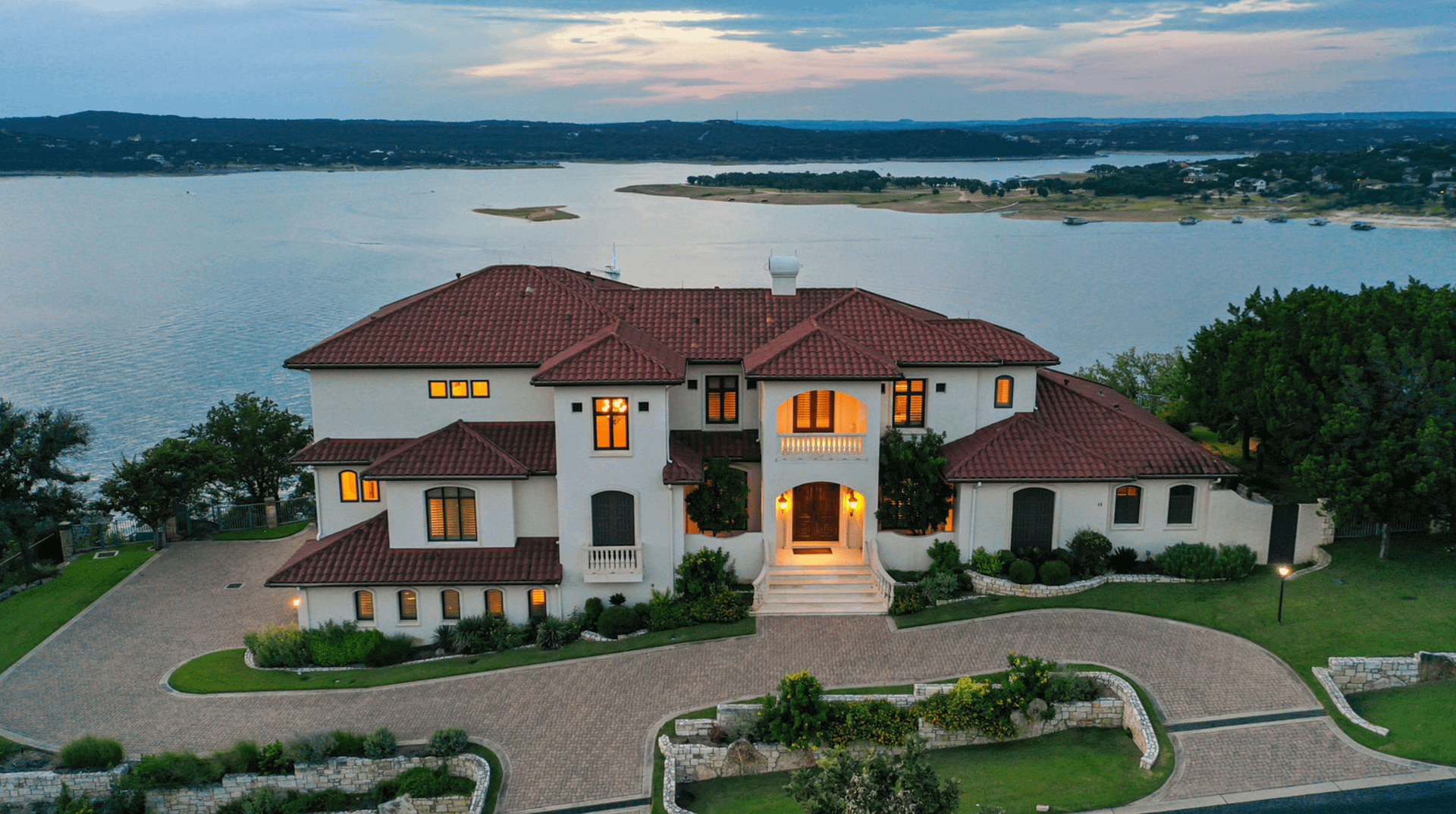 Lakeway, situated in Travis County on the edge of Lake Travis and close to Austin's downtown hustle and bustle, provides an idyllic resort community living experience. On average, families with 2.5 members come together here for year-round enjoyment of its outdoor activities such as boating or golfing due to its hot summer temperatures often reaching 90 degrees Fahrenheit. Besides this, there are plenty of amenities within city limits from first-rate schools including middle school options along with health care facilities creating a pleasant home atmosphere for residents looking out over the Lake Travis landscape.
Demographic Overview of Lakeway
Lakeway is a bustling place with an estimated population of 19,189. It has been growing at a rate of 3.91% annually and offers its citizens a high quality of life that is appealing to families with school-aged children in particular thanks to the Lake Travis Independent School District as well as strong community ties. Predominantly Caucasian (88%), followed by residents identifying two or more races (3%) call this area home – many holding bachelor's degrees or higher at 63%. 89% have some college experience under their belts according to a median household income of $134K+.
The Cost of Living in Lakeway, TX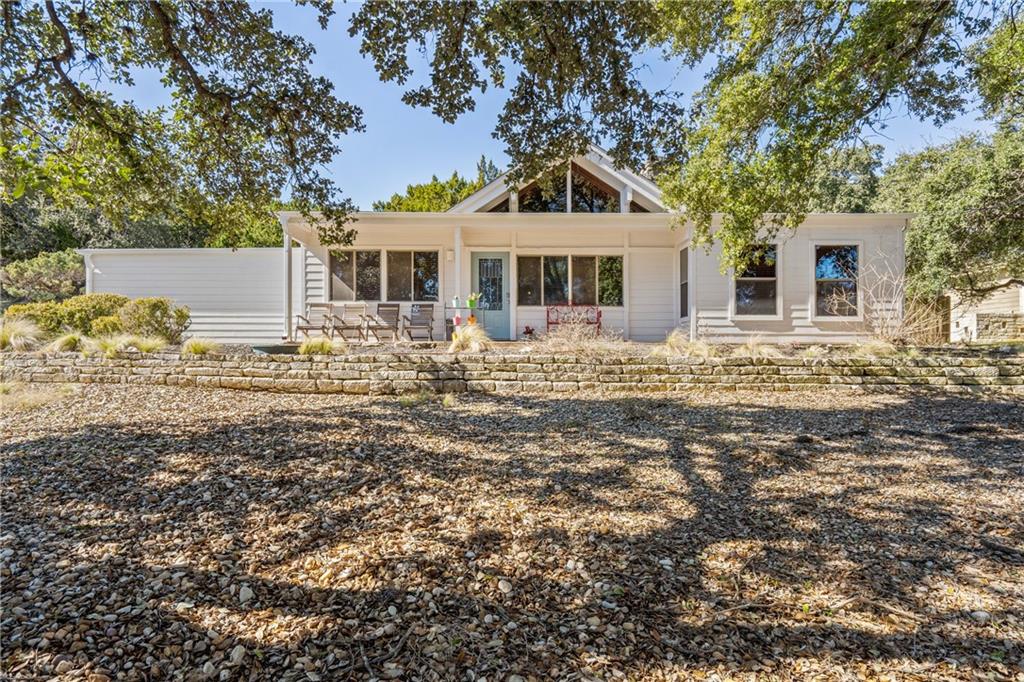 For those looking to move to Lakeway, the cost of living is considerably greater than that of most other places in the United States – roughly 33% higher. The prime factor behind this expense is housing costs with a median home price sitting at $749,382 and monthly rents averaging around $2,098.
Yet despite such costs, many current residents feel that all these factors add up to an exceptional quality of life. Stunning scenery combined with close-knit communities makes it well worth investing in this particular area's way of living.
Housing Market in Lakeway
The housing market in Lakeway is highly competitive, with the median home value at an impressive $932,500 due to its great location, exceptional schools, and lovely surrounding landscape. An estimated 28.2% of residents are dedicating between 20-29% of their salaries to mortgage payments reflecting this high cost of living there.
Living in Lakeway may be pricier than other areas as the average rent comes up to $2098 per month, but it still offers numerous amenities along with a safe atmosphere and sense of community which makes it an attractive choice amongst those considering residing here.
Utility Providers and Costs
Lakeway offers competitive rates and efficient service, so families who are looking for a place to call home can enjoy affordable utility costs. Despite the city's higher cost of living than that of the national average, residents still benefit from Lakeway utilities like Austin Energy Pedernales Electric or LMUD (the Lakeway Municipal Utility District). Not only do these providers make it easier for people to live in this area, but they also provide reliable services at an unbeatable rate. With all these advantages taken into account, it is no wonder why many choose to settle down here, making Lakeway an even more attractive destination!
Education in Lakeway
Living in Lakeway provides families access to some of the highest-rated schools through LTISD or Lake Travis ISD, with over 10,000 students enrolled and a student-to-teacher ratio of 16:1. Noteworthy educational institutions from this district include Lakeway Elementary School, Middle School at Lake Travis, as well as High School, likewise located within its boundaries. Offering consistent quality education for all ages that ensures both learning and growth opportunities amongst children belonging to Lakeway residents making it an ideal spot for raising a family based on strong emphasis on education & encouraging support towards its respective academic programs among local area households alike.
Employment Opportunities in Lakeway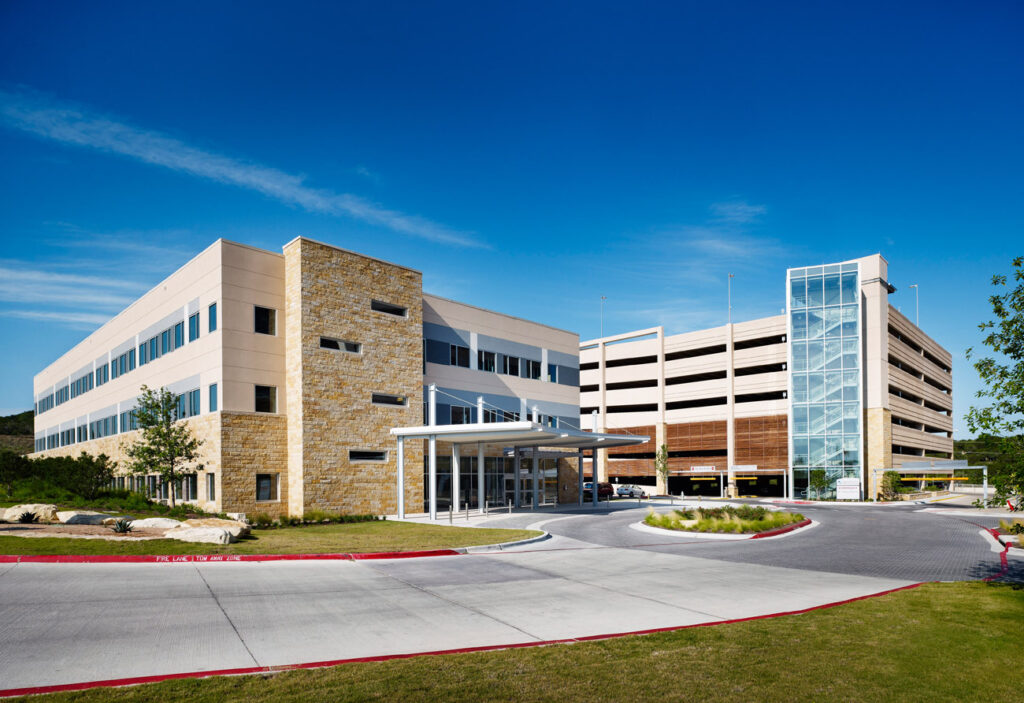 Lakeway residents are privileged to have a strong job market with abundant employment opportunities available. Companies such as Baylor Scott & White Medical Center- Lakeway, the Lake Travis Independent School District, and The Lakeeway Resort and Spa offer vacancies in multiple sectors like education, health care, or hospitality suitable for various backgrounds of applicants. Furthermore. There is also potential work on offer located just 21 miles away from their city residence when traveling into Austin where industries including technology, healthcare institutions like Austin Community College, plus finance jobs await exploring. This means that individuals who take up positions here can gain an advantageous average hourly wage of $28:37 which allows them to live comfortably while pursuing respective careers simultaneously.
Recreational Activities in Lakeway
Lakeway has much to offer in terms of recreation and enjoyment, as it provides a range of activities that appeal to different ages and interests. Golf courses are plentiful for the avid golfer while Lake Travis boasts plenty of options for boating, fishing, canoeing, and other watersports. Trails can be explored on foot or by bike, examples include Canyonlands Park at Mt. Lakeway or Hamilton Greenbelt around Common's Ford Ranch along with Pace Bend Park near City Hall – keeping residents busy all year round! Apart from outdoor adventures, there are also many family-friendly events taking place throughout the city which encourages communal spirit among its population making Lakeway an amazing spot to live in filled with recreational possibilities.
Dining and Entertainment in Lakeway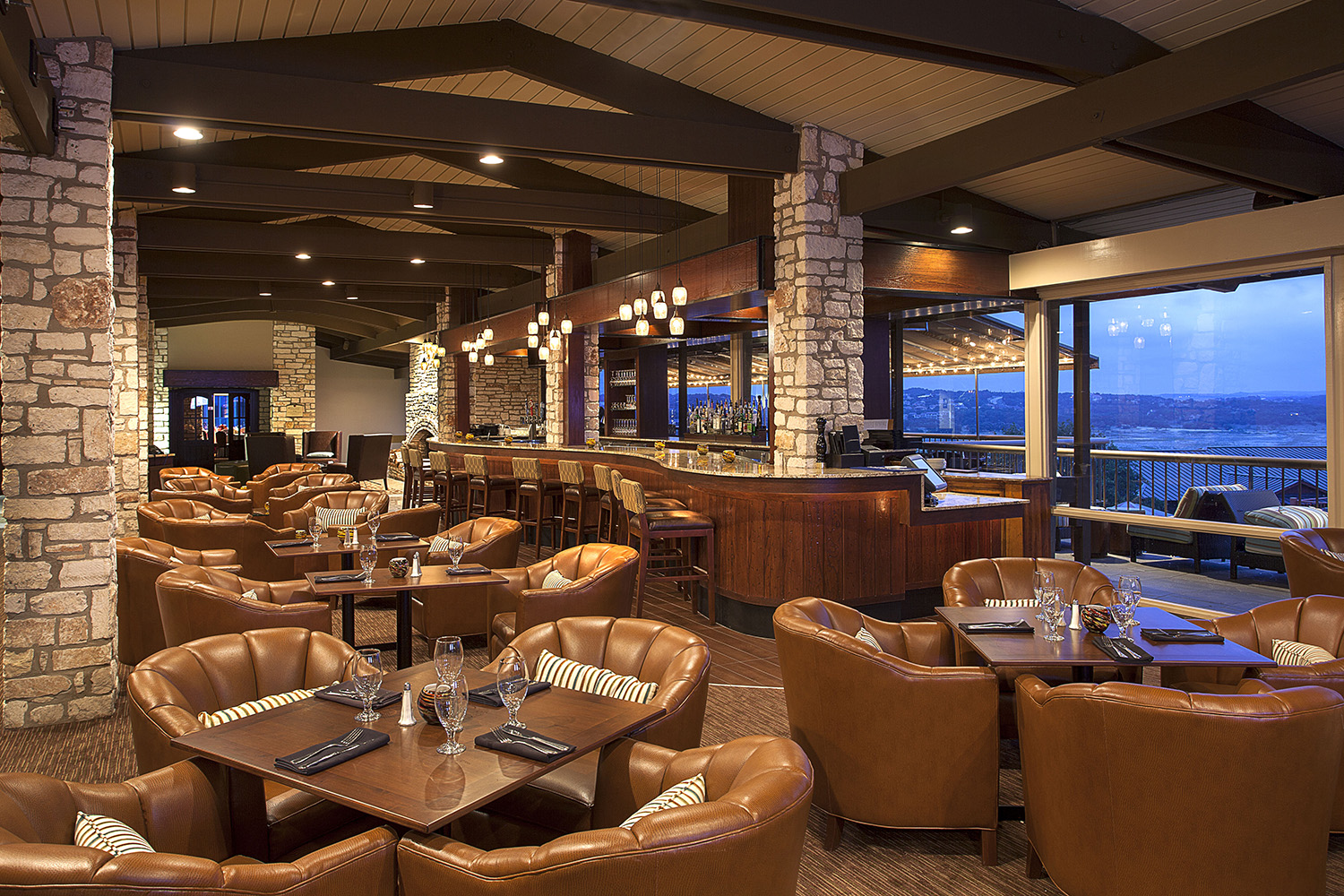 Residents of Lakeway have access to the Flintrock Falls Country Club, which boasts a golf course perfect for enjoying the city's leisurely resort lifestyle. The club provides plenty of entertainment and socializing opportunities. To other community events held around town. Dining experiences that fit any occasion are abundant as Lakeway offers a variety of restaurant choices. Some popular spots include Santa Catarina, Sundancer Grill, SP Brazilian Steakhouse and more!
Public Services and Community Involvement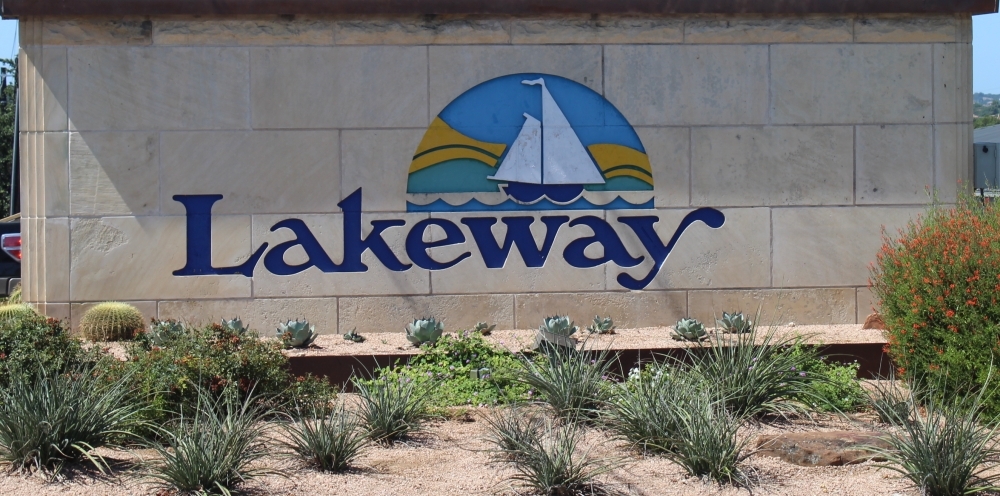 Lakeway offers its citizens a wide selection of public services, such as maintenance of roads and drainage systems. To brush management and waste collection. Residents can find out more information on these essential offerings by visiting the City's website.
The city provides ample opportunities for residents to become involved with their community through volunteer programs, attending local events, or joining organizations based there. People may engage with Lakeway governance directly at city council meetings or make their opinions heard during any open hearings taking place – this builds up the strong connection between all members that makes Lakeway so unique!
Accessibility and Transportation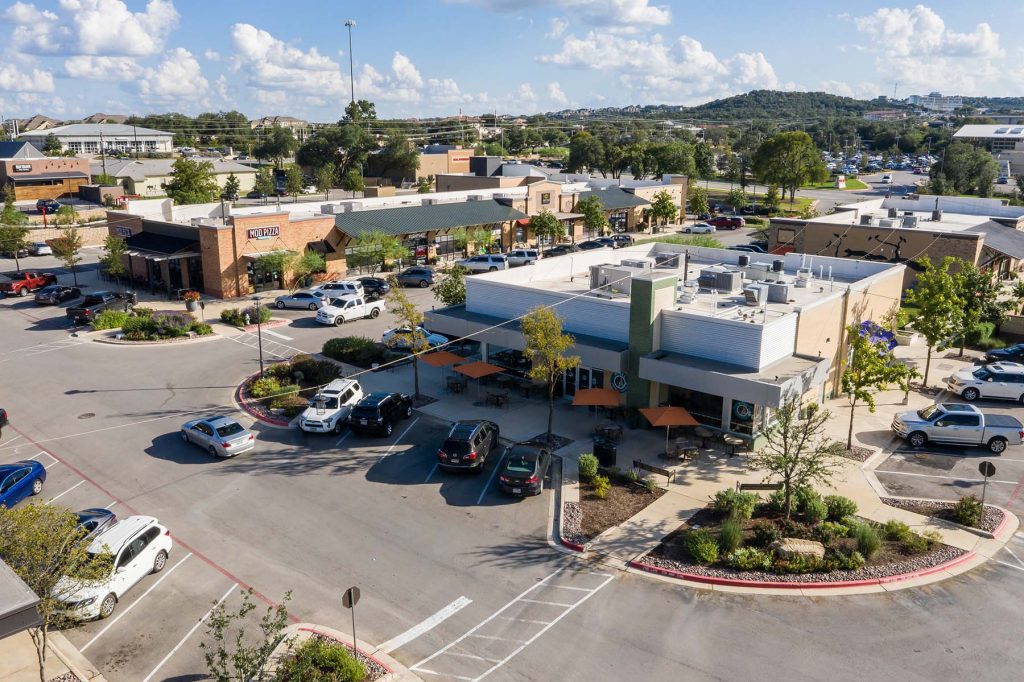 Lakeway, Austin has very low scores for walking (12) and biking (19), making it mainly car-dependent. Residents have options that don't involve using a personal vehicle such as public transportation or the option to fly out of Austin Bergstrom International Airport. Electric cars are also welcome here as Lakeway currently offers two charging locations for electric vehicles, which is an eco-friendly way to travel around town or nearby areas. This variety of transport alternatives helps people living in this city enjoy all types of lifestyles while still having convenient access both within and outside their area boundaries.
Safety and Crime Rates in Lakeway
Lakeway is a popular destination for those seeking safety, due to its low crime rate of 12.25 per 1,000 residents (11.46 property-related offenses and only a few violent incidents). The city's 35 law enforcement officers are dedicated to preserving peace within the community that attracts so many potential inhabitants. This sense of security adds yet another layer to making Lakeway an attractive living option.
Pros and Cons of Living in Lakeway, TX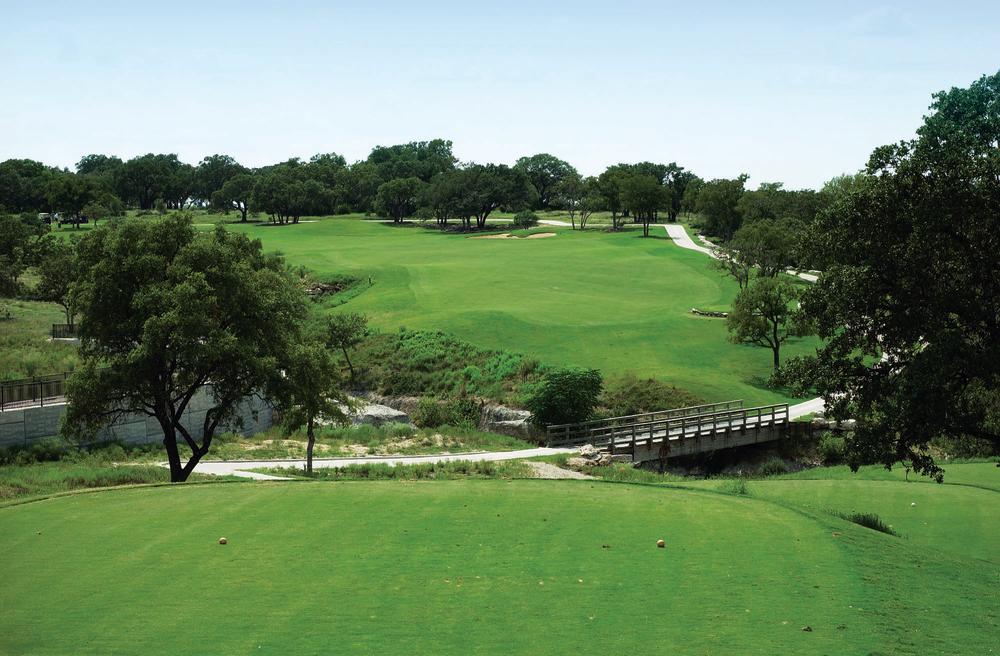 When relocating to Lakeway TX, the abundant perks make it an attractive place for families and individuals looking for a tranquil yet lively way of life. The city's top-notch academic chances, secure atmosphere, and a large range of recreational activities contribute to its high standard of living. Yet one must consider certain drawbacks like the higher cost of housing, the lack of diversity in population, and traffic congestion which may put off some people from making their home there. In spite of these issues, many inhabitants find that the numerous advantages along with strong sense of community unite together forming great places call home.
Summary
Residents of Lakeway, TX enjoy a high standard of living with its attractive scenery and supportive community environment. Educational resources are plentiful in the Texas Hill Country town and recreational activities abound for families to take part in. Despite being more expensive than many places around the nation when it comes to cost-of-living expenses, locals often feel that these advantages outweigh any negatives like traffic jams. If you're deciding whether or not this could be your family's new home, make sure to consider all that Lakeway has to offer!
Frequently Asked Questions
Is Lakeway Texas a good place to live?
Lakeway, located in Travis County, is a safe and suburban area with most of its residents owning their own homes. Property crime rates are much lower here than other US cities – it's the perfect environment for retirees as well as those who hold more moderate political beliefs. All things considered, Lakeway definitely offers an ideal home setting for many people.
Why move to Lakeway TX?
Lakeway, TX is an idyllic destination if you're hoping to find a resort-style settlement boasting beautiful greenbelts and golf courses. Its proximity to the bustling city of Austin along with its delightful coffee shops, parks, and political neutrality makes it even more desirable.
When looking for relief from Texas's heat, Lakeway has plenty of ways to enjoy including nearby marinas on the lake as well as spas or hotels nearby – providing everything needed for restful summertime days!
Is Lakeway expensive to live in?
For those who want to reside somewhere without spending a fortune, Lakeway can be an excellent choice. This city has lower costs compared with the national average, so living there is more affordable for many people. It's a great option if you're seeking suitable housing at an economical rate!
Is Lakeway considered hill country?
The City of Lakeway and the renowned Lakeway Resort & Spa in the Texas Hill Country both recognize it, confirming that indeed, this region is known as a hill country. Being located within said area makes a strong case for its categorization into such a group.
What is the cost of living in Lakeway, TX compared to the national average?
In Lakeway, TX, the cost of living is much greater than what it usually costs throughout America. Housing is a very big factor.