Not Even Fair! Real Estate Apps to Cheat Time
, Aug 4, 2022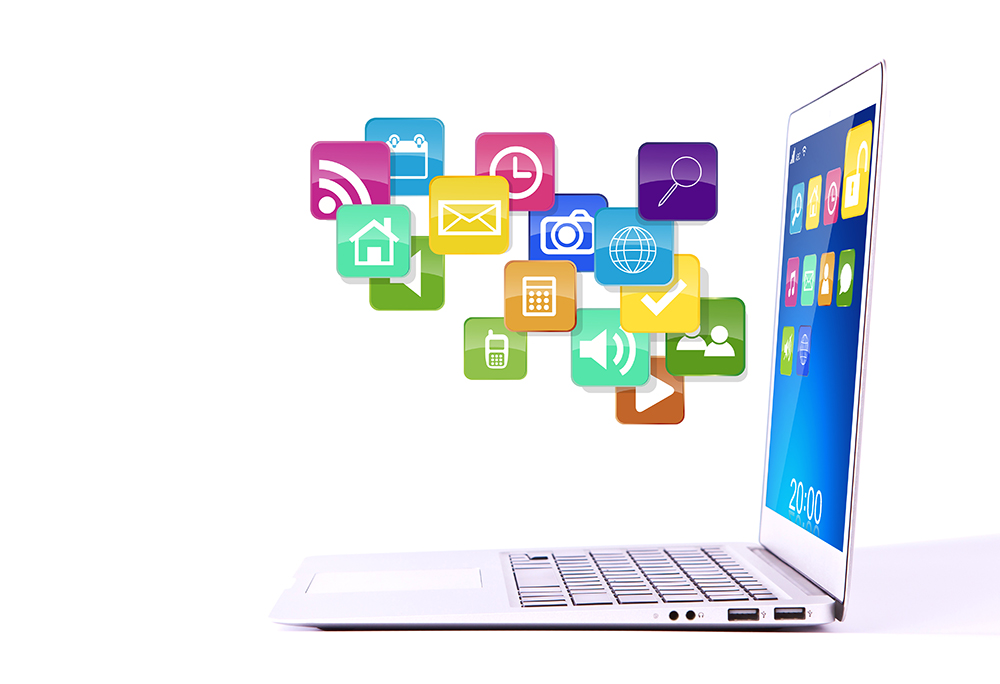 If you're serious about building a successful real estate business, you'll need to take advantage of the outstanding real estate apps available. From newsletter platforms to video conferencing programs, the options available to you are seemingly endless. Here's a look at some of the best apps you should consider using in your real estate business.
---
CRM Technology
Customer Relationship Management, known as CRM, is a software system absolutely necessary for REALTORs in 2022. CRM allows you to work more efficiently by eliminating the need for spreadsheets, communication apps, calendar reminders, and more. A good CRM will store your contacts, log your communication, and identify actions you should take. This ultimately means you will spend less time managing data and more time building relationships with your leads, clients, and sphere of influence. You will also have the ability to: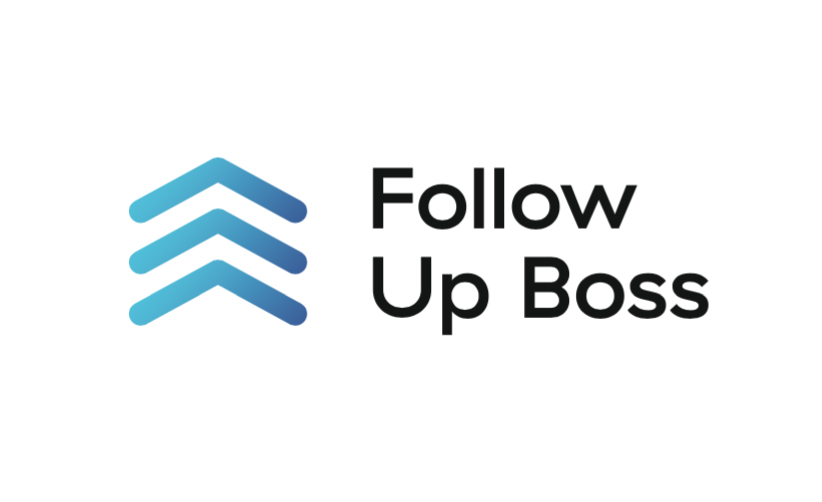 Track your leads (and never lose another lead!)
See live client activity and gain insight into their needs as a result
Automate client follow-up though scheduled emails
Batch email announcements and newsletters
Create custom filters and action plans
Whether your goal is to support existing clients or win over new clients, CRM will help you achieve it. An added bonus of CRM is the ease of collaborating. With customizable settings, you can allow everyone in your company to see information about clients. This includes any communication that has taken place, client interests, and client activity. Account administrators can even run reports based on this information and share their findings. Some great CRM programs to use in your real estate business include:
Chime
Follow Up Boss
Top Producer
You may also consider CRM programs that aren't real estate specific, such as Hubspot and Salesforce. Both of these can be customized to your real estate needs.
---
Newsletter Apps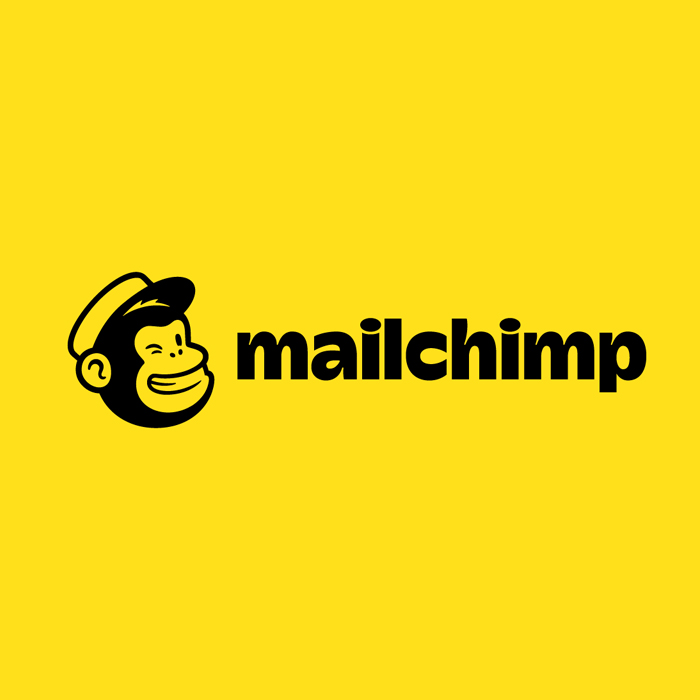 Newsletter apps help simplify the process of creating an excellent newsletter email marketing campaign. In fact, creating and sending a newsletter is the easiest and most cost-effective way to maintain contact with clients and expand your sphere of influence. Some great applications to use when developing a newsletter campaign include:
ActiveCampaign
Constant Contact
Mailchimp
SendGrid
You can also use your CRM to help with your newsletter campaign. For example, Follow Up Boss was built specifically for the real estate industry and allows you to send batch emails.
Regardless of the method you use to develop and share your newsletter, keep in mind it is an extra opportunity to showcase yourself as an authority in the industry. You'll want to create outstanding written content and include eye-catching visuals, such as graphs, charts, and infographics. Remember, you are branding yourself and your business, so use your newsletter to shape the professional image you wish to create.
More Reading
---
Video Conferencing Apps
While video conferencing applications were available prior to the COVID-19 pandemic, they were used less often than they are today. Along with the many other changes the pandemic brought with it, there became a new expectation to regularly use video conferencing applications. Some examples of video conferencing applications that you may use for your business include: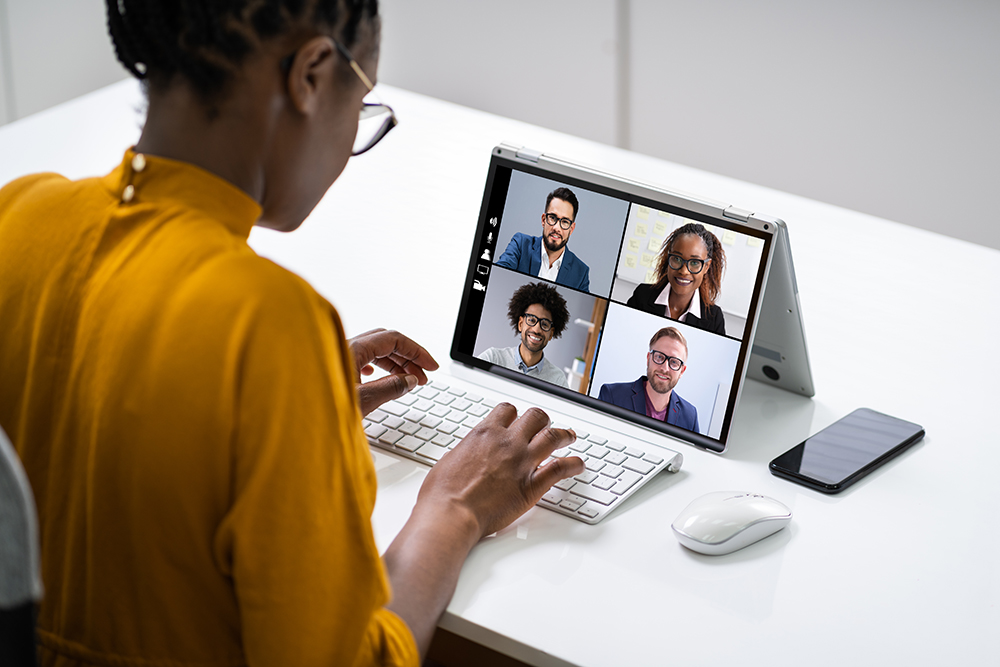 Facebook Messenger
Facetime
Google Meet
Skype
WhatsApp
Zoom
Using these applications makes it possible for you to meet with clients, customers, and collaborators, at any time and place. This makes it easier to coordinate schedules and meeting times, and the time you save planning and commuting can be used to complete other essential business tasks. Even better, all of these applications can be used for free, although Zoom limits meetings to just 45 minutes for those who use the free version.
---
International Texting and Calling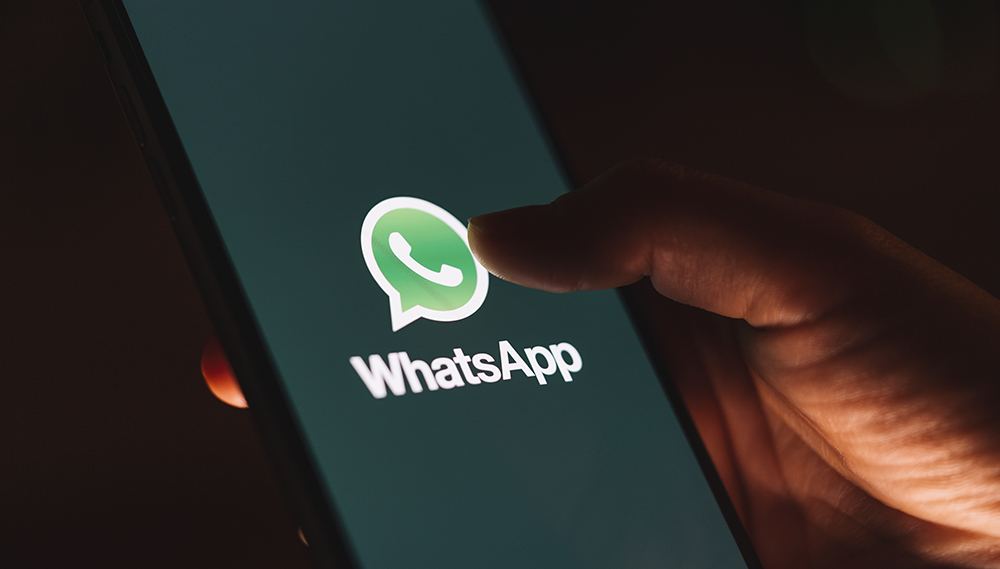 Working with international buyers is a surefire way to help grow your real estate business. The
National Association of REALTORS
(NAR) reports international buyers purchased $74 billion worth of home sales in the United States from April 2019 through March 2020. The NAR further reports international buyers have a 50% closing rate while domestic clients have a 33% closing rate.
Fortunately, there are many options available that make it easier to communicate with international clients and other real estate professionals from around the world. These include:
WhatsApp
Google Voice
Facebook Messenger
Of these three options, WhatsApp is considered to be the "gold standard" in all countries outside of the United States. Therefore,  it is in your best interest to learn how to use WhatsApp if you plan to work with international clients. There is a slightly steep learning curve when it comes to using the WhatsApp application, but users often find they love it. Google Voice is the second best option and is unique in the fact you can call and text your clients directly. Facebook Messenger is widely used due to the sheer amount of Facebook users, but you should keep in mind it is less secure.
---
Video Email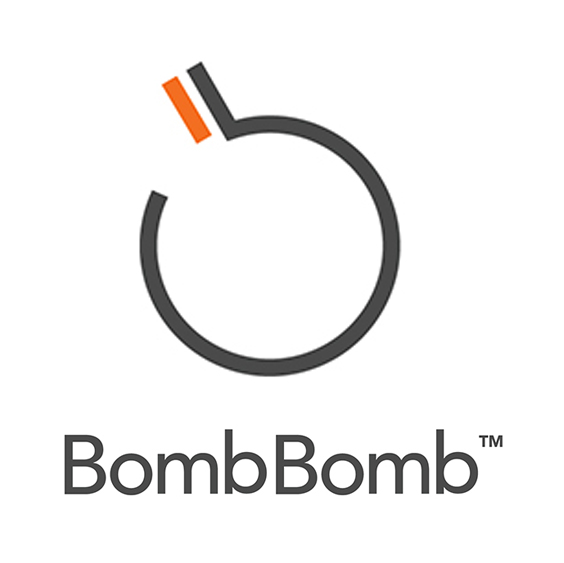 Video email is an excellent alternative to video conferencing, particularly when you are having trouble scheduling a time for everyone to meet. Rather than being live, video email allows everyone to view the content you created at a time that is convenient for them. Some great applications for video email include:
BombBomb
Jumpshare
Loom
Snagit
You can create videos with these applications to share your screen, explain a complex contract, say congratulations, and more. Most importantly, you will build a human connection with your clients. If you want to give it a try without making an upfront investment, Loom has a free version with many great features. Other applications, such as BombBomb, are richer in features, but are also more expensive to use.
More Reading
---
Appointment Management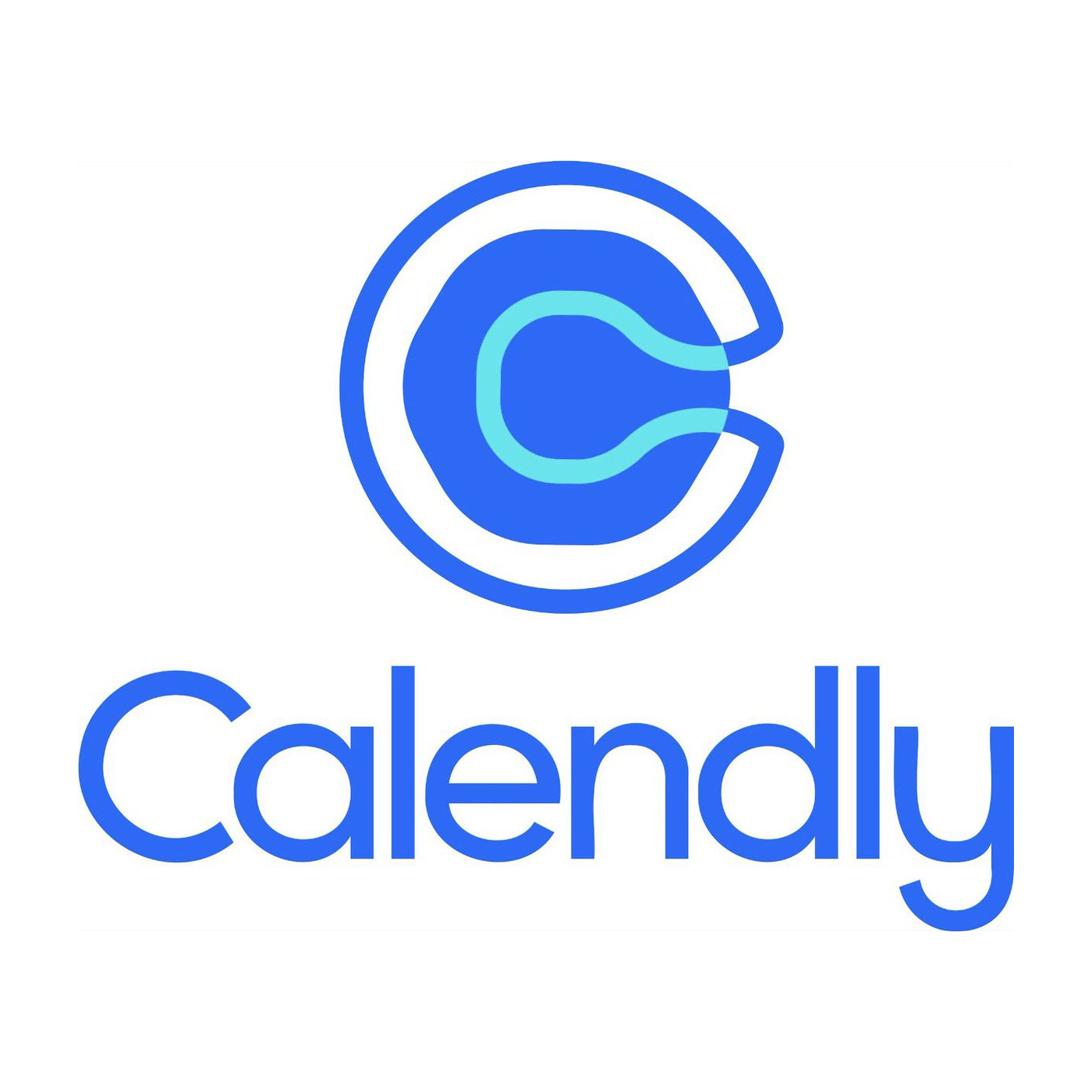 Coordinating schedules and setting up meetings can be a challenge in the fast-paced world we live in. You can streamline the process with the help of an appointment management software. Your clients will be able to see your availability in real-time and choose a time that works with their schedule as well. This eliminates the need for phone tag or emailing back and forth, which is beneficial for you and your clients. By reducing the burden of your secretarial duties, you will have more time to focus on growing your business further instead.
Some appointment management applications that you might want to consider using for your business include:
Calendly
Hubspot Meetings
Microsoft Bookings
Setmore
Zoho Bookings
Calendly is the most commonly used of these options. You may find, however, that one of the other available options is better suited to your needs and business branding.
---
QR Codes
Thanks in part to the COVID-19 pandemic, QR codes became increasingly more common. Restaurants use QR codes to share their menus and businesses use QR codes as an alternative to brochures, allowing customers to obtain the information they need in a more hands-free manner. While some may have failed to learn how to use QR codes prior to the pandemic, nearly everyone now knows how to use them after COVID-19 restrictions and requirements gave them no other choice.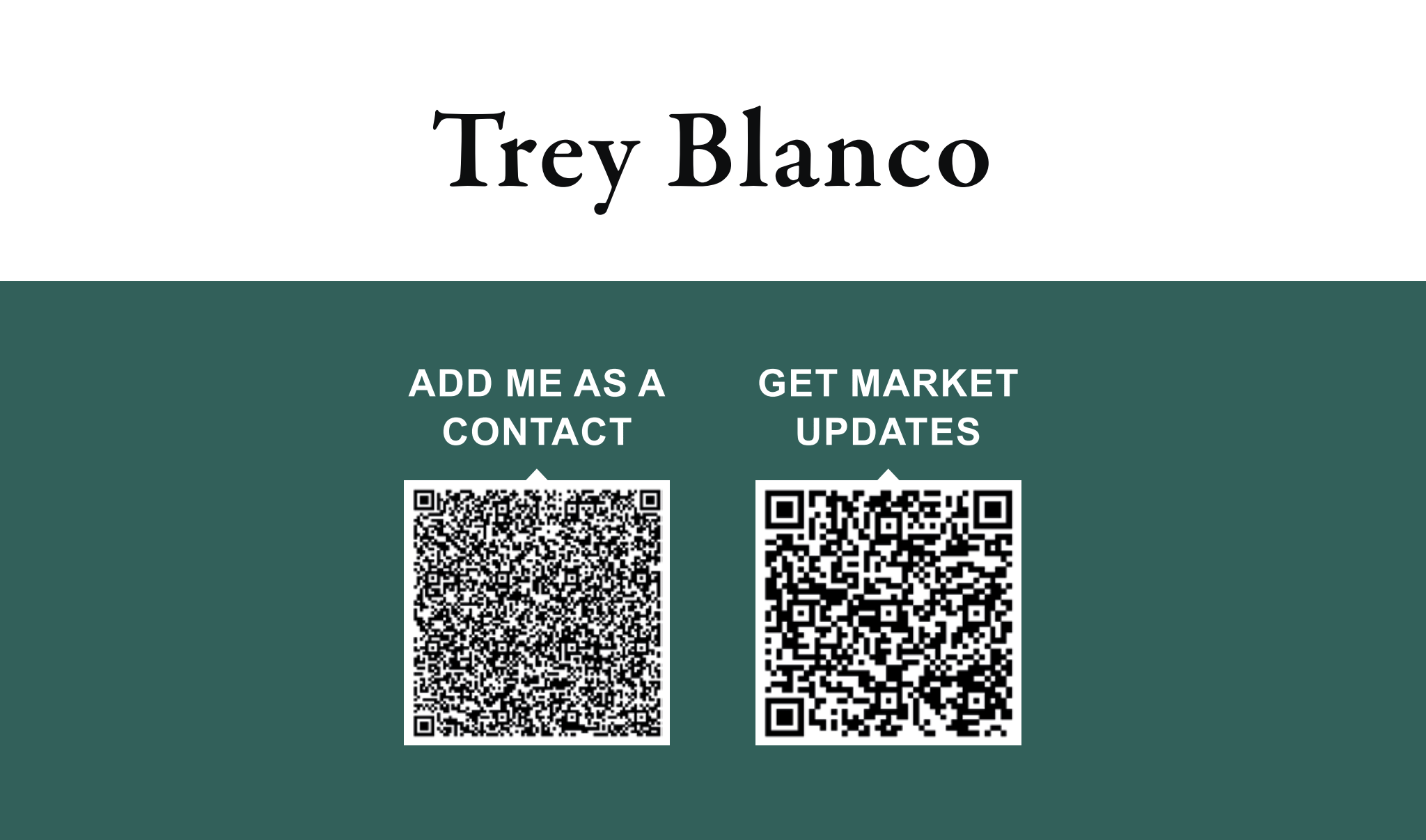 As a REALTOR in the post-pandemic world, it is essential for you to include QR codes as a part of your marketing strategy and for general communication with clients. With the help of QR codes, you can replace business cards, flyers, and other printed materials that were once commonly shared as part of your marketing campaign. You can also use QR codes to give these printed materials more muscle. By adding a QR code to these items, your customers can easily access additional information or even be linked to web forms to help you with gathering additional information. Even better, it is easy to create QR codes with the many QR code generators available. With a simple web search of "QR code generator" or "QR code create," you will be presented with numerous websites that ask you to simply input your URL to create a unique QR code. Some websites will allow you to customize the size, shape, and color of the QR code.
While researching the various real estate apps available to you may seem overwhelming at first, you'll soon find they are not as complicated as you once thought them to be. In addition, the time you invest in learning more about these apps and fitting them into your business model will pay off in the long run. You will have happier clientele, build a solid reputation in the real estate industry, and increase your profitability and success.