Supercharge Your Listing Presentation: Build a Packet Like a Pro
Eric, Sep 2, 2022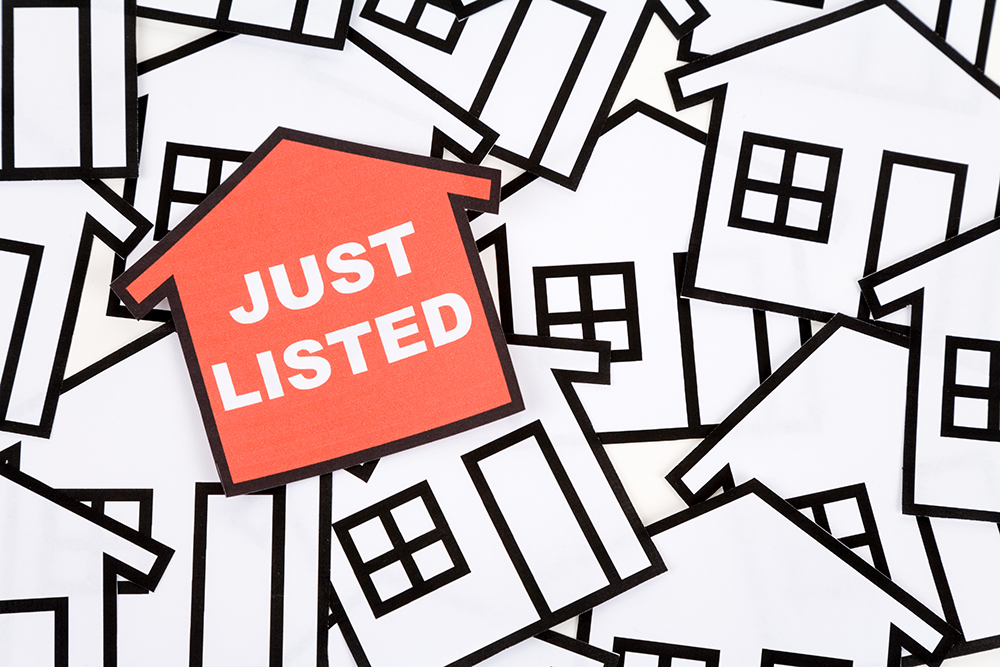 There's no debate that real estate agents who build a full-scale listing presentation are more successful as listing agents. They have long-term success because they close leads more regularly.
A listing presentation demonstrates how you will market and sell your prospective client's home. It is what shows your expertise as a real estate sales agent. A well-done listing presentation goes a long way in determining whether or not your prospect will sign your listing agreement.
If you are an agent in a pretty competitive market, read on to learn how you can supercharge your listing presentation to stand out among the thousands of real estate agents in your market.
---
Why is a Listing Presentation Packet Important?
A listing presentation is the first thing sellers look at when choosing an agent. Considering that a seller will typically interview at least three agents, a great listing presentation packet is a must have to stand out from the pack.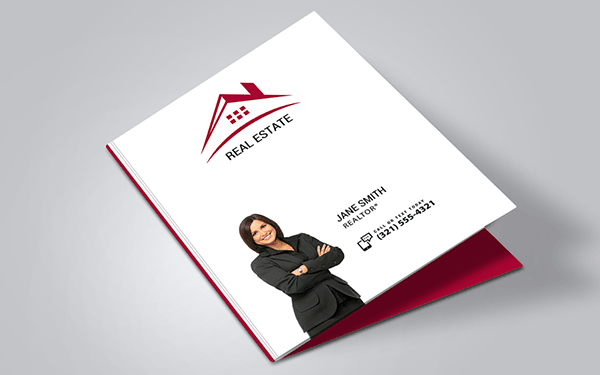 Creating a robust listing presentation is important in winning clients. Sadly though, most real estate agents ignore this crucial part of the process. Most just walk into a listing consultation with nothing more than a couple of brochures and contracts and wonder why they don't close clients.
A listing presentation packet is a great opportunity for you to make a lasting first impression on your prospective client. It is also a perfect way to demonstrate your expertise in the local real estate market and the value you can offer to the seller. In addition, it will help you demonstrate that you have the experience and arsenal of tools to close a purchase.
A listing packet is also helpful to the seller. It provides all the information they would love to know about the home selling process and the local real estate market. It also helps them know how competent you are as a real estate agent. From the listing packet, the client will instantly decide whether or not they can trust you with selling their property.
---
What's Included in a Winning Listing Presentation?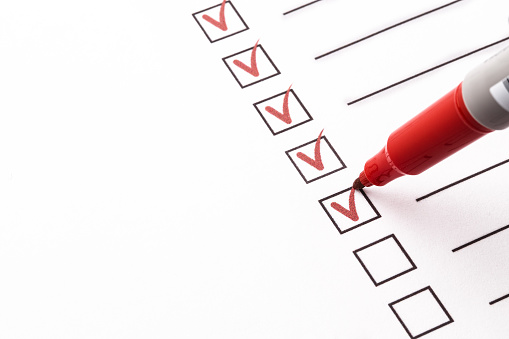 Before booking your listing appointment, ensure that your presentation packet includes all the below key points:
Market Statistics
Comparative Market Analysis (CMA)
Marketing Strategy
Multiple Offer Strategy
Market Seasonality
Listing Agreement
This will not only blow your competition away but will also ensure that your prospective client has all the right information they need to choose you as their agent.
More Reading
---
Market Statistics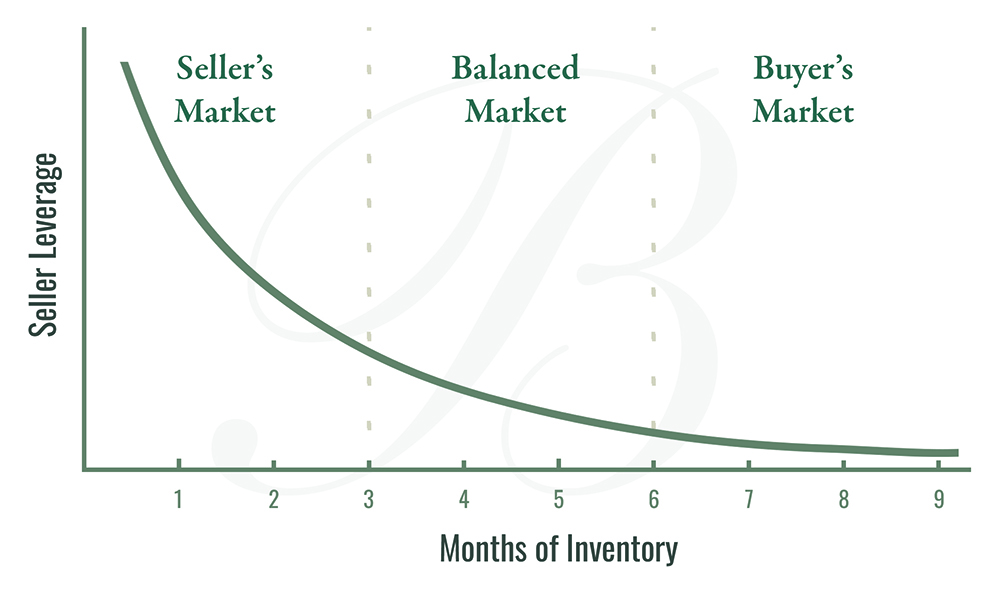 Show your prospect you've done your homework by providing intensive market research. A deep understanding of the market informs the seller that you have expertise in the neighborhood.
Showcase your knowledge by giving the seller an overview of the current local real estate market using data from trusted sources, such as Statista, to support your analysis. Many sources online can provide you with these statistics, so make use of those. Cover important stats like the local market trends, listing prices, absorption rate, the current inventory of homes listed, and the best days to go on the market. Also, include any obstacles that may affect the market value and explain how you will overcome these obstacles.
Also, indicate whether it's a buyer's or seller's market, or a balanced market. These labels indicate the housing supply and demand in a given market. In a seller's market, the conditions favor the sellers. Because buyers compete for the few homes on sale, your client can sell at a higher price and in less than three months. In a buyer's market, the demand for housing is low; therefore, your client may sell at a lower price, and it may take more than six months to get a buyer. In a balanced market, both the sellers and buyers stand to gain, and there may be between three to six months of inventory. Explaining the current state of the market to the client and letting them know how long it may take to get a buyer is important in managing their expectations. Provide steps on how you will make their listing stand out in the buyer's market so that they can get a solid return on their investment.
---
Comparative Market Analysis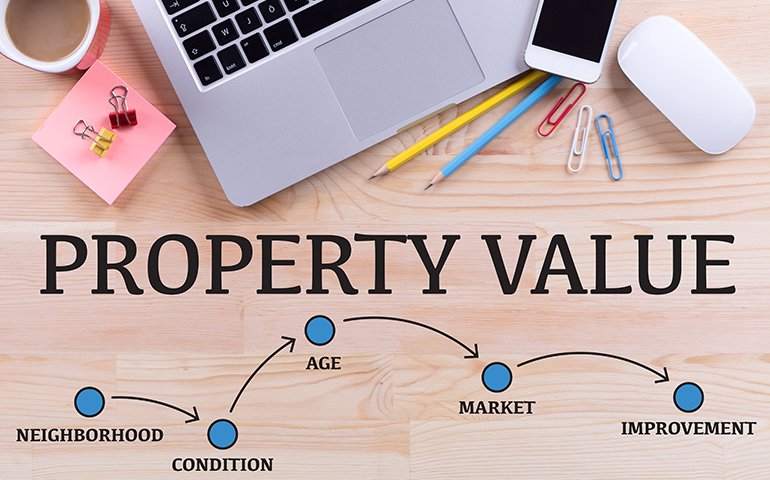 You'll also want to include at least six months' data of similar properties sold in the local and nearby markets. Give an overview of the listing price as well as reveal the active and pending properties in the same location, and briefly explain the statuses. Further, highlight at least three to six properties you sold in the same or nearby neighborhood that are similar in size, finishing, and asking price. Use the comps data to estimate a fair price range of your client's property.
Don't stop there. Go beyond the CMA report and use other price determinants like the market season and market conditions, such as absorption rate, current months of inventory, and average selling time. These will guide you further on whether you should price higher or lower.
---
Marketing Strategy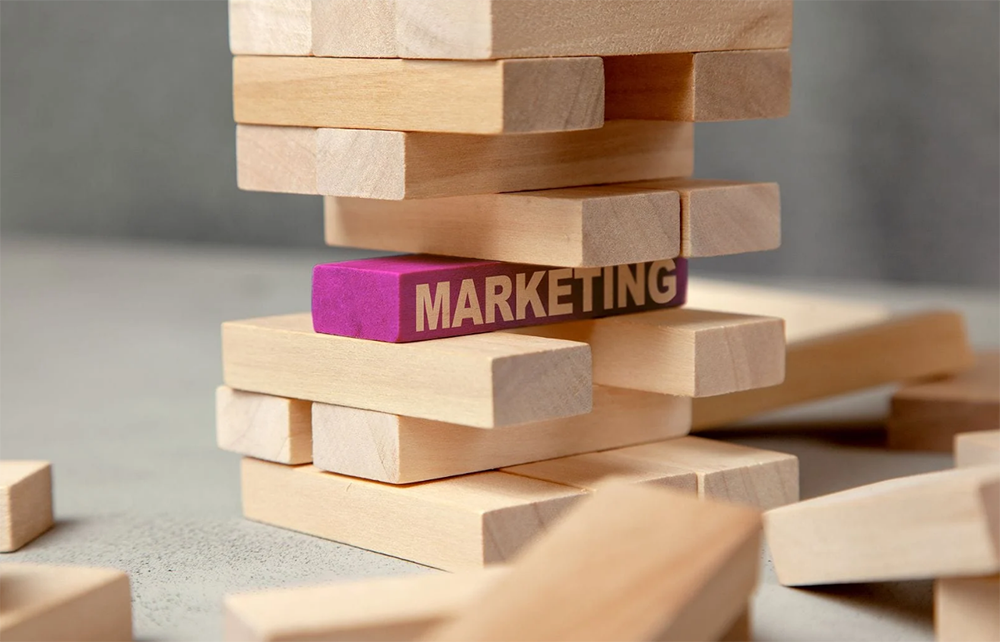 Your prospect would like to know if you have a marketing plan that works. Otherwise, they won't hesitate to turn to the next available agent. Including a detailed marketing plan in your listing presentation is crucial, and oftentimes, it is what sets you apart from the pool of agents waiting to grab your prospect's attention.
Your marketing strategy should start with property preparation, where you advise the client on what improvements and upgrades they should make to their property to ramp up its value and make it sell faster. Then take them through the staging process. This is critical in helping buyers visualize themselves in the property. Explain to them the different types of staging services you offer. Let them know whether you offer full staging or vignette staging for vacant homes or staging consultation for occupied homes.
Photography is another key component to include in your marketing strategy. Let the seller know if you have a trusted photographer who does the job for you and share samples of their high-quality professional photos that show listings from different angles and viewpoints to give the seller an idea of what level of photography is needed. High-quality photography is crucial; it helps capture the attention of buyers.
Lastly, walk the client through how you intend to get maximum exposure for their listing. Putting the listing in front of thousands of potential buyers will ensure your client bags more offers. And the more offers, the more likely you will score the best possible price and terms for the client. Some of the ways to get maximum exposure include but are not limited to:
Listing in multiple listing services
Submitting the listing in IDX ( Internet Data Exchange) feeds syndication sites and national real estate portals
Providing printed materials such as postcards, flyers, brochures and pamphlets
Creating single-page websites for the listing and promoting it
Posting the listing on social media platforms
Publishing ads in newspapers and trade magazines
Scheduling days for an open house
Putting up virtual house tours
If possible, include a marketing case study demonstrating the tactics you used to sell a similar home successfully. The case study should detail specifics like listing price, marketing channels used, and listing duration on the market. Sharing all these details with prospective buyers will give them confidence in your marketing skills.
More Reading
---
Multiple Offer Strategy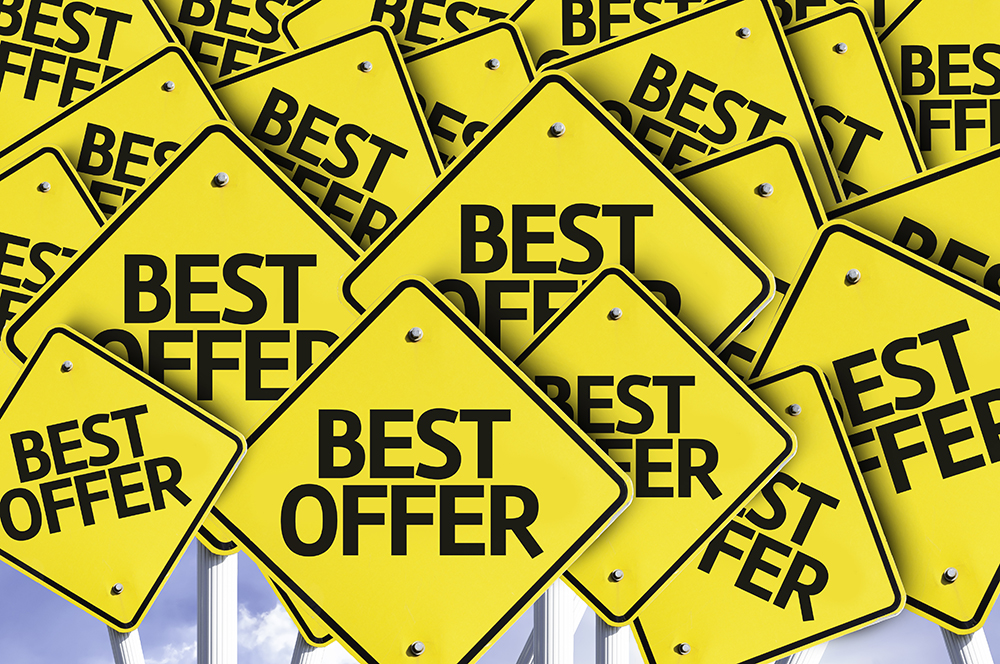 Present the client with suggestions, options, and alternatives on how you will handle multiple purchase offers. Also, let them know that you will set a listing timeline that will include a timeline for buyers to submit their offers and the deadline for accepting offers. The listing timeline should factor in the market demand. Some of the best practices to include in your multiple offer strategy include:
Setting a longer deadline to allow more buyers to submit their offers, to increase the chances of higher offers and better terms
Updating the multiple offer status online to give time to buyer's agents to plan their offers and counter-offers
Not revealing specific details of the offers to entice buyers to follow through with their contract
Converting good offers into great offers by communicating the ideal terms to the buyers
Asking for more time to think through the offer
Offering non-winning buyers the chance to submit a backup contract
Keep in mind that the goal of the multiple offer strategy is to ensure that you get the highest offer and best terms possible for your client.
---
Market Seasonality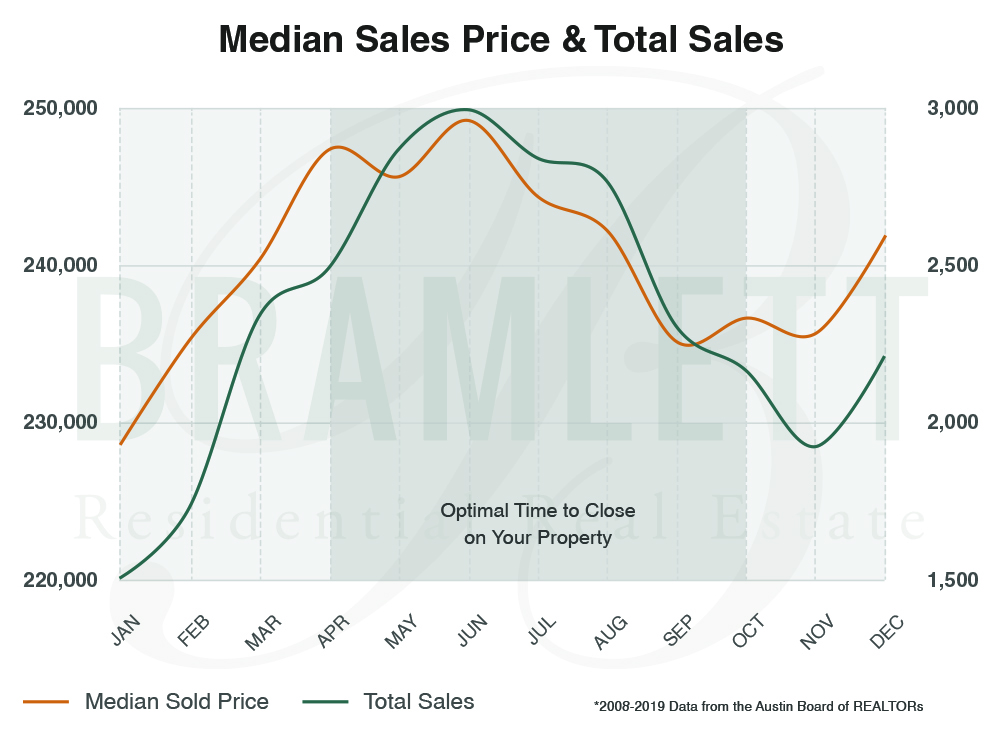 Talk about the seasonality of the local real estate market and how it will affect the pricing. Using a graph, provide data on the local market's peak and off-peak seasons to inform sellers when the best time is to put up their houses on sale. Be prepared to answer questions like what improvements they should make to increase the sales price and similar questions.
---
Listing Agreement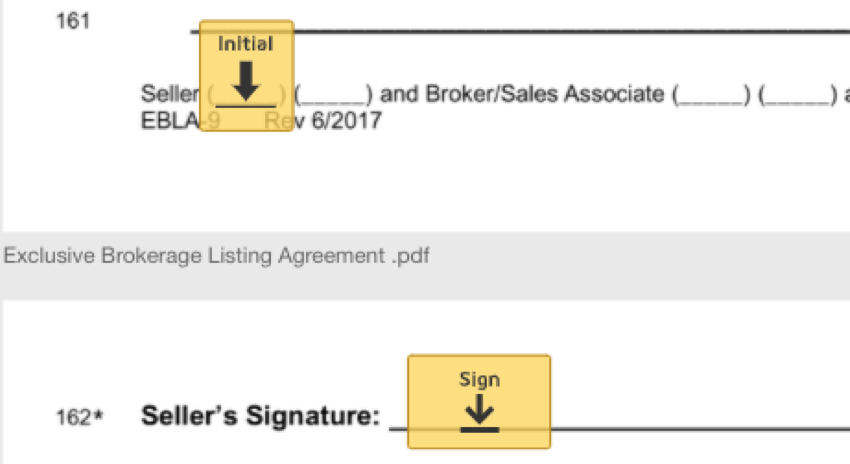 Everything you've walked the potential client through up to this point is meant to lead to this stage - sign them up as a client. The listing agreement is the final bit of your listing presentation.
Walk the seller through what a listing agreement is and make them understand that it is legally binding. Because of the intricate nature of agreements, you want to be as clear as possible. The listing agreement may vary with clients, but it should essentially outline the following key things:
Names and contact information of both you and the seller
Listing timeline
Property listing price
Type of listing
Description of the property
The commission you will get as the seller's real estate agent
Mediation terms
Contract expiration date
Having a detailed and polished listing presentation is one step closer to signing a new client and getting more commissions. It's an important tool for every real estate agent who wants to stand out among the nearly 2 million agents in the U.S. While creating a listing presentation packet, keep in mind that clients vary, and therefore, it's important to tailor your listing presentation for each prospective client. Take into account the financial needs, selling timeline, and the seller's motivation for moving.