Tech for Helping Remote Real Estate Buyers
Eric, Aug 25, 2022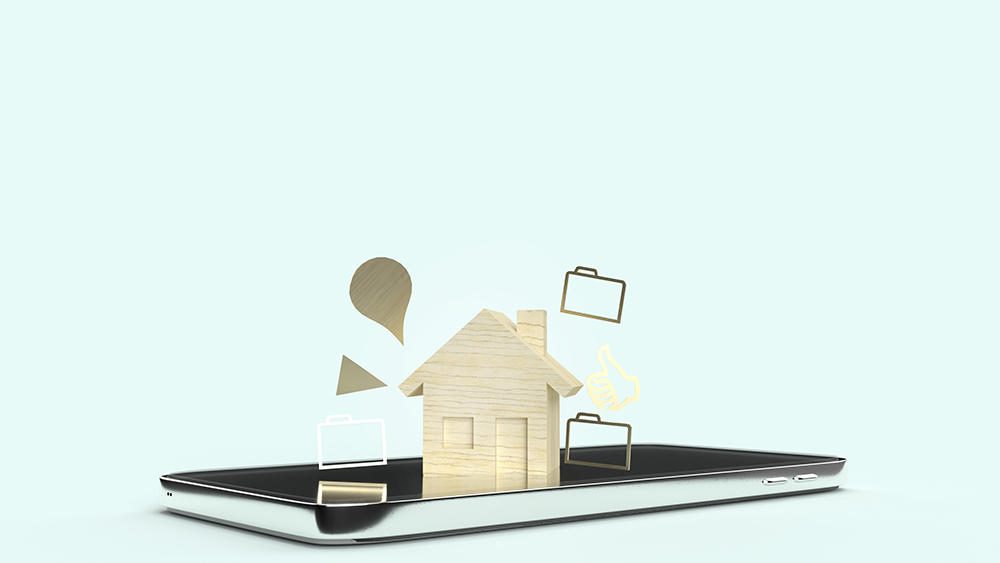 While helping clients buy a home remotely isn't an entirely new concept within the real estate industry, it's no secret the COVID-19 pandemic accelerated the evolution of remote home buying and created a permanent change in the industry. In fact, it's now common for buyers to complete the entire home purchase process remotely. There are several reasons why buyers are making the decision to purchase remotely, with the main ones being the desire to limit exposure to the COVID-19 virus and the sheer convenience within a busy lifestyle.
Investors once made up the large majority of remote buyers, but now standard home buyers are looking to purchase their primary residence in this way. According to data from roofstock, 6% of buyers were remote in the Dallas-Fort Worth-Arlington market in 2021. The same year, the Houston-Sugarland-Baytown market saw 6.3% of its buyers choose the remote buying route. This figure ballooned up to 9.7% in the San Antonio real estate market.
If you want to tap into this ever-growing market of buyers, finding and utilizing the best available technology will ensure the process is smooth from start to finish. To assist with this process, take a closer look at the following apps.
---
Video Messaging Apps
Video messaging apps are irreplaceable when it comes to conducting remote showings. With the help of your video messaging app, you can communicate in real time with your clients while also completing a personalized walk-through experience. Not only does this allow you to highlight the features you know will be particularly alluring to each unique client, but it allows you to answer questions and respond to client feedback immediately. The ability to carry on this ongoing conversation with your clients while providing a virtual walkthrough can be invaluable when it comes to closing the deal.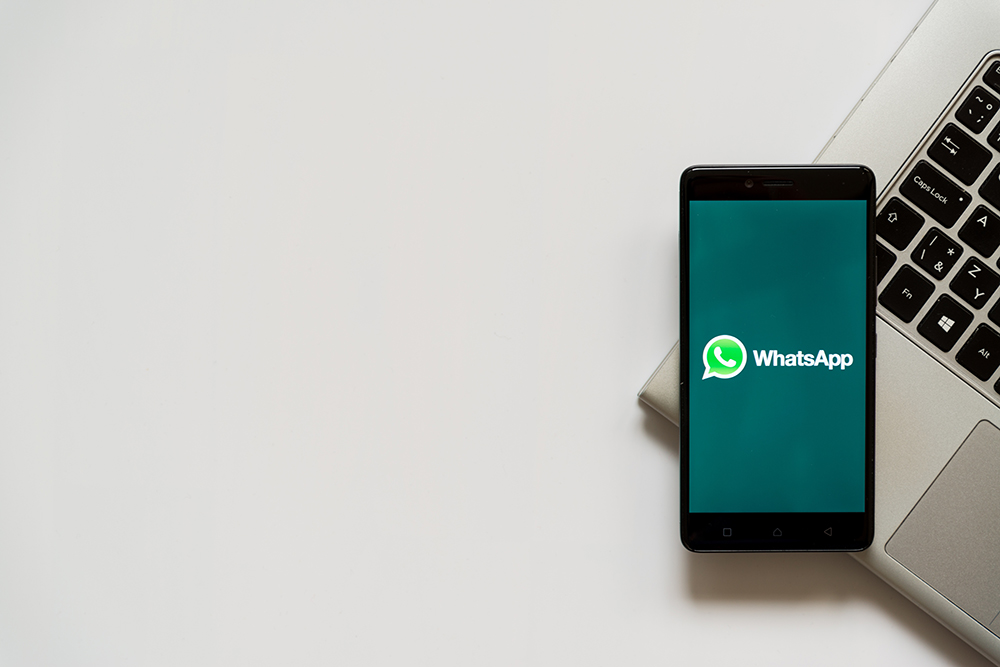 Some of the best video messaging apps that you can use for remote real estate transactions include:
Facetime


The most widely used video messaging app in the United States, largely due to the fact that the Apple iPhone dominates the market when it comes to cell phones. This is the best option to use with clients who are Apple users, and can also be used on iPads and MacBooks.

Facebook Messenger


A popular app that most clients will already have installed on their cell phones as an extension of their Facebook profile. This is a great option for Android and Apple users.

Google Duo


Uses end-to-end encryption, ensuring privacy and security. Google Duo can be used by Android and Apple users, or even on smart displays.

WhatsApp


Used by more than 1 billion people in more than 180 countries, this app is the best option when working with international clients.
All of these applications are free to use, making them an easy and effective way to show properties to remote buyers.
More Reading
---
Photo and Video Sharing
Photo and video sharing apps are used to share pictures and "real world" walk-throughs with remote buyers so they can view the property at a time that is convenient to them. While video messaging apps allow you to show clients around in real time, photo and video sharing apps allow you to record the information at any time to share with your clients.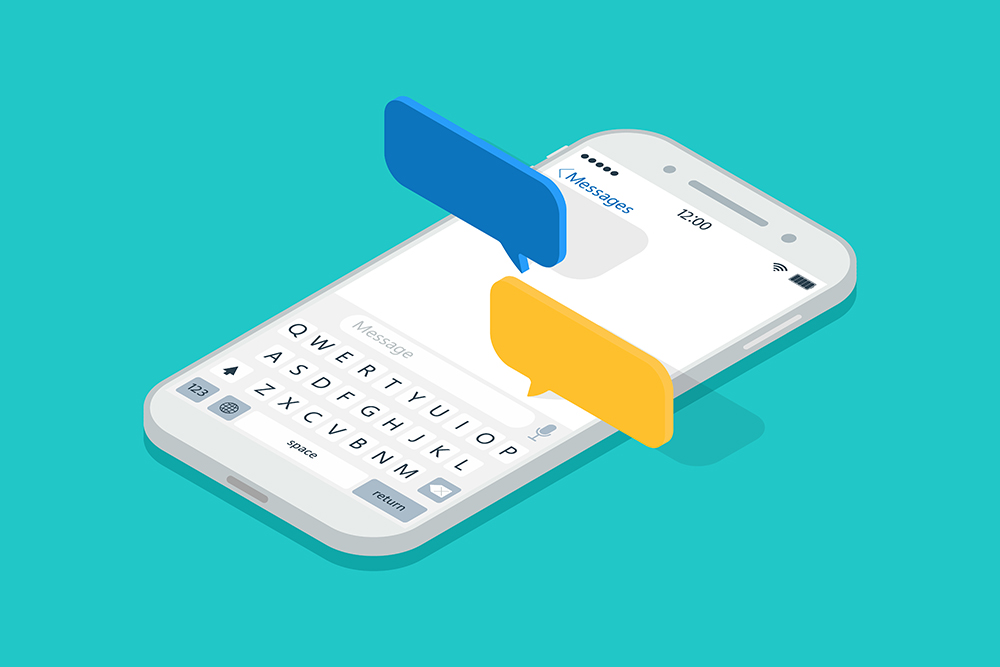 Great photo and video sharing apps for this purpose include:
iMessage


The most widely used photo and video sharing app in the United States due to the popularity of the iPhone. Works on wifi or on cell service.

Google Photos


Allows you to upload video in the background and share a link with anyone through text, email, or another messaging system. Best for clients who are Android users, but can be used on Apple devices as well.

Facebook Messenger


Easy system for sharing high-quality videos and photos that works for both Android and Apple users.
Taking photos and recording videos to share with your remote clients is a great way to grab their initial interest in the property. By snapping photos and filming basic overview videos and photos, you can also easily share this information with multiple clients. On the other hand, creating individualized videos to meet the unique needs of each client will show you attention to detail and 5-star service. Either way, by sharing media with them, they can always refer back to it or even share with friends and family members who may be helping with their buying decision.
---
Video Email
Video email apps allow you to build rapport with your remote buyers in a variety of ways. Not only do these apps allow you to send walkthroughs to your clients, but they also make it easier for you to discuss the entire buying process with them in a way that makes it more personable and easier to understand.
Some great apps for video email include:
Loom


Offers a free version with many great features, but can also be upgraded to provide more features at an additional cost. Upgrades allow for things such as unlimited videos and creators. Free trial versions are available.

Jumpshare


Basic plan is free to use, but plans with more features are available at an additional cost. Upgraded plans allow for more storage space and increased video length.

Bombbomb


Does not offer a free version and is more expensive to use than other apps, but offers more features.
Video email is also a great option for sending out market updates to prospective clients as part of your marketing campaign.
More Reading
---
Video Conferencing
Video conferencing allows you to meet virtually with your remote buyers so you can discuss their search in a more personable manner and provide a thorough consultation.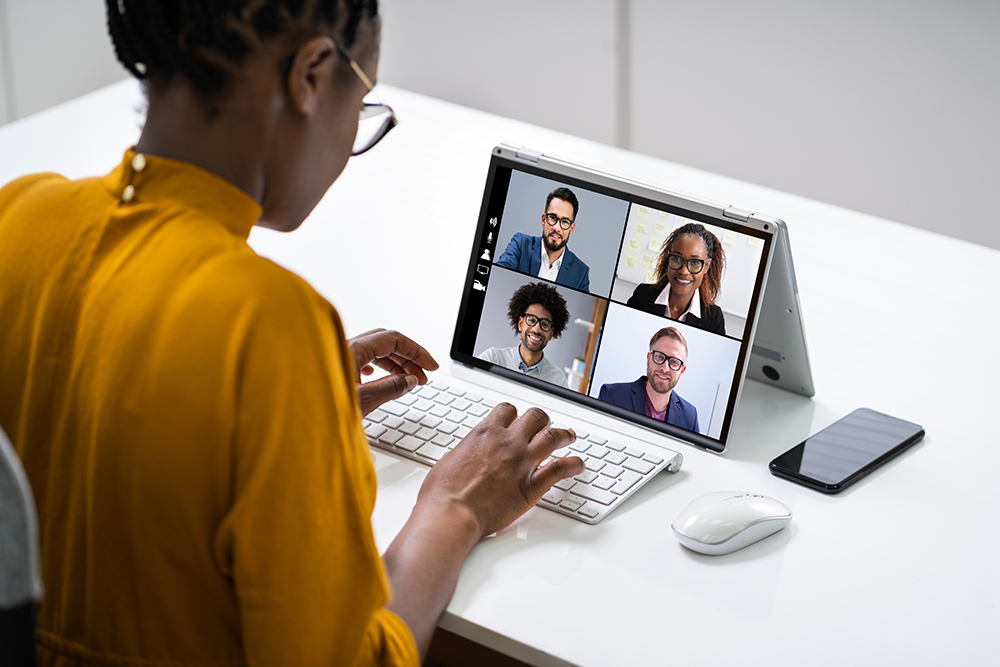 Some video conferencing apps to consider include:
Zoom


Most commonly used in the United States. Can be used for free for meetings for up to 40 minutes with up to 100 attendees. For unlimited time with up to 100 attendees, you will need to upgrade to the Pro package for around $150 per year. Additional packages with more features are also available.

Skype


While Skype is free to use, many find Zoom to be a less cumbersome option. Zoom also allows for breakout sessions, whereas Skype does not.

WhatsApp


Considered to be the "gold standard" among international clients, WhatsApp is used by more than 1 billion people in more than 180 countries. The app is free to use.
---
Digital Signatures
Digital signatures are already commonly used to complete nearly every real estate transaction, but having a quality digital signature app is absolutely critical when working with remote buyers since they are not able to meet to physically sign the necessary documents.
Some digital signature apps that you may want to use when completing remote transactions include: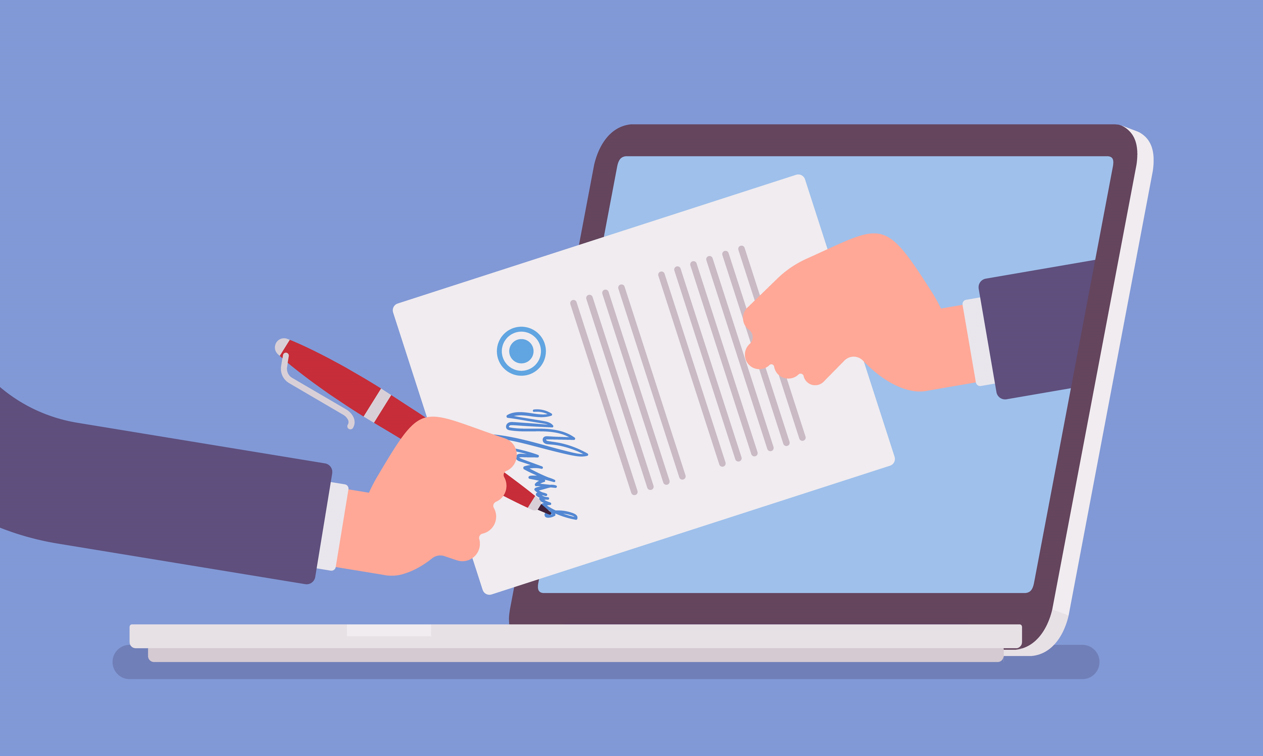 DocuSign


Three plans are currently available for professional use, starting at $25 per user per month.

HelloSign


Two plans are currently available for professional use, starting at $25 per user per month. A free trial is available.

Authentisign


Designed specifically for the real estate industry. Pricing options vary, but a 30-day free trial is available.
There is no doubt the COVID-19 pandemic expedited many changes within the real estate industry that were already under way. Not only did the pandemic lead to an increase in demand for completing transactions in a contactless manner, but it also impacted the number of buyers who are interested in relocating to a new state or city. Since traveling to see these properties is not always an option due to money or time constraints, providing the option to complete the buying process from a remote location helps to eliminate these obstacles. By using these apps and being fully prepared to complete the transaction remotely from start to finish, you will be ahead of the competition and able to fully tap into this ever-growing market.