7 Surprising Ways Tourism in Your City Affects Your Home Life
nkats, Mar 2, 2022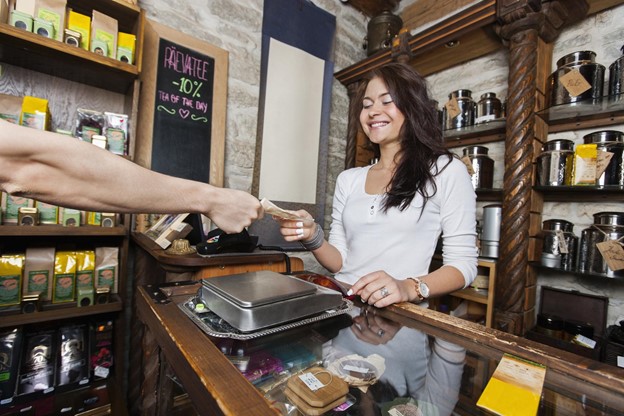 Living in a touristy city has its perks and downsides. Thousands of people come in and go every other day, and things always seem to be changing.
Take Austin, Texas for example. In 2019 alone, tourism brought in $169.8 billion to the area, and with that money comes change. This money goes towards supporting local businesses, the community at large, and providing more amenities to draw in future tourists.
In downtown Austin, you can visit a host of jazz clubs with great music. There are fantastic BBQ joints where you can gorge your brisket cravings to your heart's content. In Central Austin, you can see the central business district, Lake Austin, and local jogging trails — all within are a five-minute drive of one another.  Southwest Austin also provides plenty of outdoor amenities to enjoy as well, including plenty of parks, greenbelts, and botanical gardens.
This tourism is an endless cycle. The more people that visit the area because of these amenities, the more people buy property in the area — thus stimulating the economy and prompting more business to spring up out of the woodwork.
1.  Cultural Diversity
One thing about touristy cities is that they attract people from all over the country. Some come to visit for a short while then return to their homes, while others make it their permanent home. Nonetheless, the effect on the local population is profound as the influence from other cultures and people helps them have a broader view of the world.
This exposure can expose you to different facets of culture — whether that be through food, holiday celebrations, or just general population diversity. Thanks to the cultural diversity that tourism brings, you can explore different areas of the country within a block of a city.
2.  Infrastructure Upgrades
Tourists like to visit places with infrastructure and amenities they can conveniently access. Therefore, local governments trying to attract tourists into their region deliberately develop world-class infrastructure to look attractive. They often have better roads, trains or trams, parks, and policing systems.
Because the local governments are also highly incentivized to keep the infrastructure running at top-notch levels, you will find regular maintenance and upgrading happens more often in comparison to low tourism regions.
3.  Better Business Opportunities
Local supporting industries gain a boost from the influx of tourists into the area; whether that be hotels, restaurants, gas stations, and general stores. The local government also benefits from the extra income tourism brings in and, in turn, supports its local industries in ways non-touristy areas wouldn't.
A city like Austin is already poised to be a conducive environment for entrepreneurs, and the flow of tourists only adds to its business viability.
4.  Increased Property Values
Good infrastructure, amenities, security, and a thriving local economy make touristy areas excellent for development. If you're thinking of owning an investment property or building a vacation home, a touristy area will get you the most bang for your money if you ever decide to sell in the future. Suburbs around big cities like Austin also have a high resale value due to their attractiveness to families.
Austin enjoys a healthy property value thanks to its strategic location within Texas's capital and its easy walkability. It also enjoys a good online presence from bloggers and social media influencers who reside in Austin and come to visit its attractions.
5.  Enhanced Social Scene
Tourists create demand for fun things to do in a destination. Naturally, local businesses fill this role which not only benefits the tourists but also the residents of the areas. Moving to or near a tourist area will give you access to better social amenities and an active entertainment scene.
If you love music, food, art, or other social and cultural activities, the diversity in a touristy area will be good for you.
6.  More Pet-Friendly Businesses
If you have a pet, choosing an area where your pet is also welcome is essential. Because touristy regions are trying to encourage visitors to be comfortable in their business, they often have pet-friendly policies. Your pet will also enjoy the same benefits and have more options for services that cater to pets.
7.  Access to Attractions
High tourism areas typically have high walkability and accessibility ratings since some tourists may not be able to afford to buy a rental car or hire a taxi everywhere they go. They also encourage tourists to spend more money and visit more attractions that are within reach.
This proximity and accessibility stimulate future tourism, and they also benefit residents. Most residents can save money on transportation thanks to walkability amenities.
Moving to or investing in a touristy city comes with many unique benefits that improve the quality of life for people living there. Austin, Texas, has set itself apart as a premier city to invest in the real estate scene because of its strategic positioning and the tourism industry.